C.G. Brown Memorial Pool is permanently closed
After 60 years of serving the community, C.G. Brown Memorial Pool closed permanently on October 31, 2022. The new Burnaby Lake Aquatic and Arena Facility, which will include a 50-metre Olympic-sized pool, will be built on the existing site to better meet the community's future needs. Read the Questions and Answers to learn more.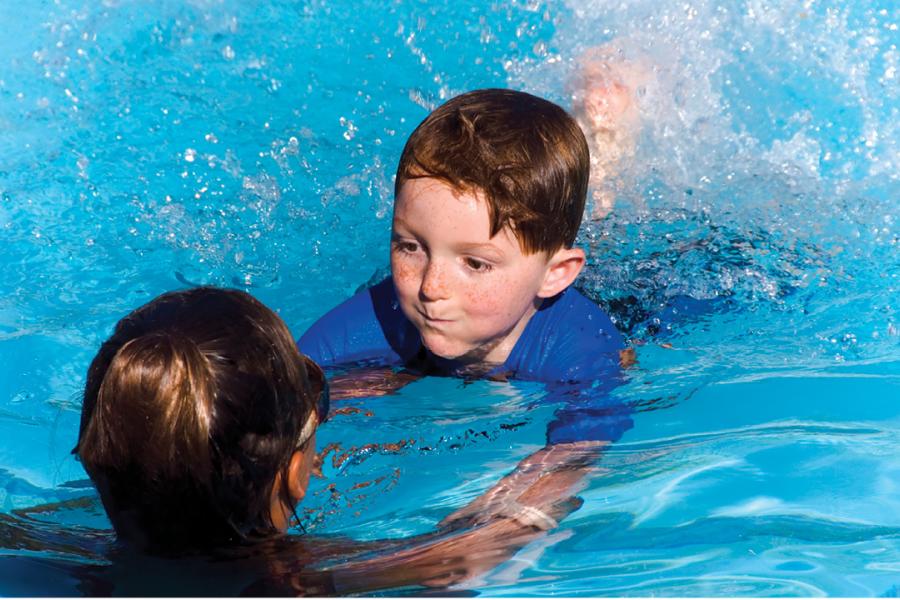 Check out the wide range of programs available at other recreation and art facilities.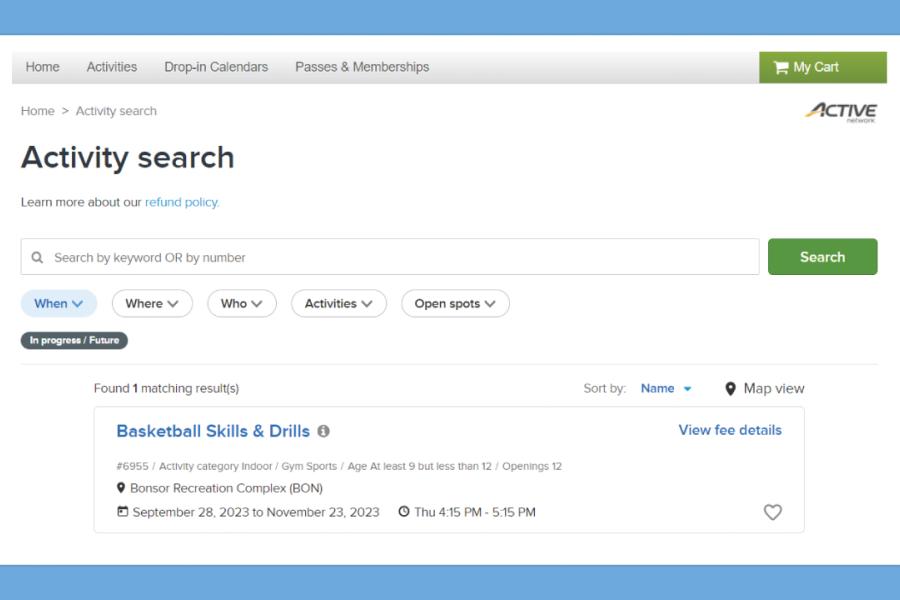 Online registration through WebReg is available 24 hours a day, 7 days a week, or call any recreation facility. View more information on how to register and learn about fees, cancellations and refunds.
Visitor Information
C.G. Brown Memorial Pool
Contact Us
Parks admin office