About this project
Following the vision outlined in the Metrotown Downtown Plan, the City is developing a plan to transform the BC Parkway in the Metrotown area into a fully integrated linear park, featuring exceptional public spaces and opportunities for recreation, commerce and art.
The project will focus on the section of the BC Parkway between Boundary Road and Royal Oak SkyTrain Station. Along the route, we envision creating numerous hubs for recreation, public art and play, drawing inspiration from some of the most renowned public spaces in the world.
We're following 4 guiding principles in imagining the future of BC Parkway:
build a complete community
create exceptional public spaces
enhance accessibility and mobility
strengthen social connections
We want to hear from you about your vision for BC Parkway as a vital corridor for cycling, walking and rolling, while also becoming a destination all of its own.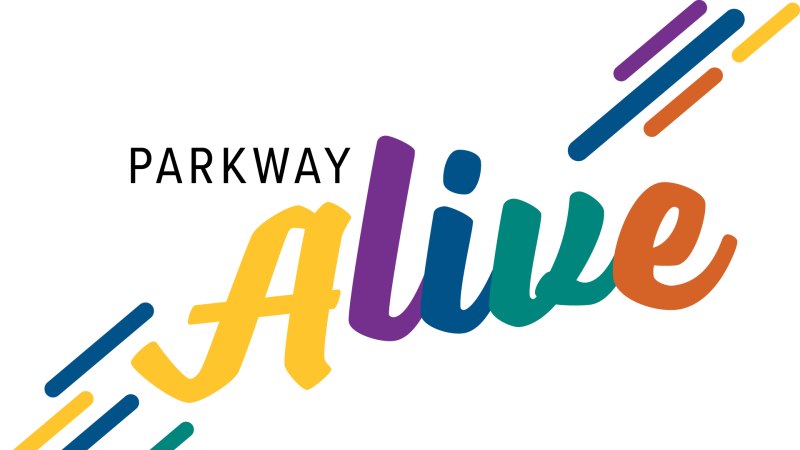 Parkway Alive
Our team was in the community this summer and fall to learn about the imaginative ideas you have to transform the existing BC Parkway into an exceptional public space in the heart of the city. Thank you to everyone that visited our events at Civic Square and Central Park, or took time to speak with our pop-up team at Patterson SkyTrain station!
If you'd still like to provide your ideas for a re-imagined BC Parkway, please complete the web form below to contact our project team with your feedback.
What is happening now
The City will begin site analysis in early 2024 with the intent to seek further public input on a draft plan in the spring. Check back on this page to find the latest information on what we're planning.