World class arts and culture live in our lively arts hub at Deer Lake Park
Take a trip back in time, attend a performance, enroll in a fine arts class or view one of the most impressive permanent art collections in Canada.
These multi-use facilities also serve as popular venues for community-based groups and the City to host conferences, award ceremonies, meetings, media conferences, gala dinners, weddings, recitals, craft fairs and other special events.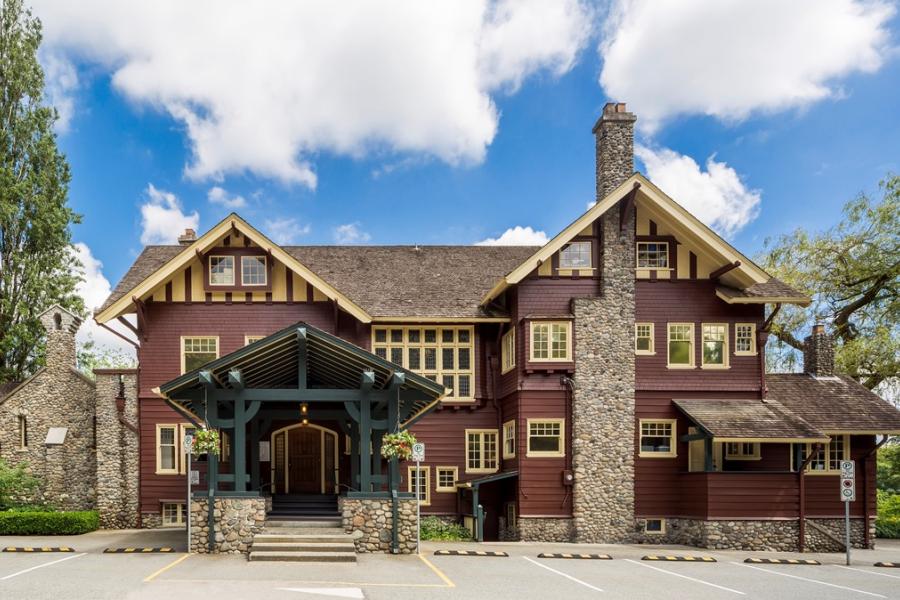 The Burnaby Art Gallery is dedicated to collecting, preserving and presenting a contemporary and historical visual art program that features local, national, and internationally recognized artists. It's the only public art museum in Canada dedicated to works of art on paper–representing a variety of techniques and practices from artists of diverse backgrounds.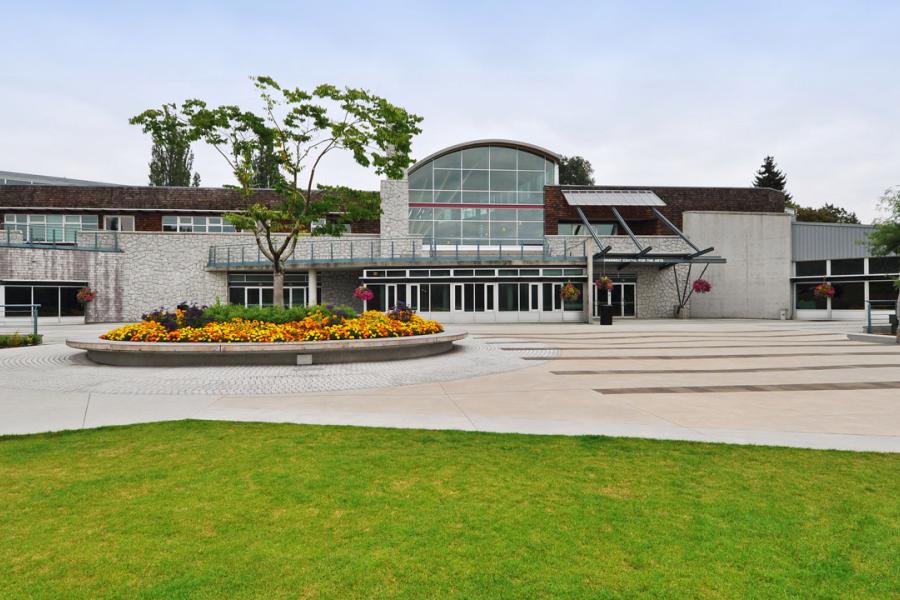 The Shadbolt Centre for the Arts is a stunning multi-use facility located in picturesque Deer Lake Park. The Centre presents live performances, offers arts programs for all ages and produces community events and festivals. Designed with flexible spaces, it's the perfect venue for meetings, conferences and special occasions.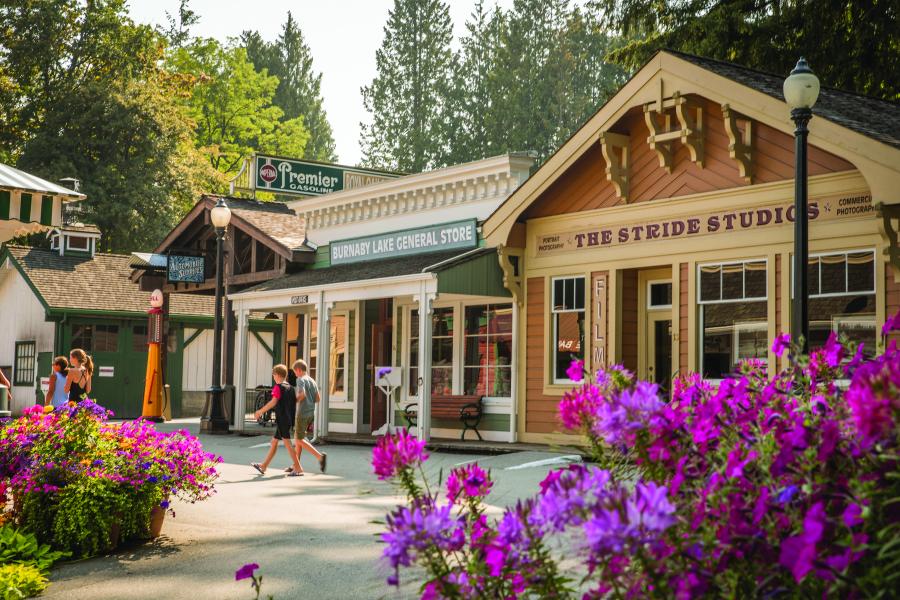 This free admission, open-air museum shows life in what was the village of Burnaby back in the early 20th century. Costumed interpreters bring places and activities to life–a local farmhouse as well as a typical street with homes, shops and the blacksmith forge. The highlight of your trip back in time–the C.W. Parker Carousel.