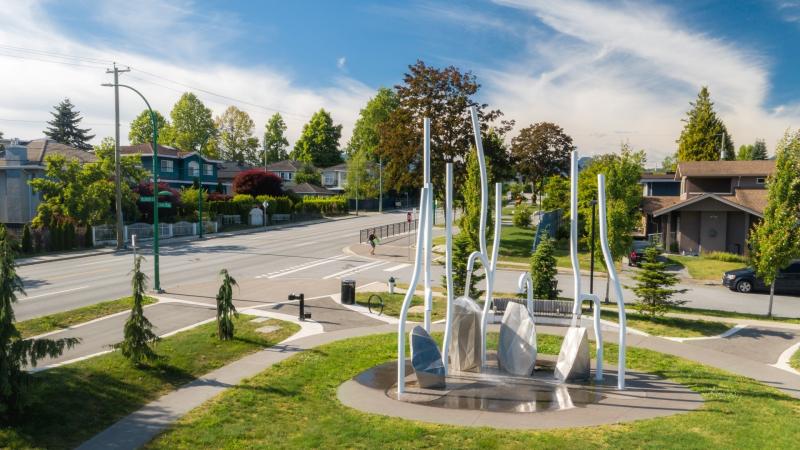 Burnaby is a vibrant city at the geographic centre of Metro Vancouver. We're blessed with an amazing natural environment; a strong cultural mosaic; thriving town centres; dedicated technology, business and education districts; welcoming neighbourhoods; and amenities and attractions that make Burnaby a great place to live, work, learn and play.
City Hall and staff support our city and residents–prudently managing your tax dollars, delivering efficient services and maintaining public safety for our growing population. We strive to ensure citizens have access to city hall and staff–at council meetings, on committees, through Your Voice, direct contact and volunteer opportunities.
City government and citizens work hand-in-hand to make Burnaby a diverse, inclusive and welcoming community. Meet your mayor and council, learn about our city departments and browse for information about elections, bylaws and financial reports. See how you can get involved–use our directory to contact the City.