Meetings and public hearings

View upcoming meetings and find agenda, reports and minutes. Watch live sessions and learn how to take part.

Learn more

Elections

The next Local Government Election will take place in 2026. View results from the 2022 Local Government Election.

Learn more

Proclamations

We're pleased to recognize the many events, causes, individuals, and groups important to our community.

View proclamations
Needs some content here to make the featured events component expand to the full width of the page. Needs some content here to make the featured events component expand to the full width of the page. Needs some content here to make the featured events component expand to the full width of the page.
The mayor is the City's head and chief executive officer. The mayor performs the duties of a councillor and carries out additional functions, such as:
Provide leadership to the council by recommending bylaws, resolutions and other measures to ensure peace, order and good governance of the municipality.
Preside at council meetings and communicate information to the council.
Provide direction to municipal officers while respecting the implementation of municipal policies, programs and other directions of council.
Perform other duties like attending and hosting ceremonies, meeting visiting dignitaries and officials and participating in fundraising and local community events.
The council member who is responsible for acting in place of the mayor when the mayor is absent, unable to act or if the office of the mayor is vacant. 
2023 schedule
January: Councillor Pietro Calendino
February: Councillor Richard T. Lee
March: Councillor Alison Gu
April: Councillor Sav Dhaliwal
May: Councillor Sav Dhaliwal
June: Councillor James Wang
July: Councillor Pietro Calendino
August: Councillor Joe Keithley
September: Councillor Maita Santiago
October: Councillor Daniel Tetrault
November: Councillor Alison Gu
December: Councillor Richard T. Lee
Every council member has the following responsibilities:
Consider the well-being and interests of the municipality and its community.
Contribute to the development and evaluation of the policies and programs of the municipality.
Participate in council and committee meetings and carry out other duties assigned by the council.
Council decides what the City and you, its citizens, need and make policies that meet those needs. Issues that concern you, such as budget allocation, bylaws, land zoning, infrastructure and others, are debated and discussed at council meetings. After considering an issue or item, a member of the council makes a motion. If a second council member agrees with it, the item moves forward. All the members then vote on it. Once a decision is made, the City staff get to work.
You're an important part of the City's decision-making process and can engage with us by: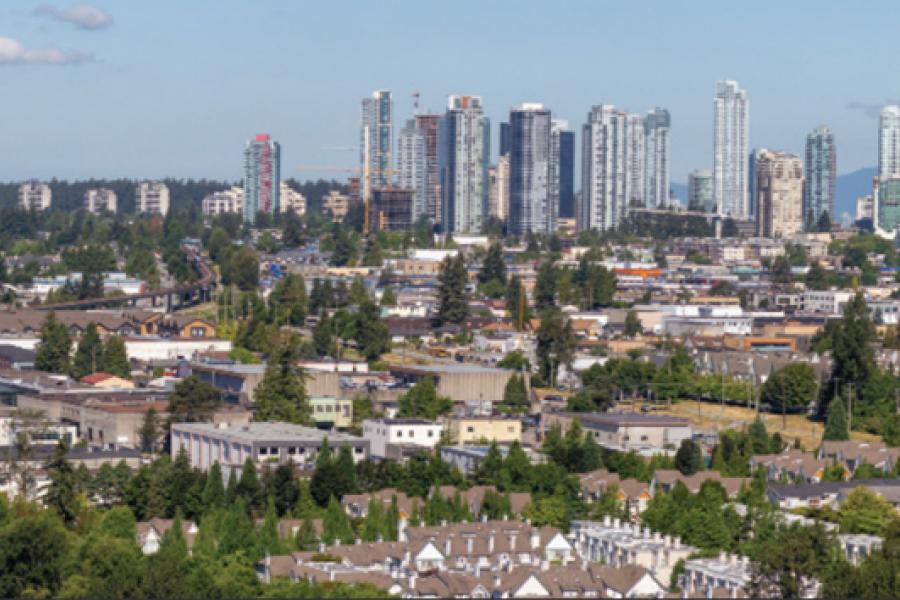 Improving housing affordability and preventing and ending homelessness is one of our top priorities. The HOME: Burnaby's Housing and Homelessness Strategy is a comprehensive, action-oriented roadmap that will help us address these pressing challenges.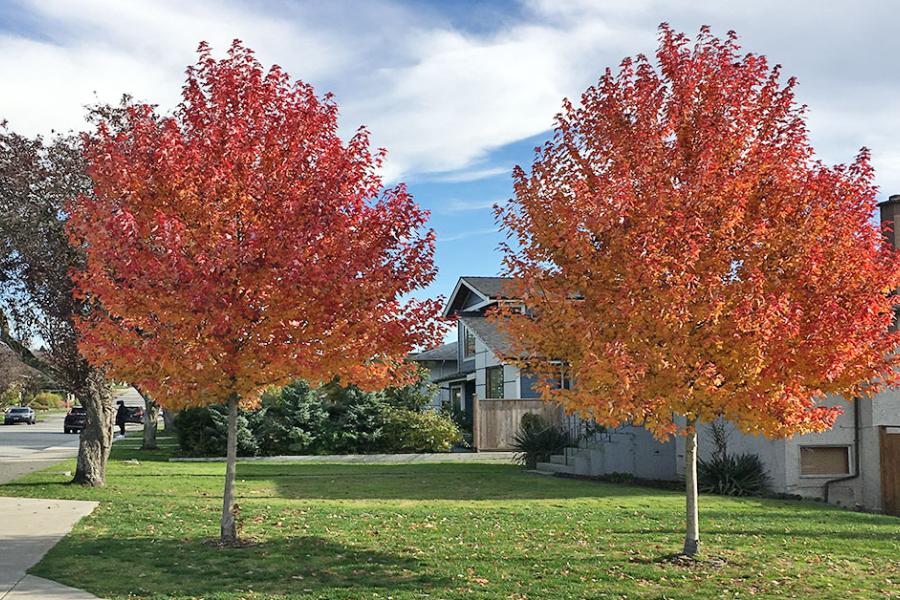 We've developed a climate action framework to ensure that climate action remains a high priority and provides a pathway to a carbon-neutral community by 2050.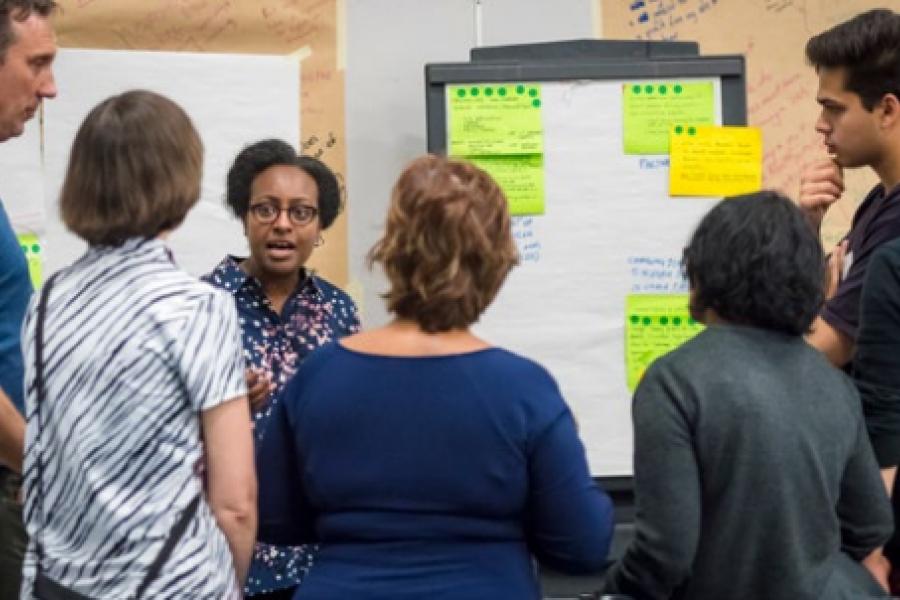 Your Voice is the city's new online hub for you to share, discuss, and collaborate on creating sustainable solutions for important issues, challenges and opportunities in our community.