Explore the many events and affordable activities and programs in your city
Summer celebrations
Every summer, our city comes alive with incredible events and festivals. Here are some events taking place this summer: 
For more information on these and other events, visit Burnaby.ca/Events. 
Events in your community
Check out what's happening in your community throughout the summer: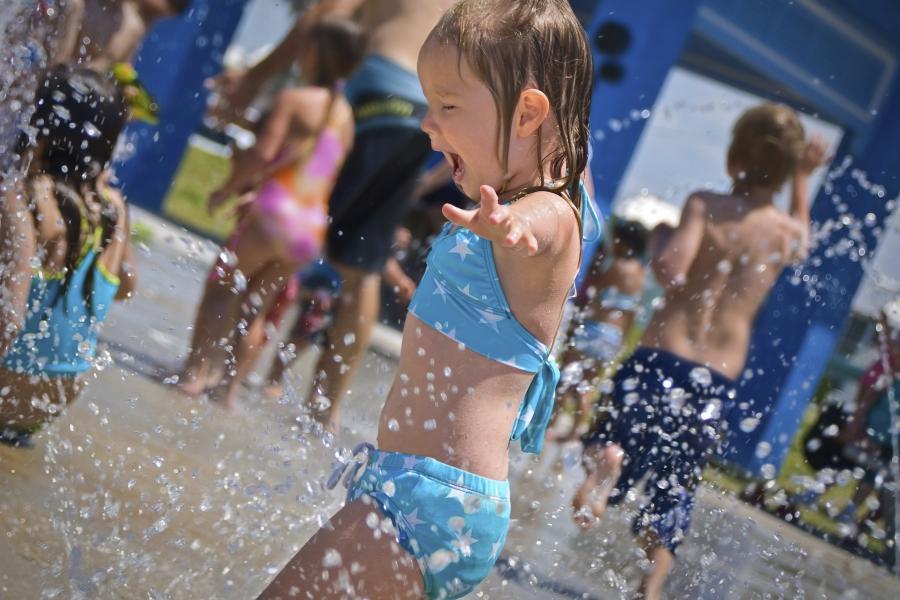 Enjoy fun and safe outdoor water and play features. Our spray parks, wading pools and playground activities are a great way to cool off on sunny days.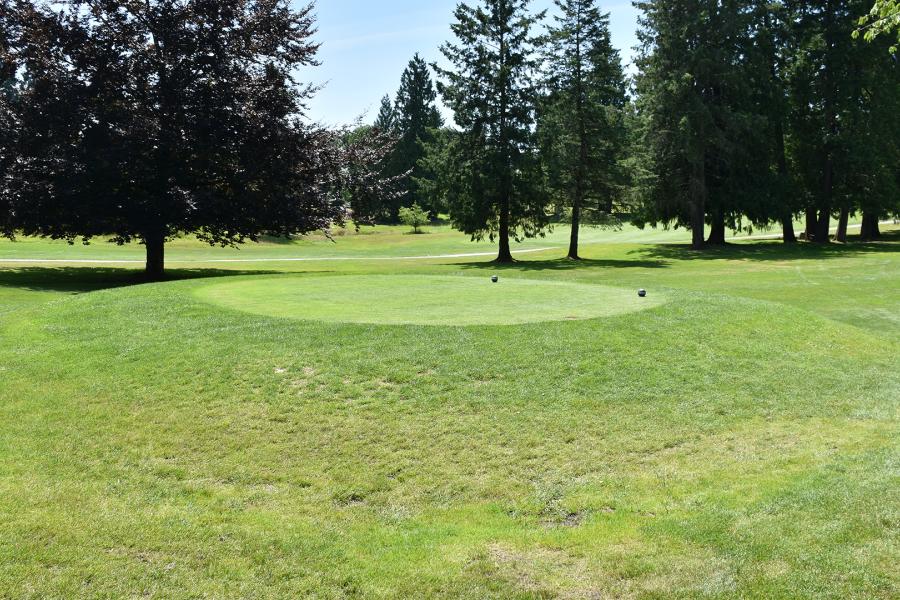 Swing by the range or play a round of golf at one of our award winning golf courses, then dine at one of our clubhouse restaurants, where you can enjoy a range of delectable cuisines.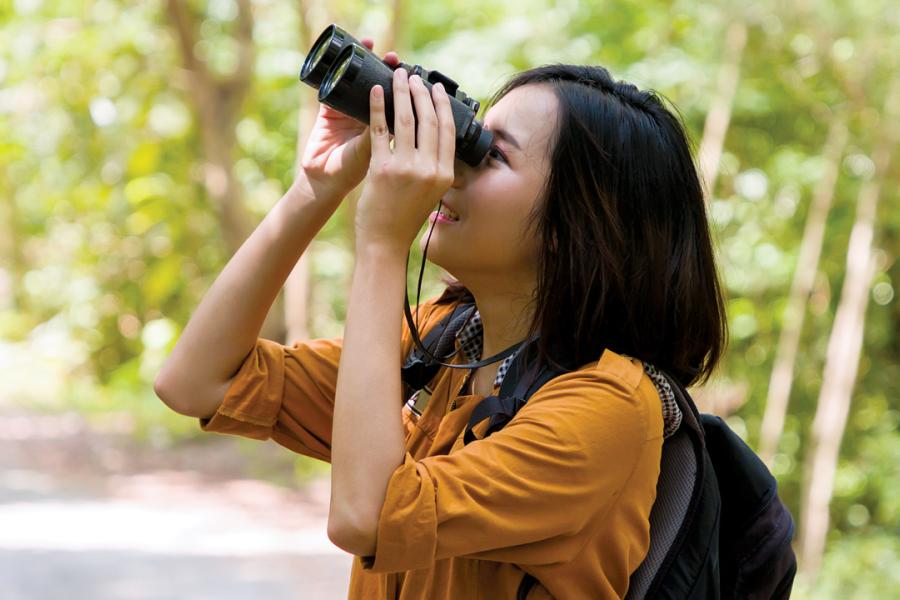 Check out the wide range of programs at Burnaby's recreation and cultural facilities!
Summer program registration will open at 10 am for Burnaby residents on the following dates:
June 5: recreation programs
June 6: arts and heritage programs
June 21: swimming lessons (10 am: indoor pool lessons and 1 pm: outdoor pool lessons)
General registration for everyone will open June 9 for recreation, arts and heritage programs and June 26 for swimming lessons.
Note: A line-up numbering system in select facilities will start at 9 am (noon for outdoor pool registration), 1 hour before registration begins.
New! Summer pass for children and youth
Children and youth aged 5-18 years old can stay active this summer with access to all drop-in activities at recreation facilities for $20+GST. 
Age limits may apply to some activities. Valid June 30-September 5, 2023 for Burnaby residents—visit any recreation facility to purchase.
Learn more at Burnaby.ca/BeActivePass