Bringing live music to public spaces throughout the city! As you enjoy the city's outdoor spaces and parks, watch for pop-up performances from local musicians, every Wednesday, Thursday and Friday afternoon until September 1. 
Have questions? Email [email protected]
For up to date event information including cancellations, please call 604-297-4440 and select option 4 for festival and event updates.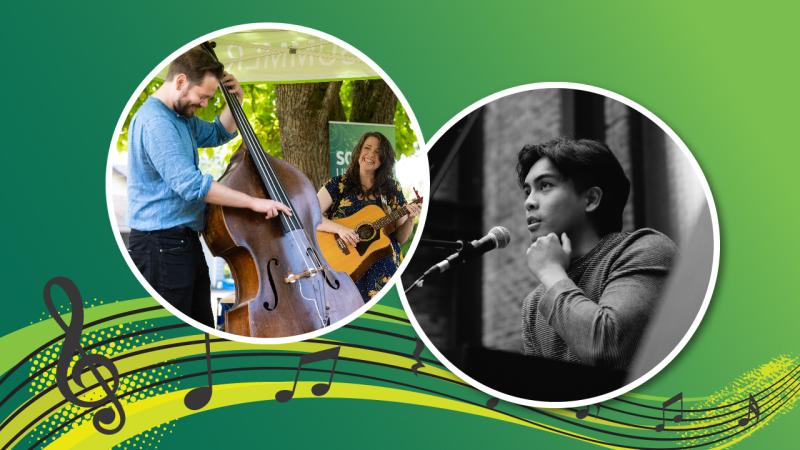 Feature Artists: Joline Baylis and Wynston (left), Mar Emanuel (right)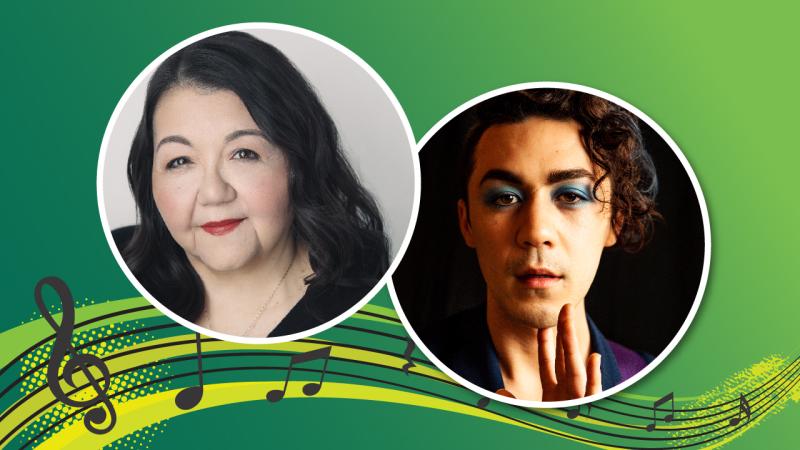 Feature Artists: Norine Braun (left), Chris Ho (right)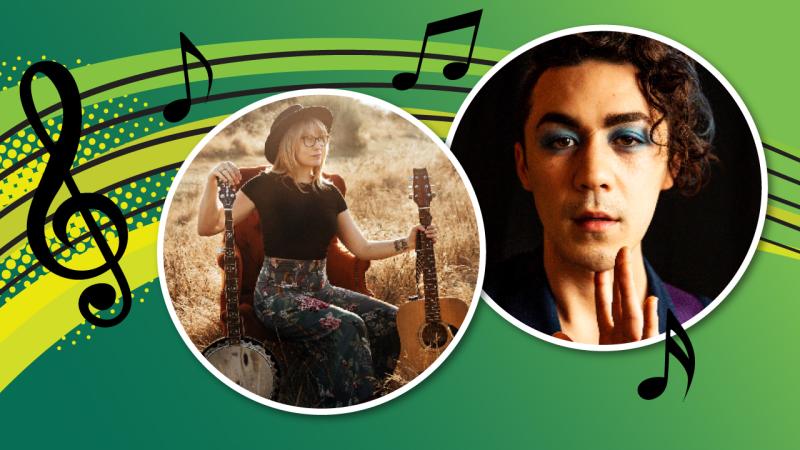 Feature Artists: Leah Barley (left), Chris Ho (right)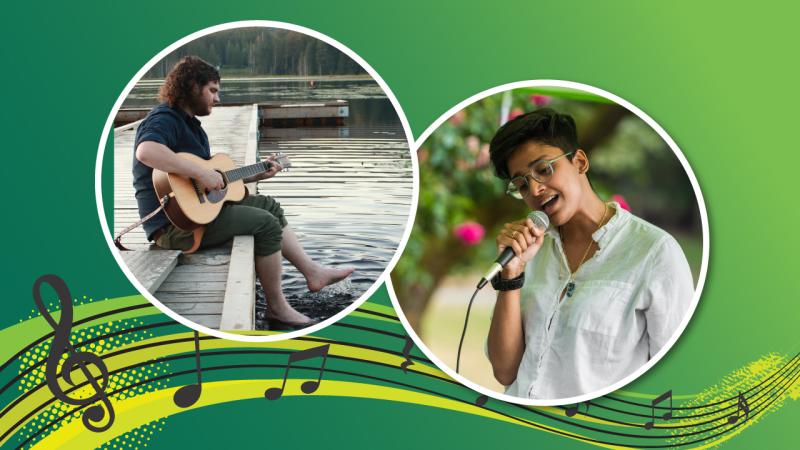 Feature Artists: Caden Knudson (left), Shruti Ramani (right)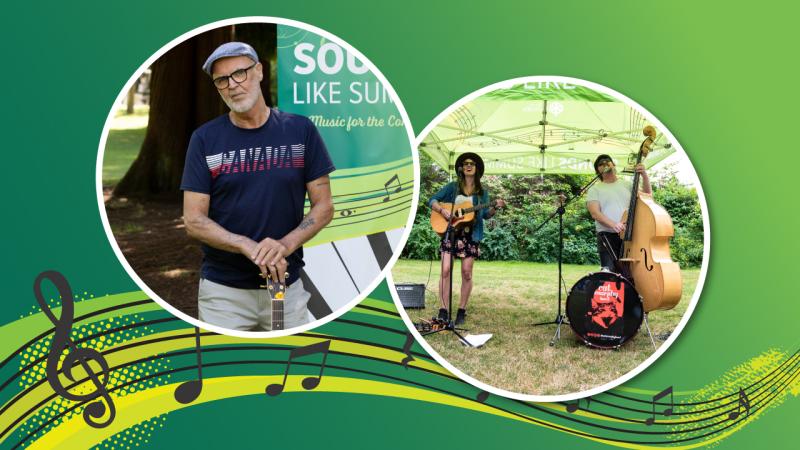 Feature Artists: Alastair McMurray (left), Cat Murphy Band (right)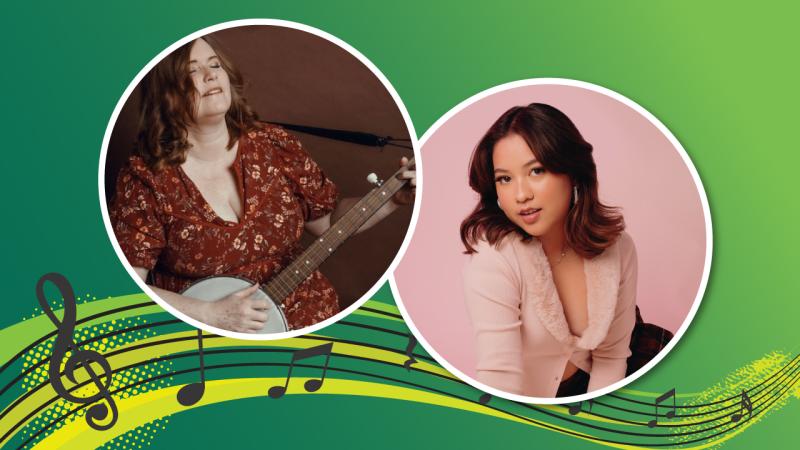 Feature Artists: Alison Jenkins (left), Glisha (right)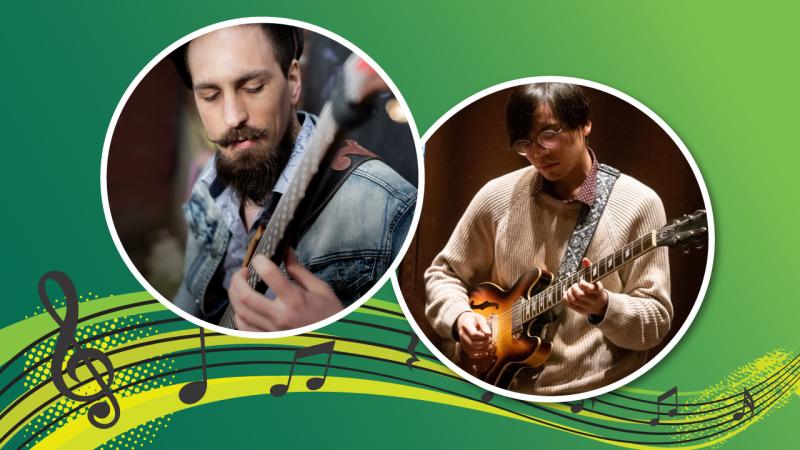 Feature Artists: Colin Sankey (left), Patrick Kao (right)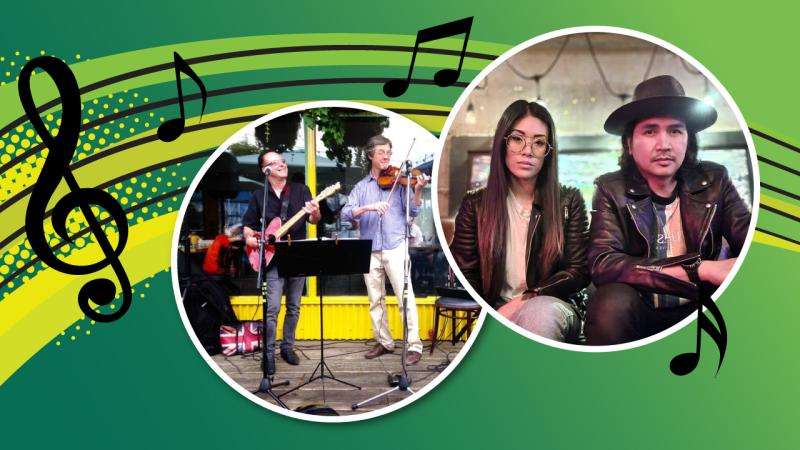 Feature Artists: Wilson Gibbons Duo (left), Adrienne Robles (right)