Book Wesburn for your special occasion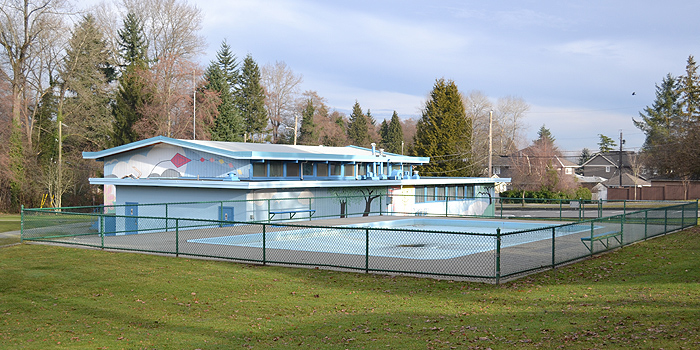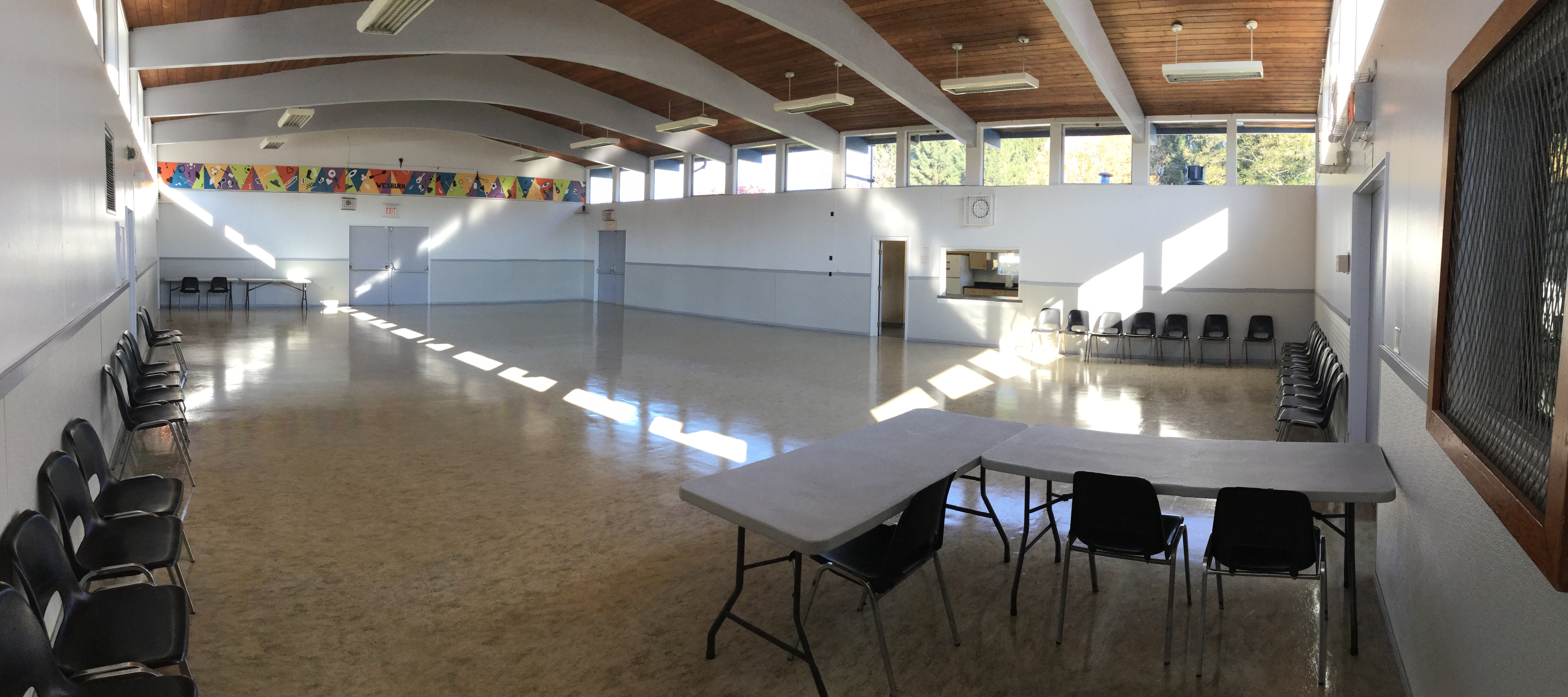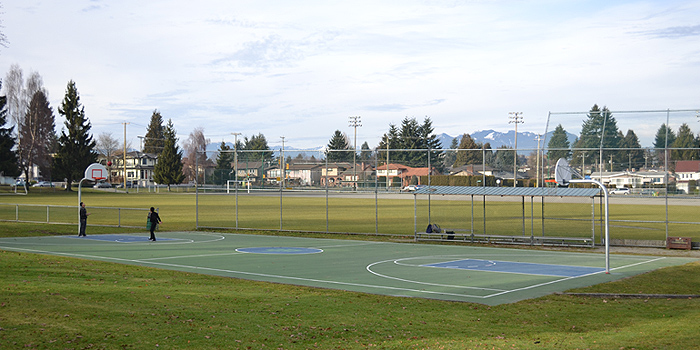 We have a 214 sq. m (2,300 sq. ft.) hall available. With it's timber ceiling and arched beams, it sets the stage for your special occasion or community event.
Main hall:
214 sq. m (2,300 sq. ft.) hall.
It can accommodate up to 100 people.
Tables and chairs, and use of the kitchen included in rental.
Hourly rate with 4 hour minimum for social events, or 2 hour minimum for meetings.
Requires a refundable security deposit.
Liability insurance required (additional fee).
Additional permits are required for playing music and serving alcohol.
Cancellation policy
For a full refund, please provide notice at least 14 days before the rental.
If less than 14 days notice is received, you will receive a 75% refund.
No refund if less than 7 days notice is received.
Alcohol
To serve alcohol at your event, apply for a Special Event Permit through BC Liquor and Cannabis Licensing (BCLC). Please present the Special Event Permit to the booking clerk two weeks before your event.
Post the original permit in the main hall kitchen on the day of the event.
Food
Food may be served potluck style or you may hire a licensed caterer.
Cooking isn't permitted on site–the oven is available for warming food only.
Please bring coolers for your food items.
Please bring your own decorating supplies–tablecloths, dishes and cutlery.
Please remove all food and supplies following your event–overnight storage is not permitted.
Setup and clean up
Who will set up the tables and chairs?
A blank floor plan is provided with your rental contract. Fill in the number of tables and chairs required and submit 2 weeks before your event.
The custodian will complete the set up and arrangement of the tables and chairs.
Tables and chairs
Standard rectangular tables: 35

Table dimensions: 183 cm long x 76 cm wide x 76 cm high (72 in. x 30 in. x 30 in.)

Standard sized chairs: 100
Event clean up
The table surfaces are to be wiped clean. Paper towels are provided in the kitchen.
Please place all garbage in garbage bins provided.
Our custodian will clean the floors and put away the tables and chairs.
Fire exits and safety
City of Burnaby bylaws state smoking is not permitted on the premises.
Emergency exits must remain easily accessible at all times.
Don't block the exits with tables, chairs, equipment or extension cords.
Liability insurance
When you rent space in our City facilities, you must carry a commercial general liability insurance. For an additional fee, our allotment clerk can arrange liability insurance for you–or you can provide your own proof of liability insurance, provided it meets City of Burnaby requirements.