As a part of Youth Week, the Shadbolt Centre is pleased to present an exciting and diverse online exhibition featuring teen student artwork created during the fall '20 and winter '21 sessions.
The arts have been an important tool to help us navigate life during a global pandemic; providing a means for reflection, self-expression, exploration and growth. In this virtual display, teen photographers incorporate masks, caution tape and ethereal lighting to capture impressions of this unusual time. Chinese brush painting students showcase patient and precise painting skills perfected with years of practice and Young Artist Studio students intuitively express themselves with their choice of subject, colour and texture. Students in Pottery Basics and Teen Clay explore the world of nature, architecture and theatre by creating with the simplest of tools–their hands–and a humble material–clay. They learn about the physical qualities of this material as they engineer challenging forms: plates, cups, and bowls grounded in practicality and usefulness balanced by sculptural forms soaring into imagination and escapism with an owl in flight or a monster with a slavering tongue.
Instructors share their knowledge, skills and artistic insights but ultimately give students the freedom and encouragement to make choices, take risks and drive their creativity to new levels. It is a privilege to offer you a look at this emerging talent.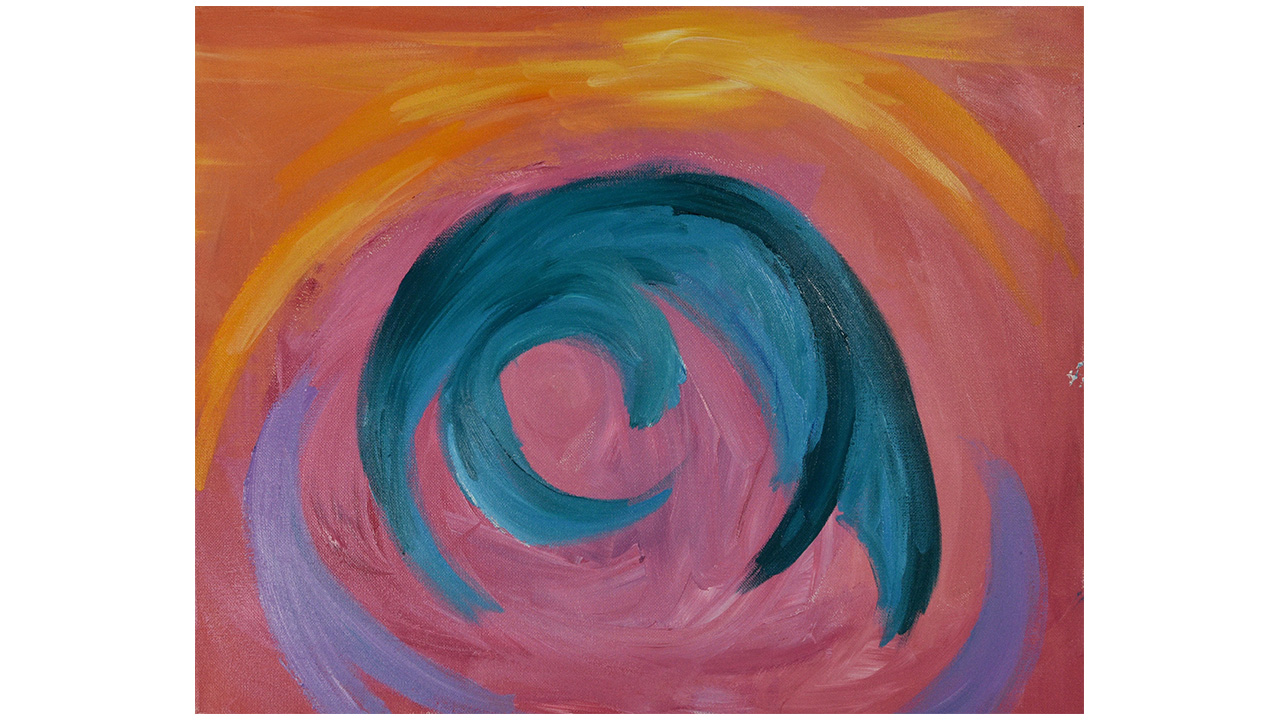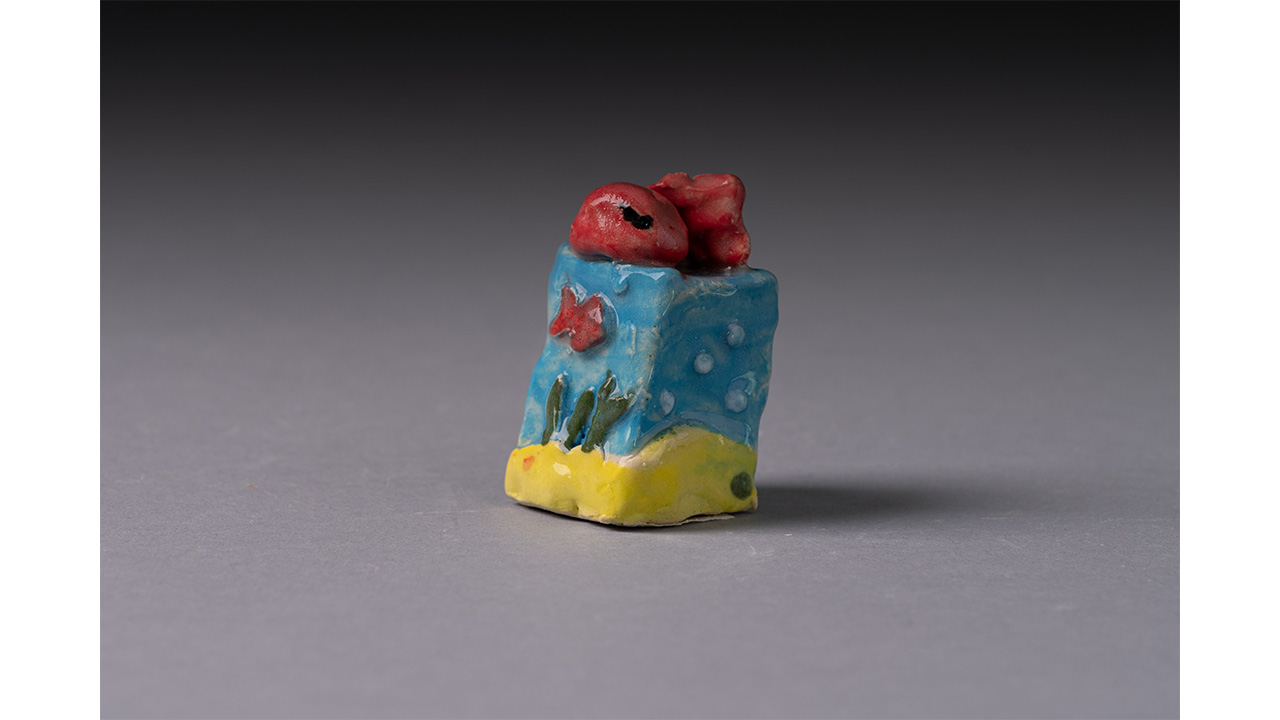 Aquarium
Dasha Kudryavtseva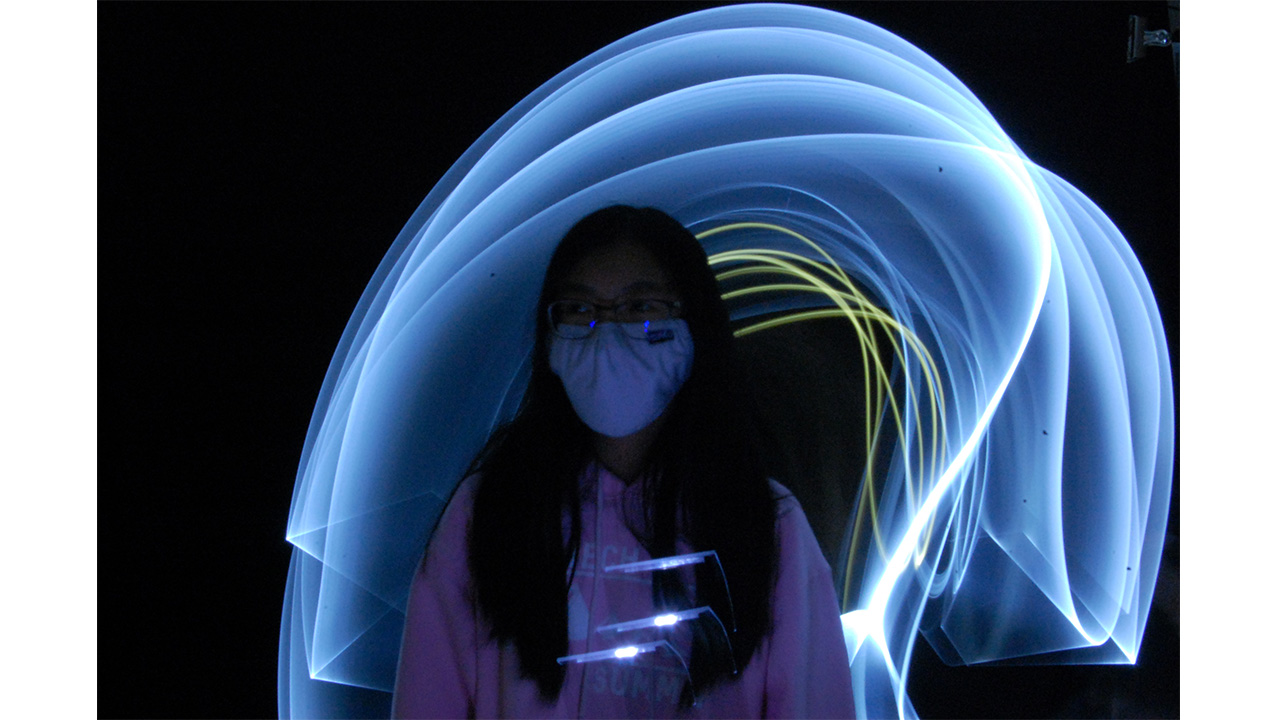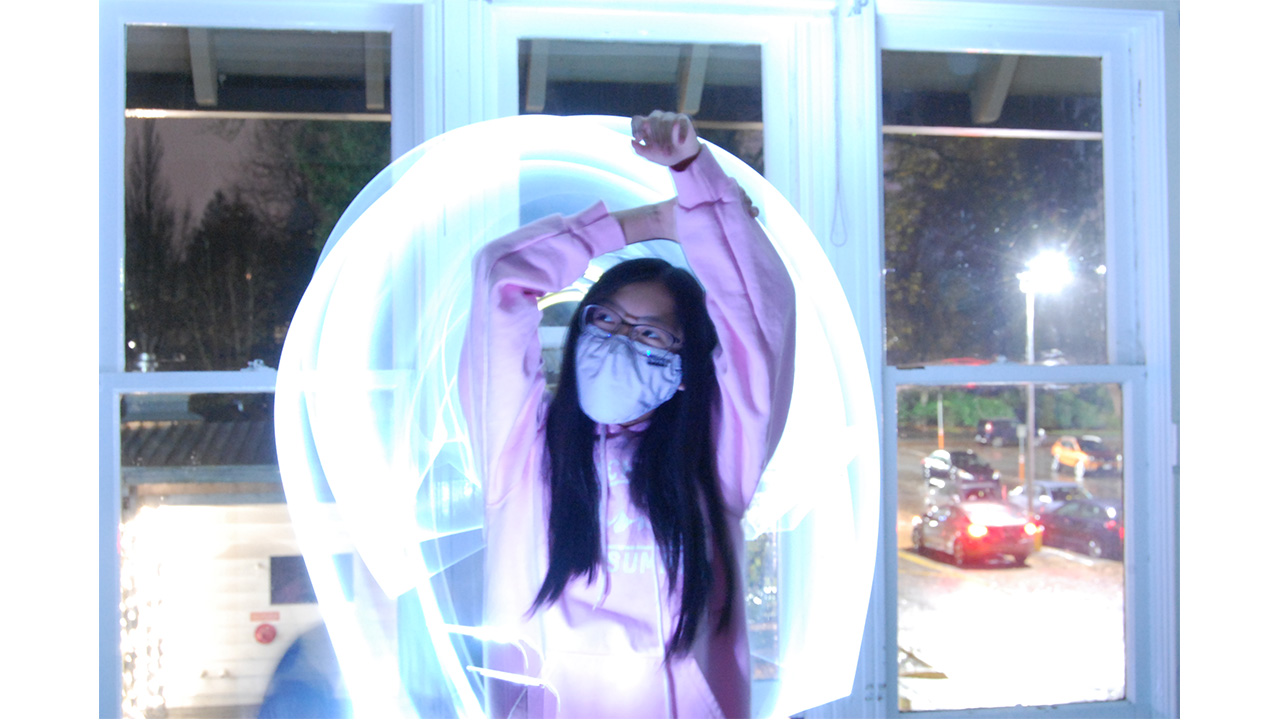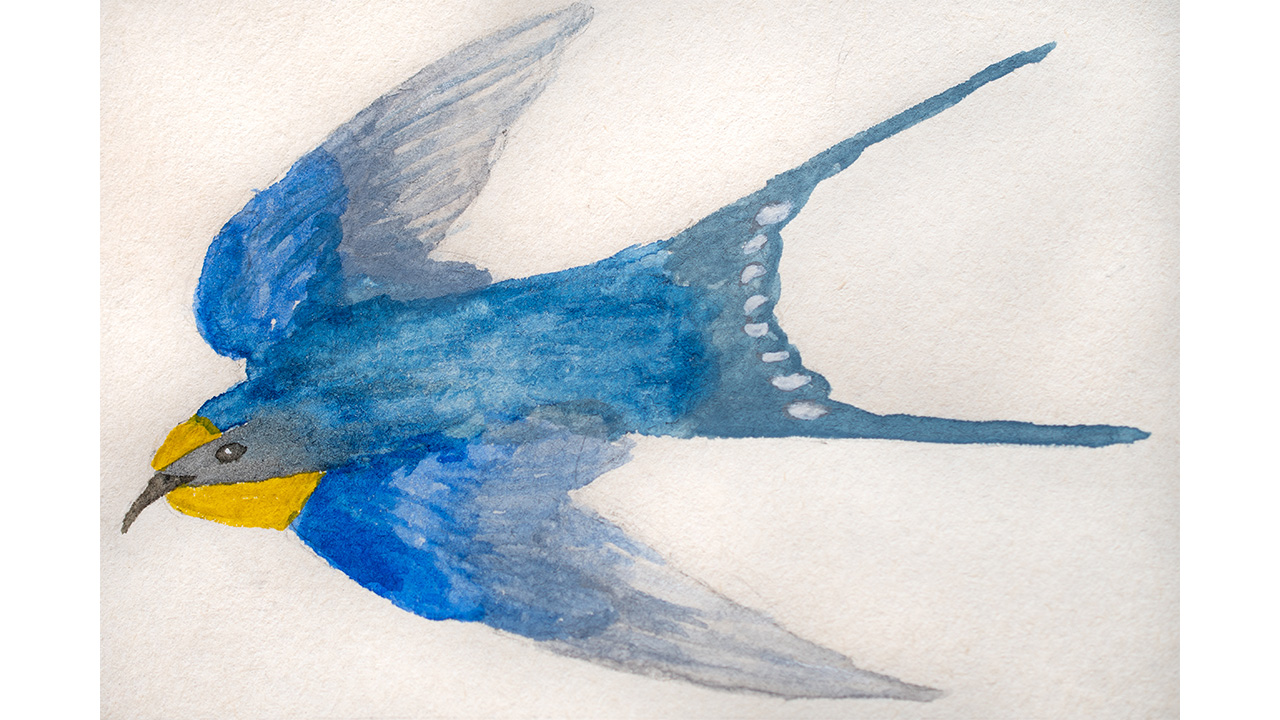 Barn Swallow 1
Isabella E. White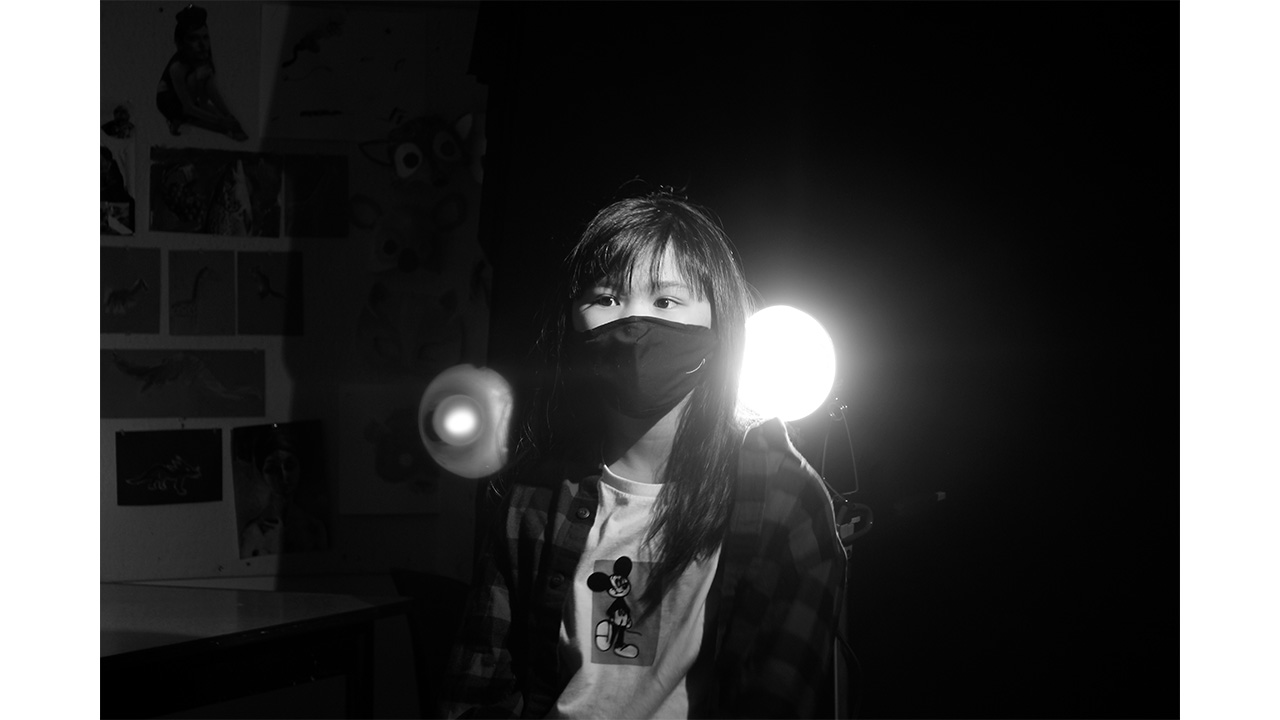 Behind the Scene
Christy Aryadi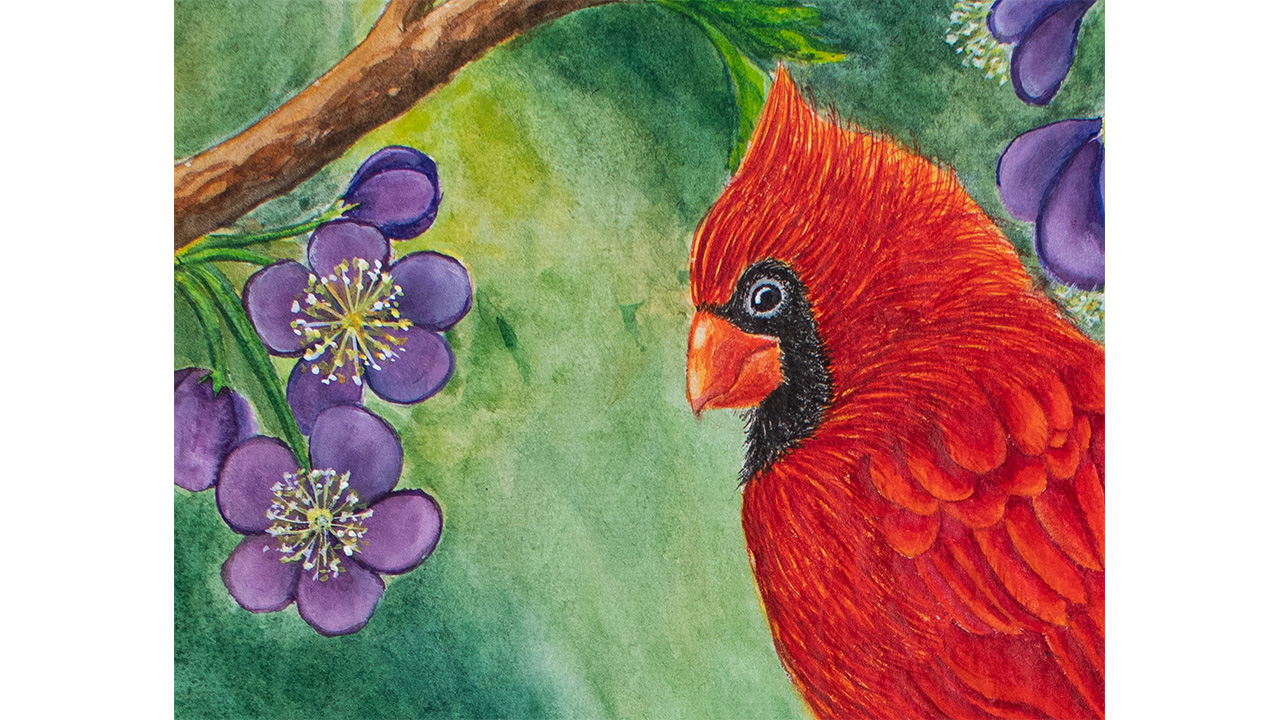 Bird Detail
Eakin Sawada-Tse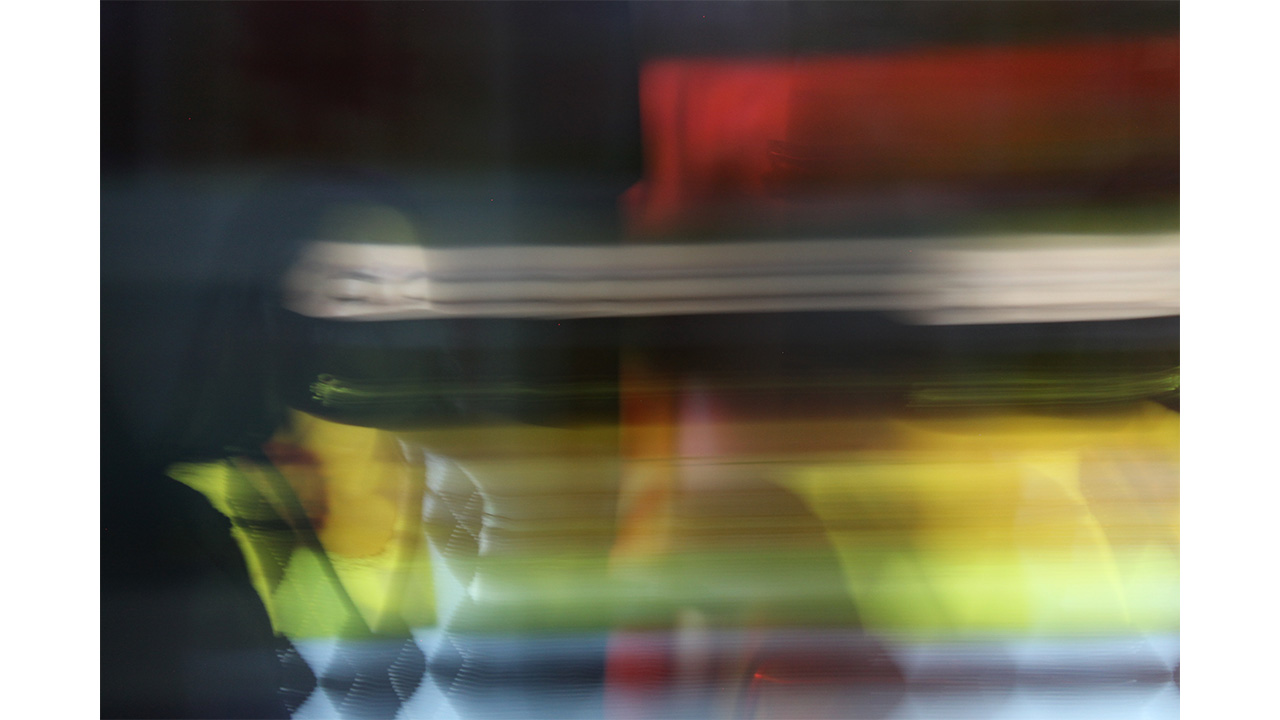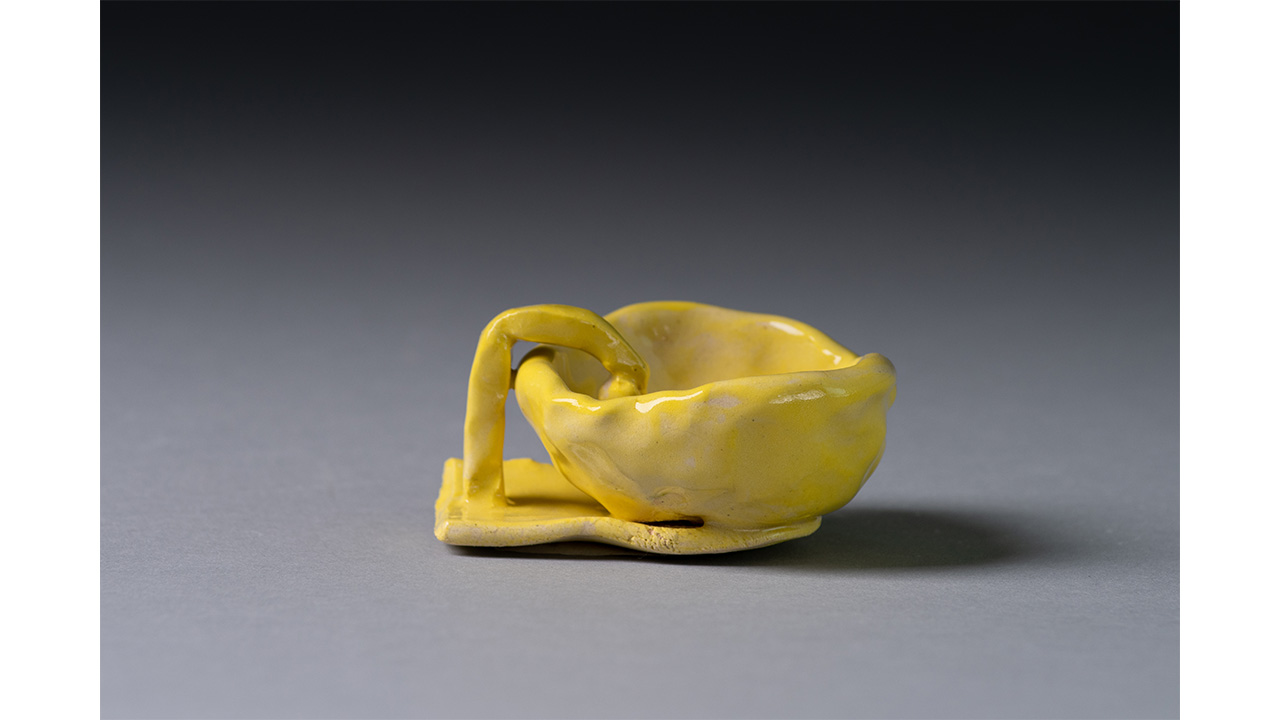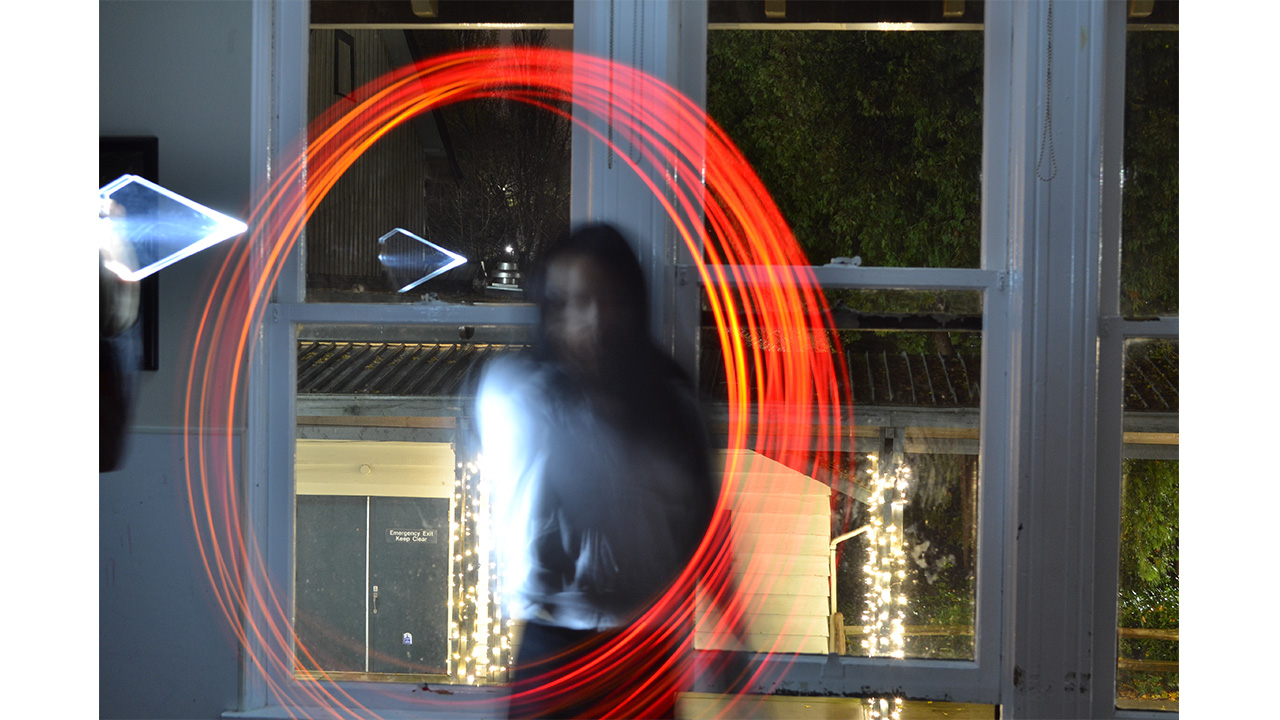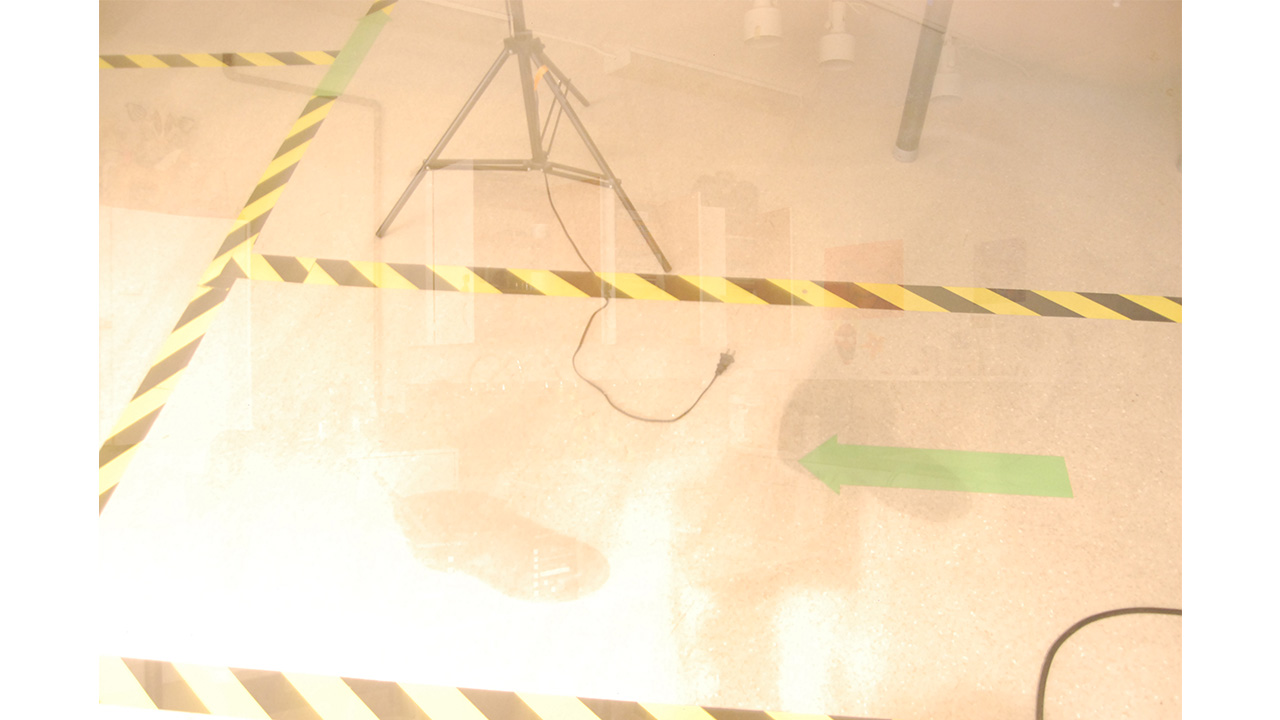 Covid Abstraction
Hayley Yip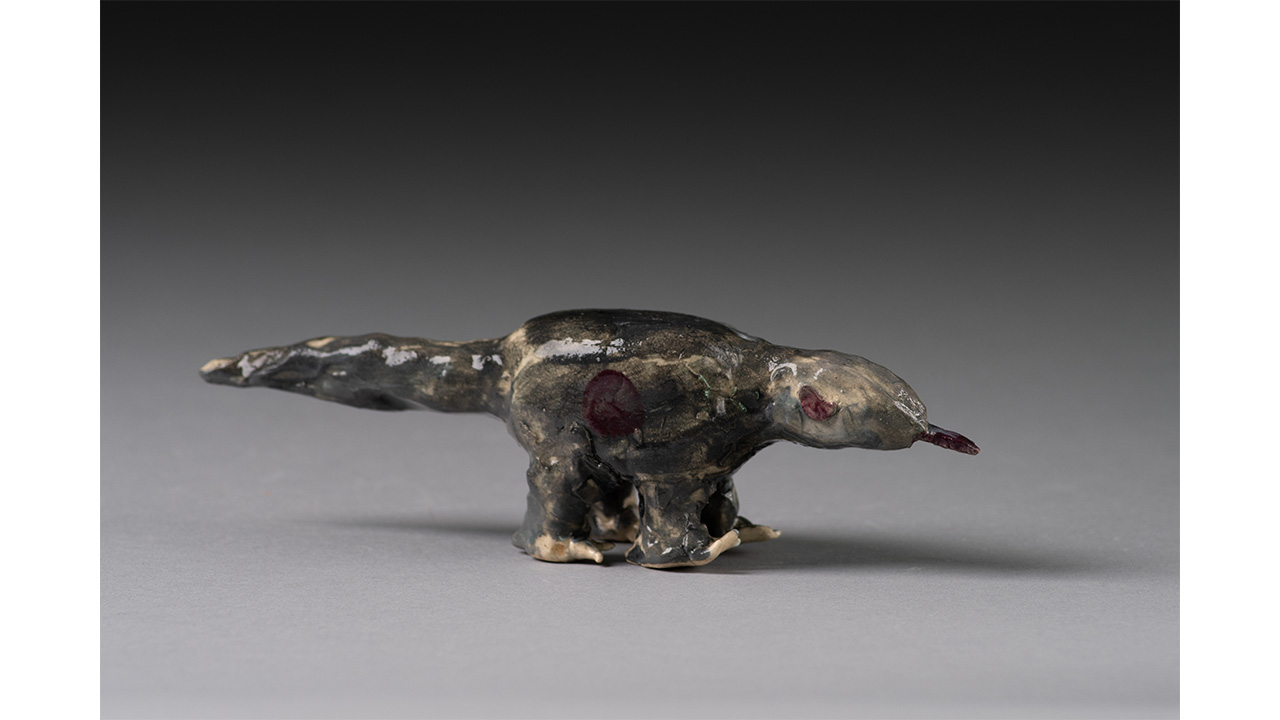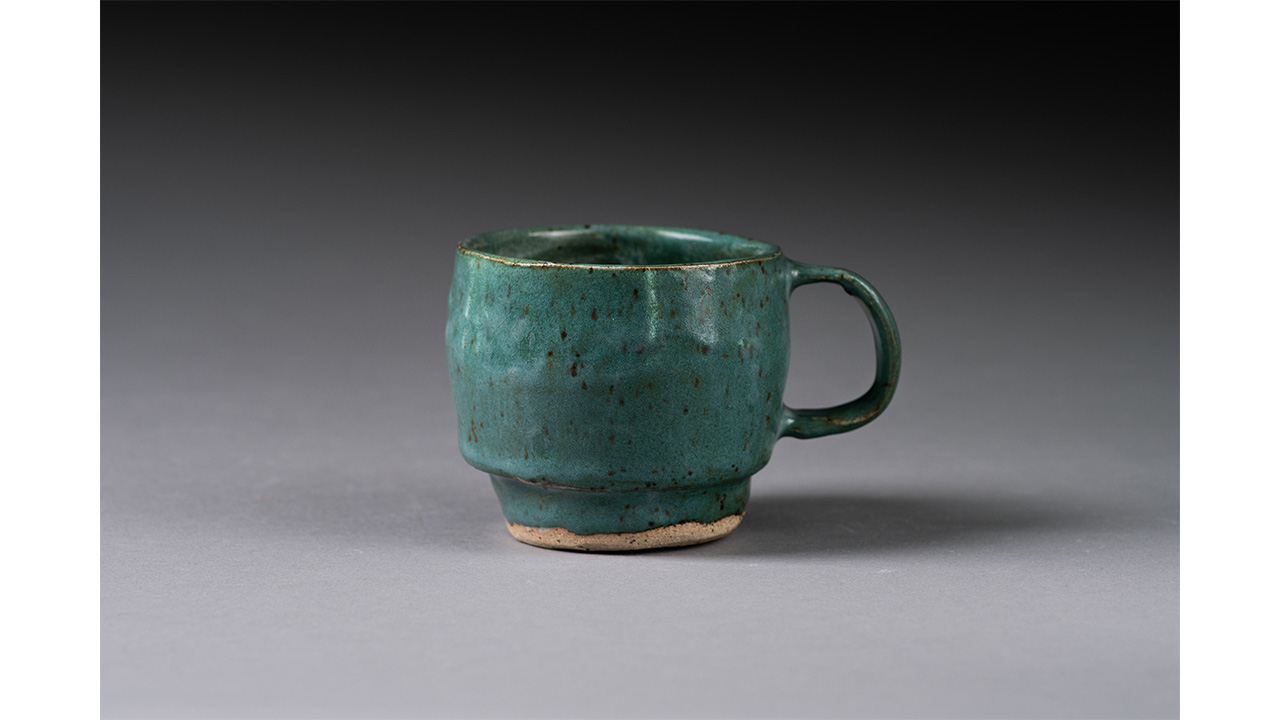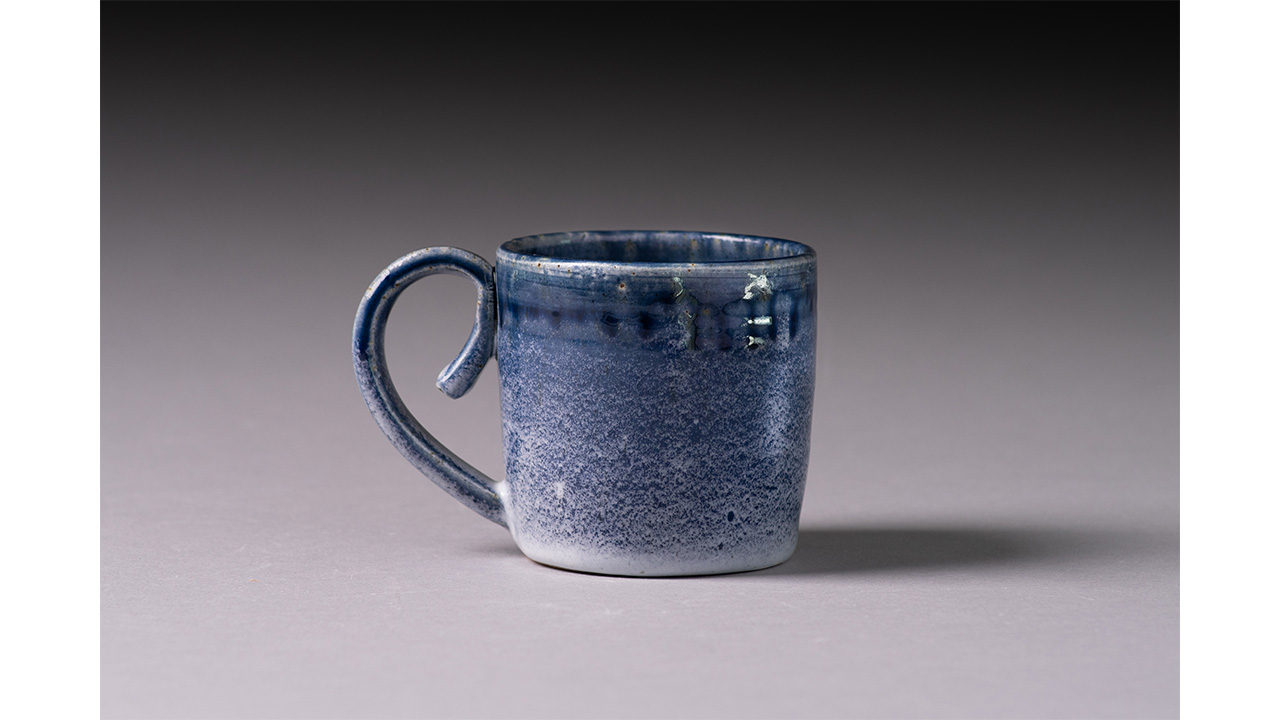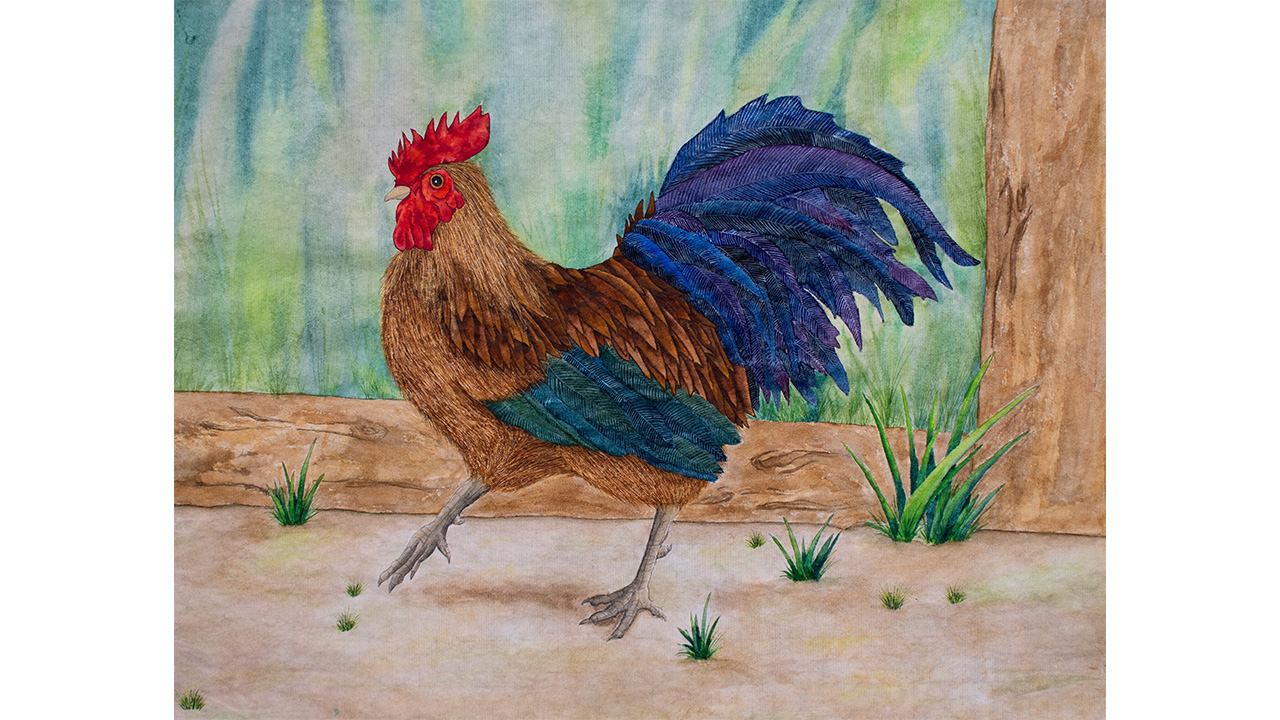 Early Bird
Eamon Sawada-Tse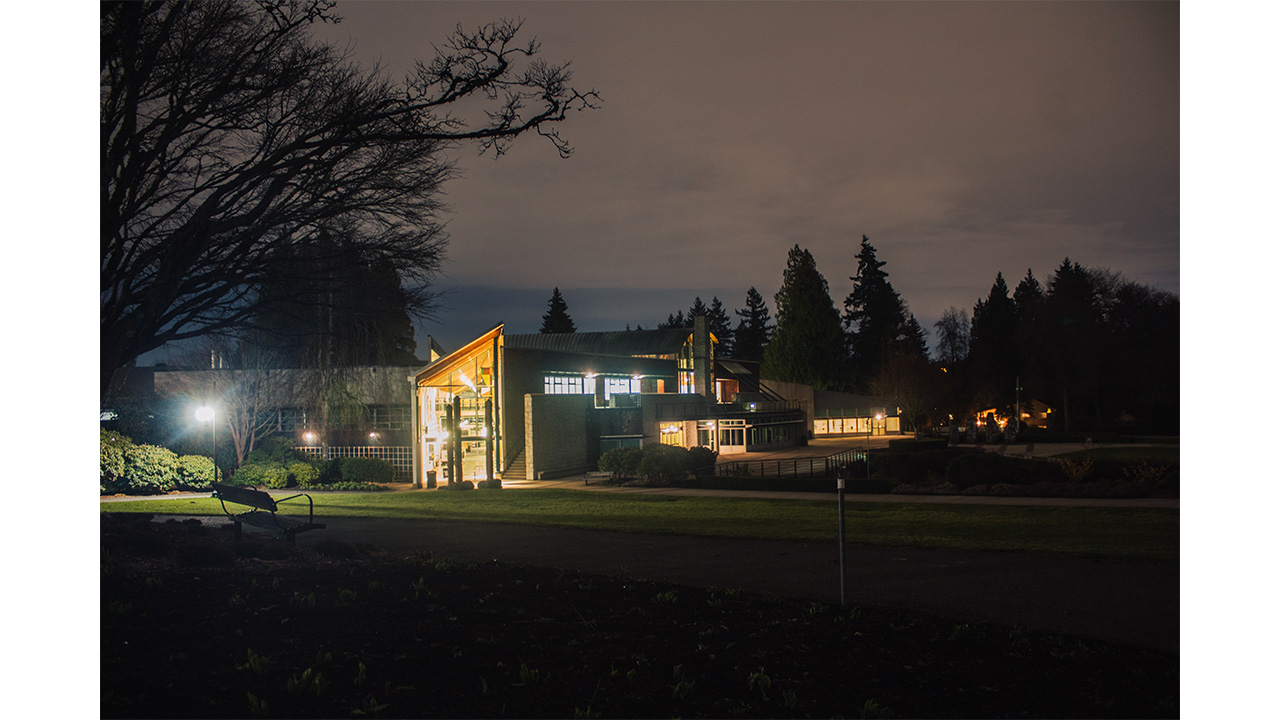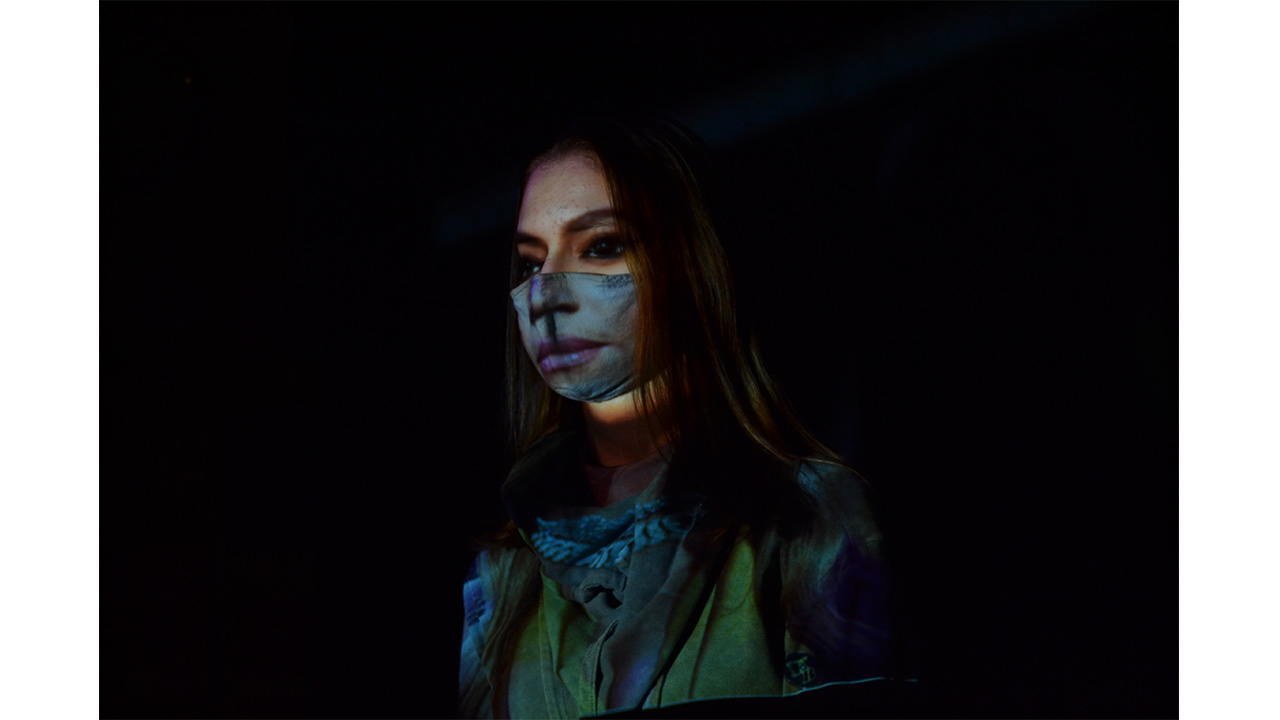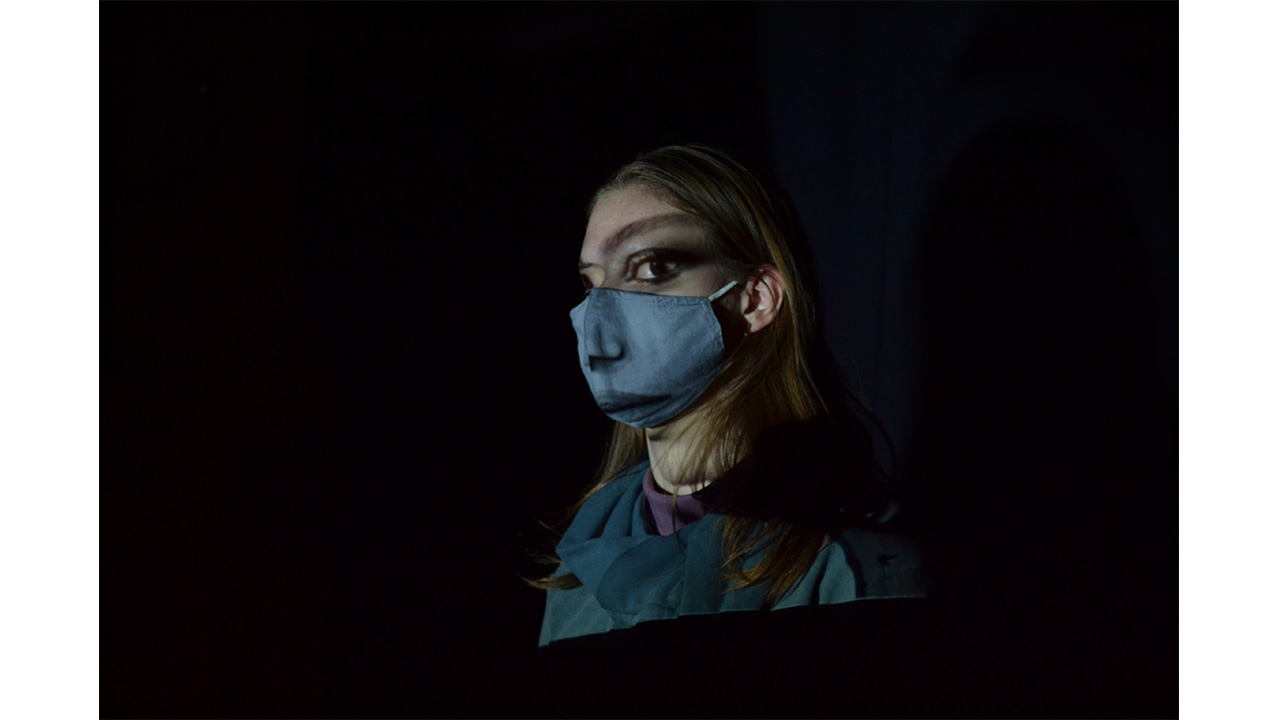 Eye See You
Kira Gonokhova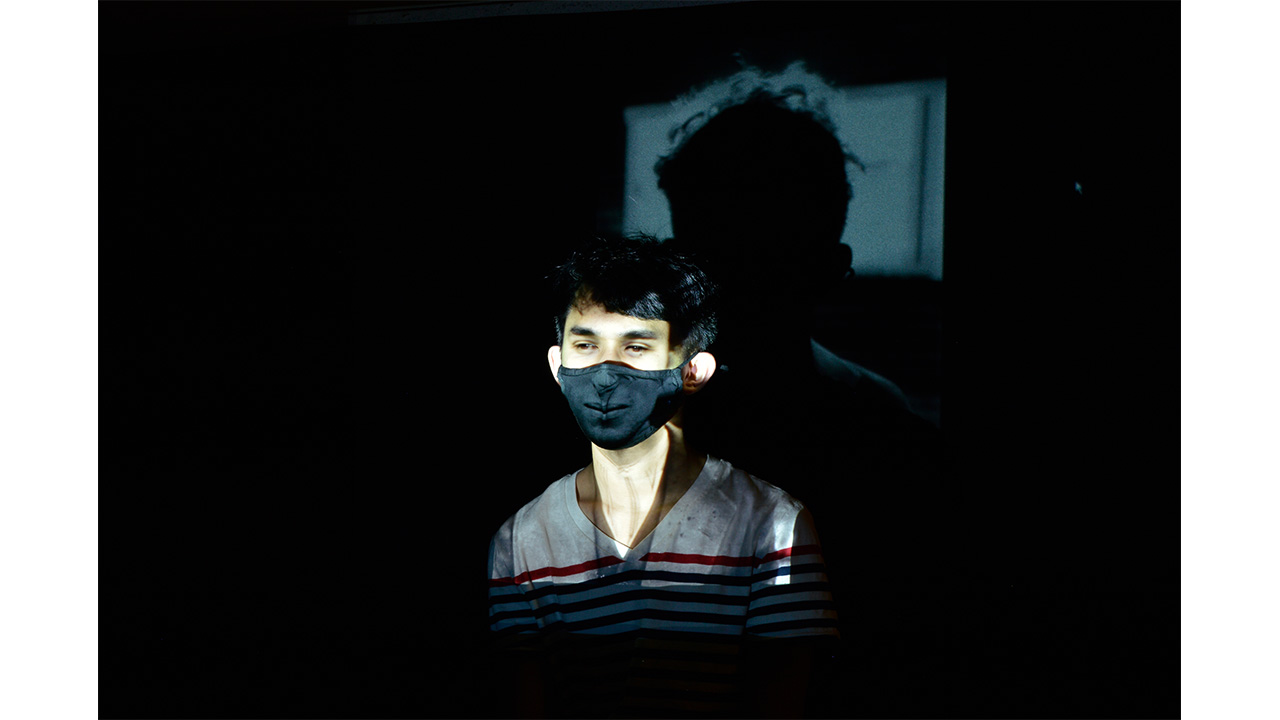 Face to Face
Richard Batiz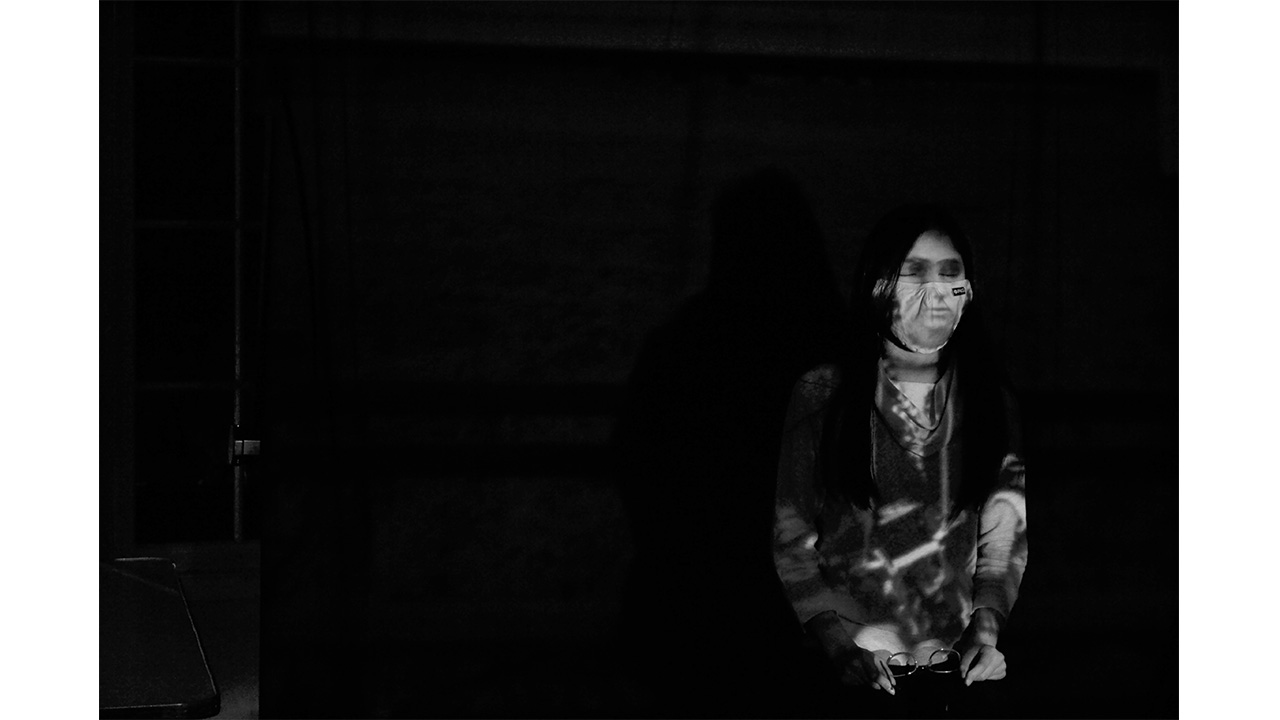 Figure in the Dark
Kira Gonokhova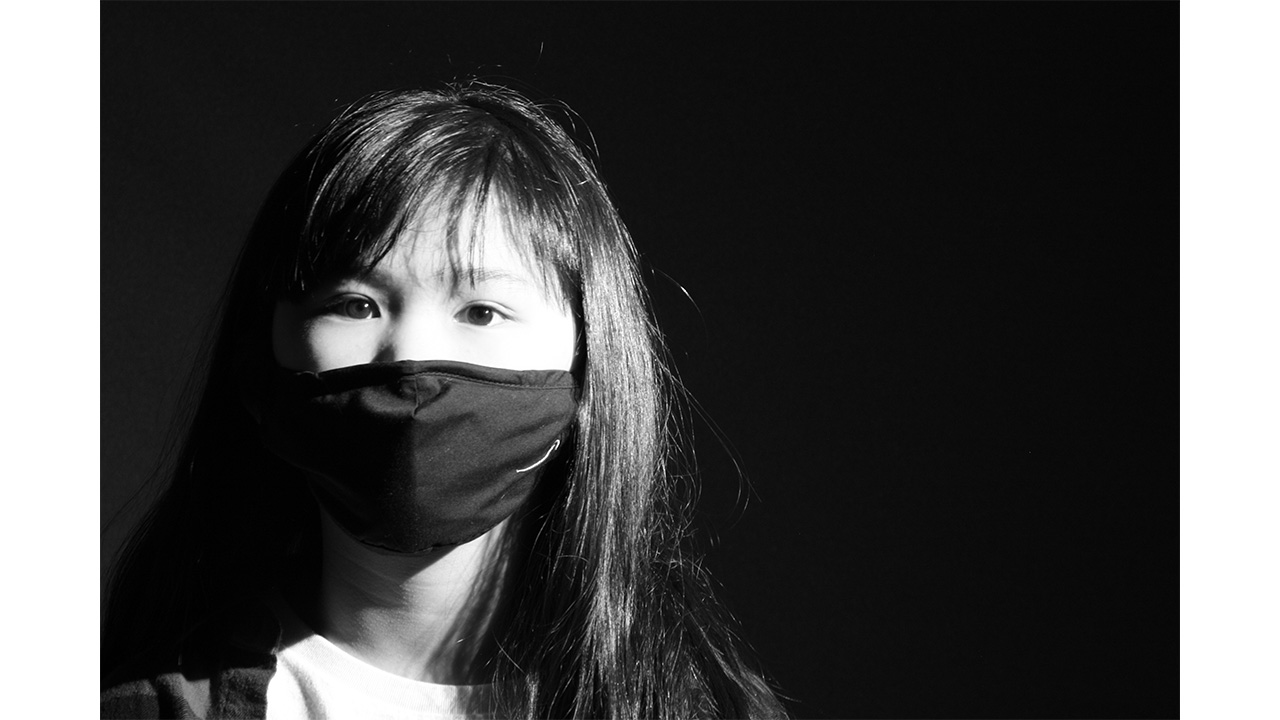 Flow of Light
Maiia Hupalo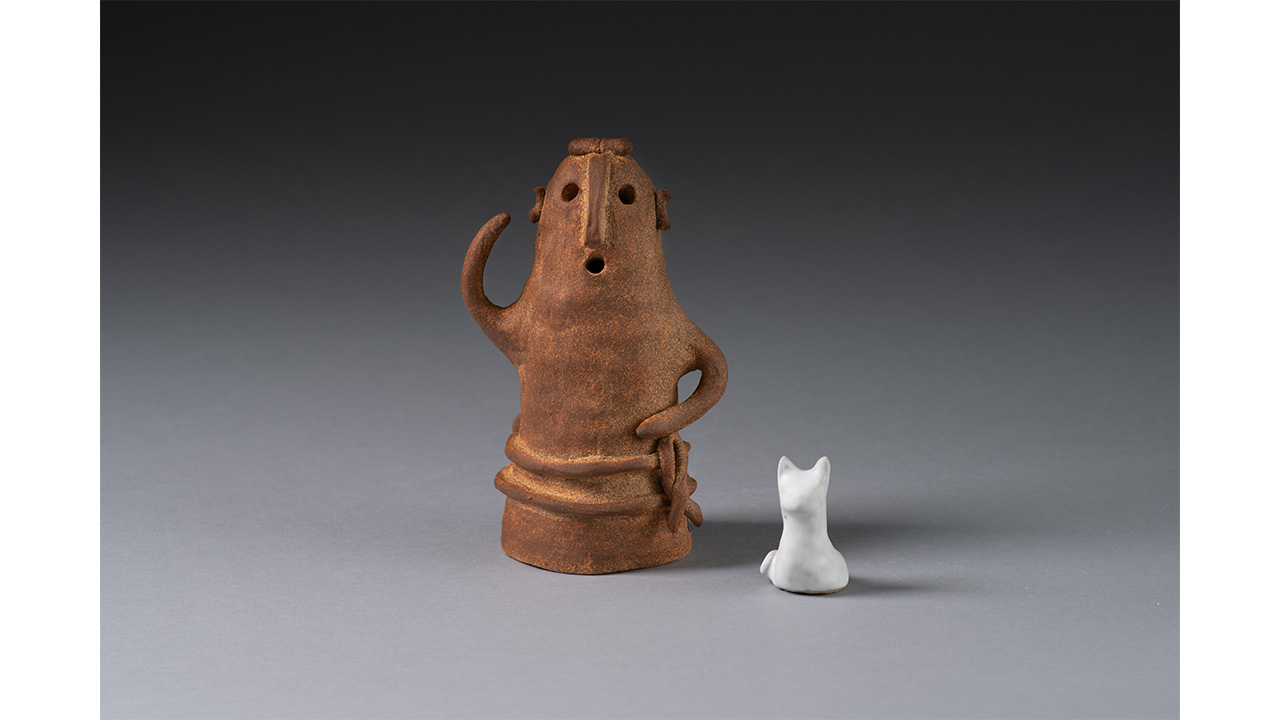 Friendship
Daisy Deruiter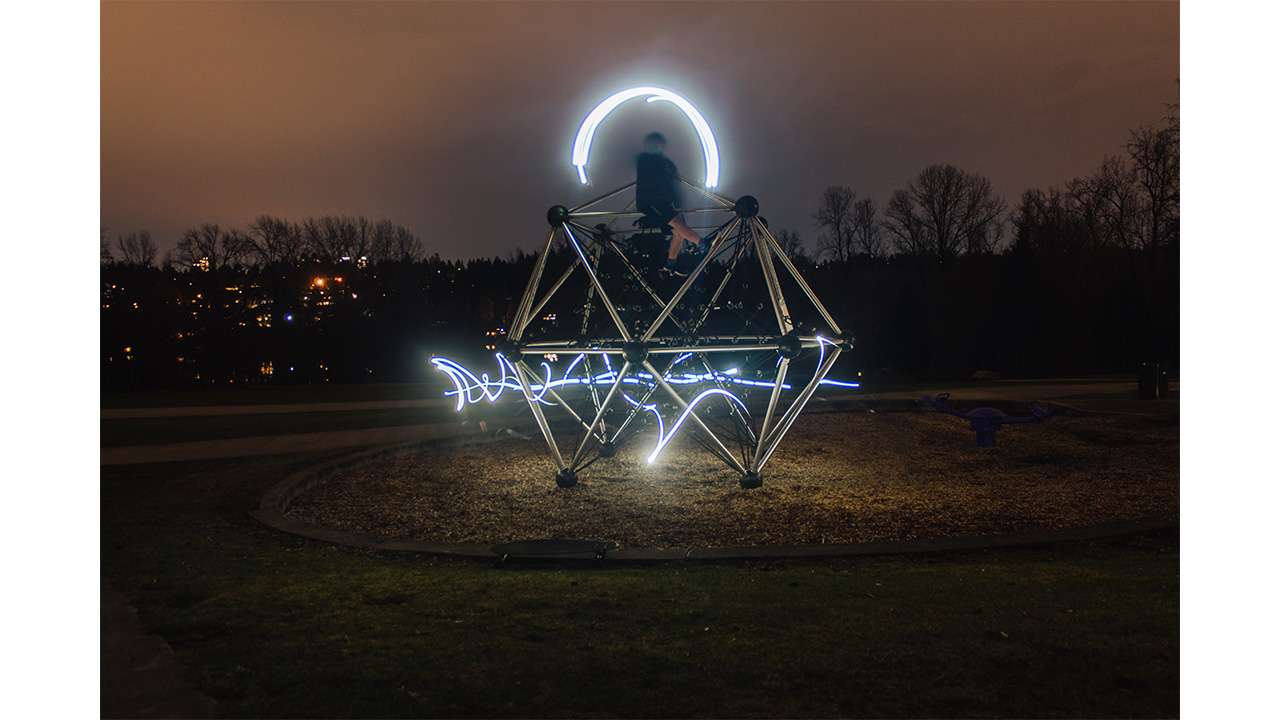 Future Space X
Bryant Aryadi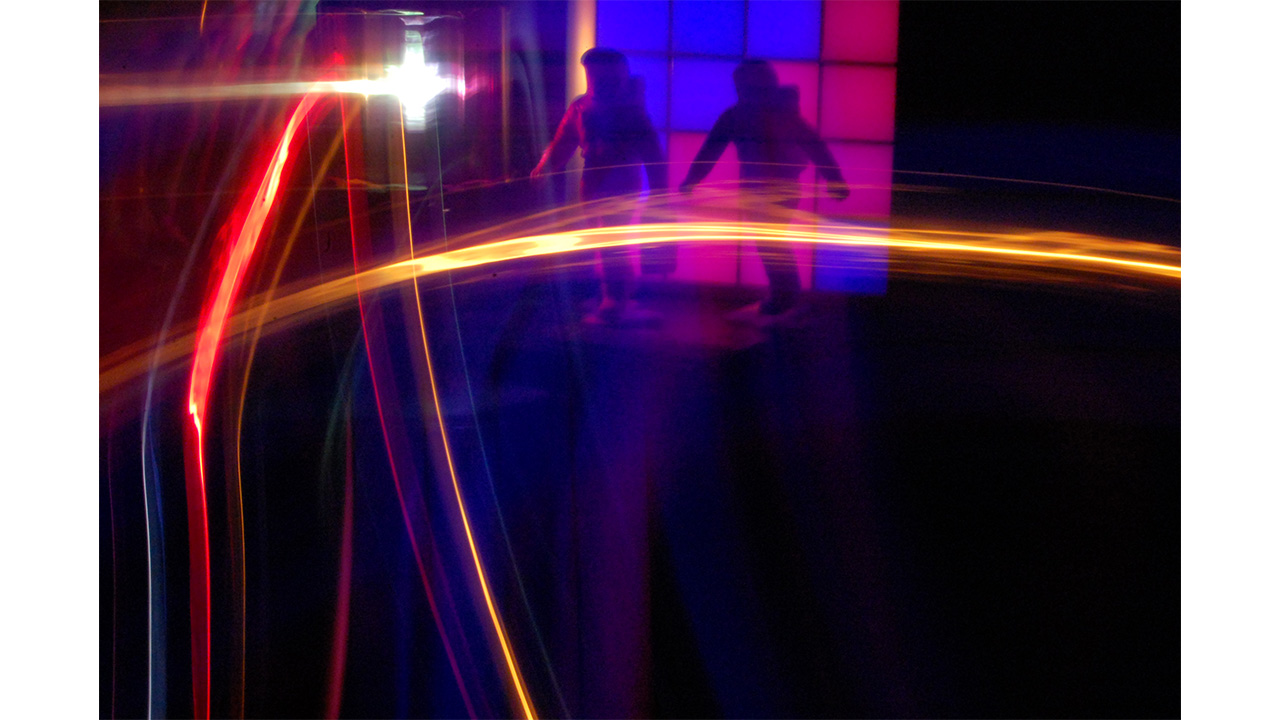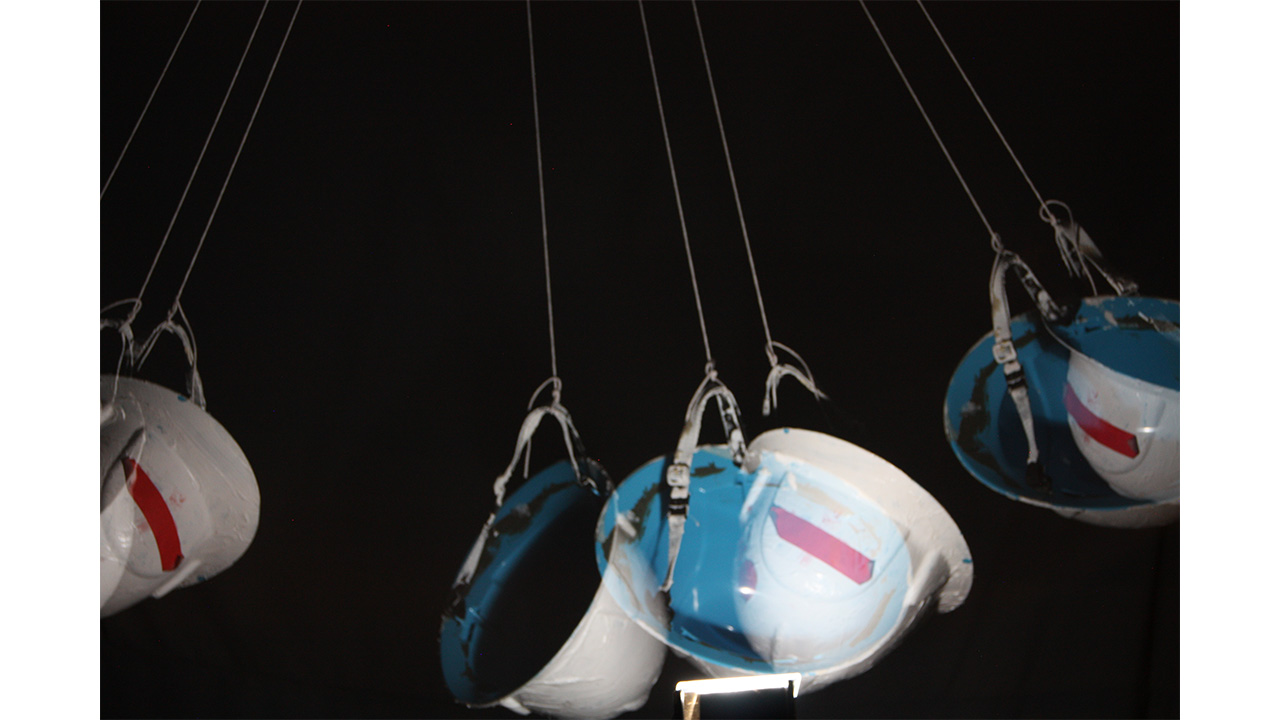 Hard Hat in Motion
Maiia Hupalo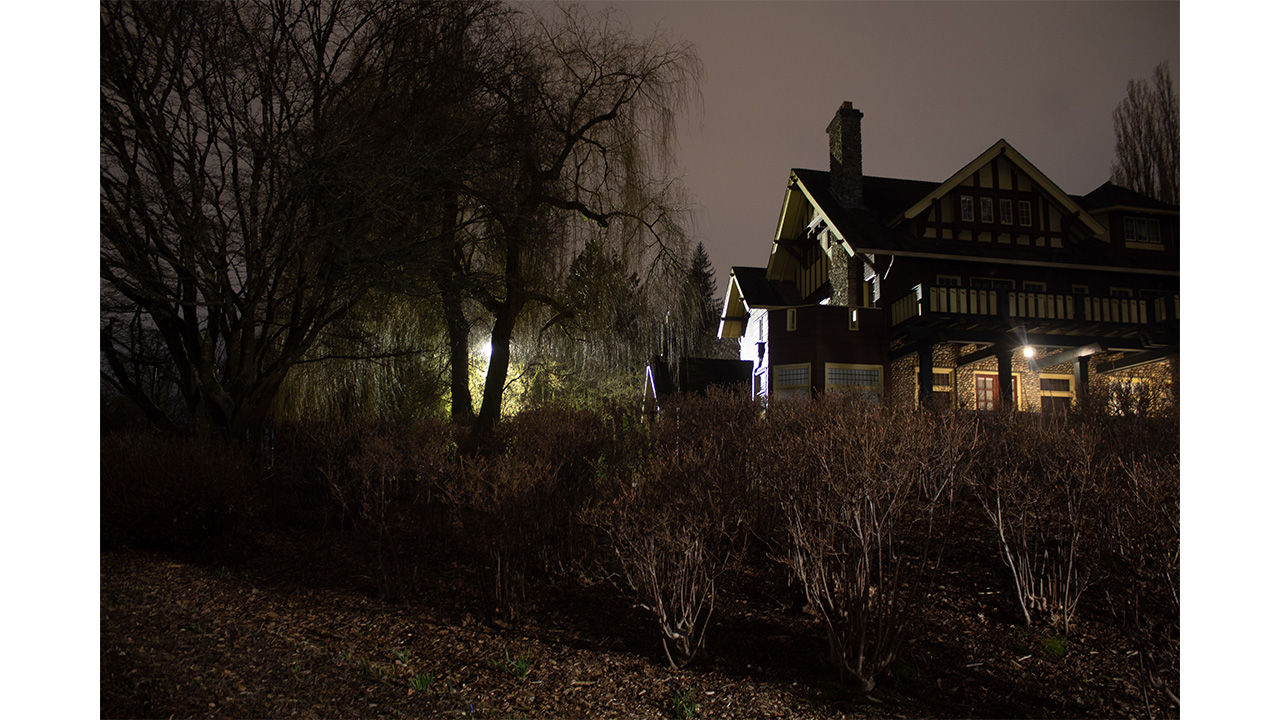 Haunted House
Bryant Aryadi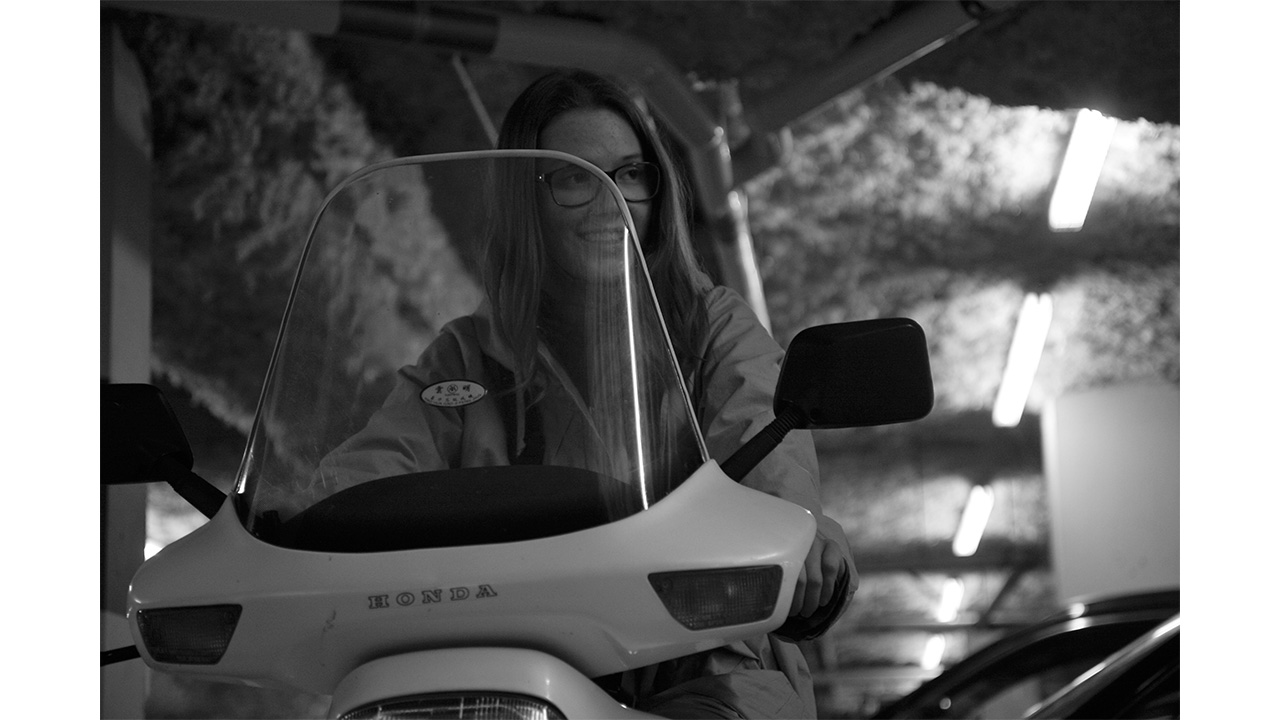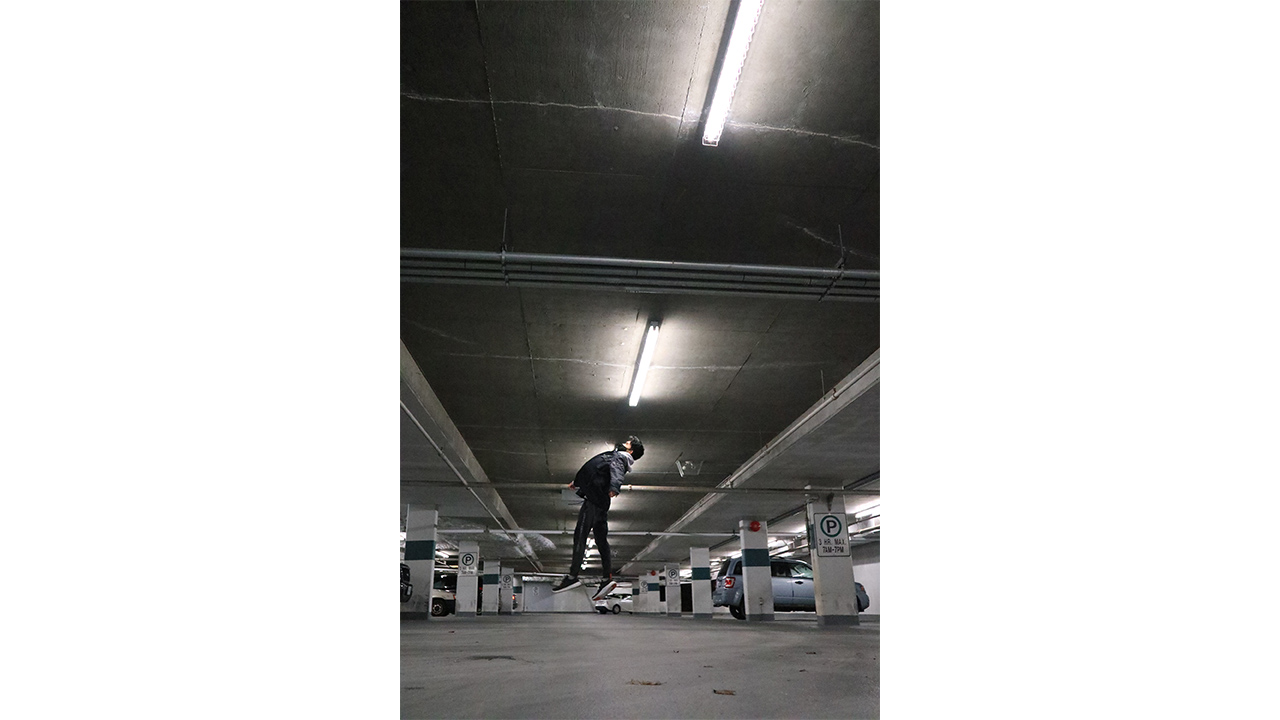 Jumping Through
Maiia Hupalo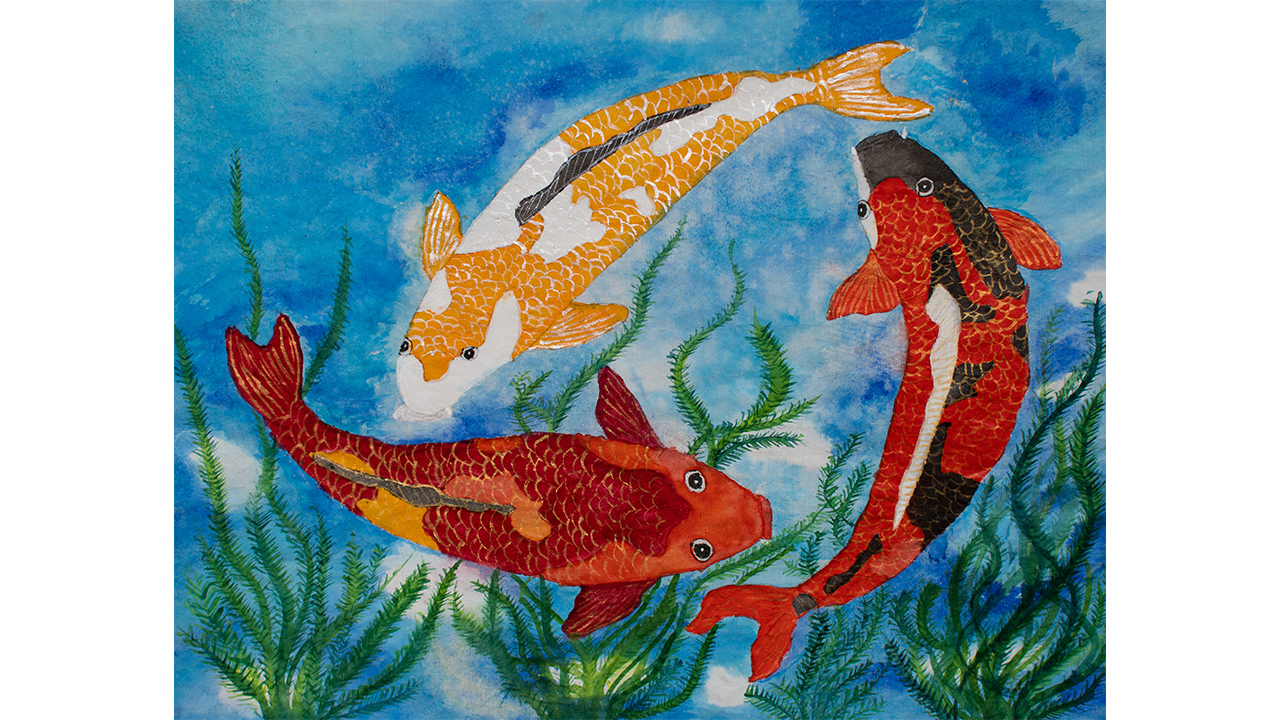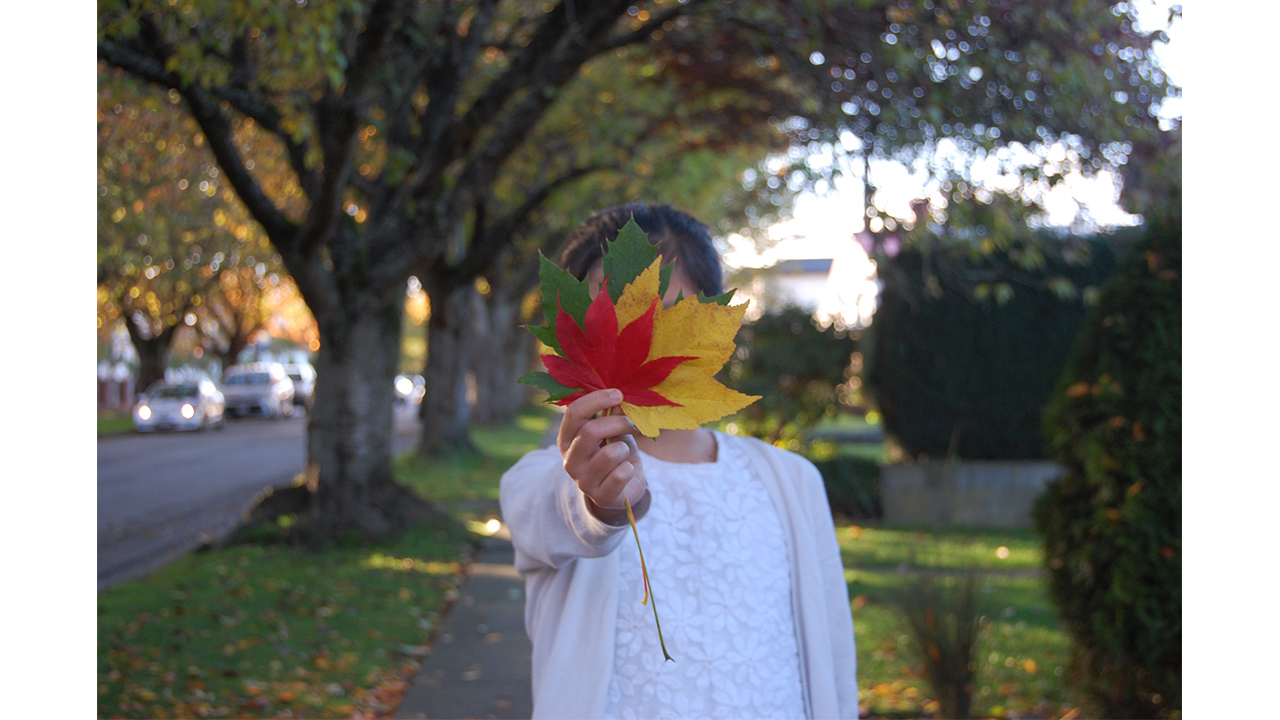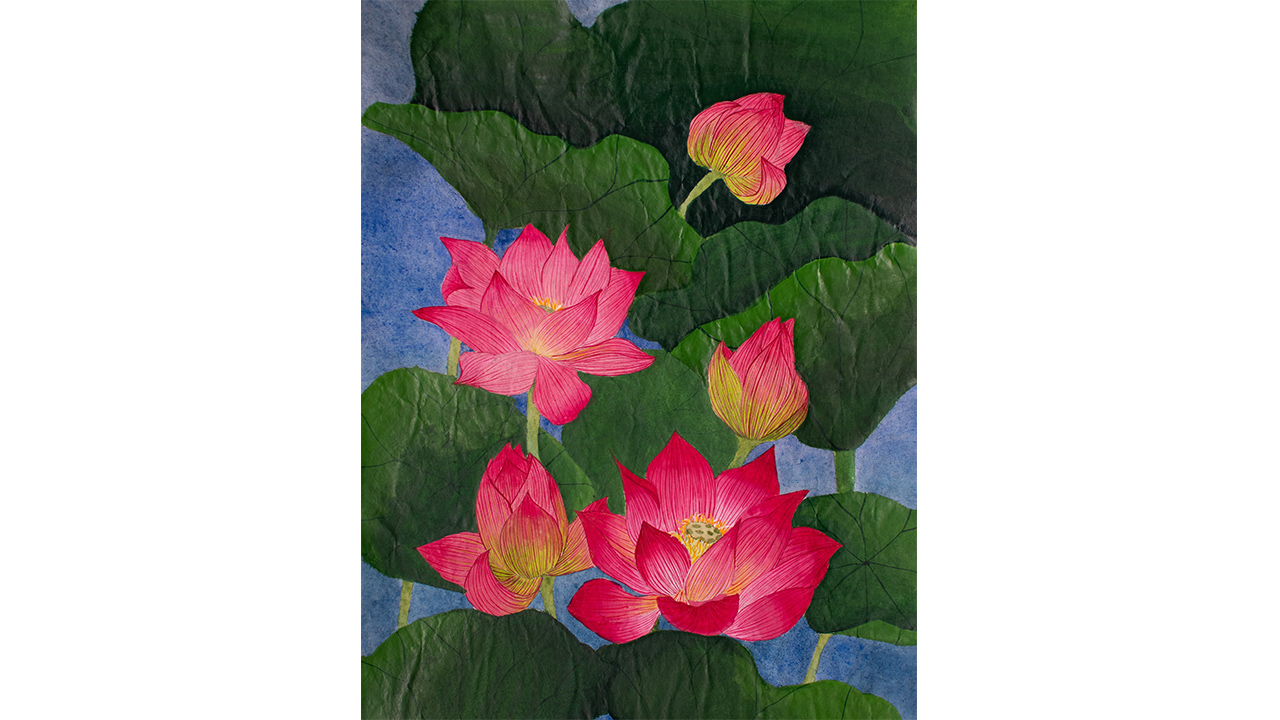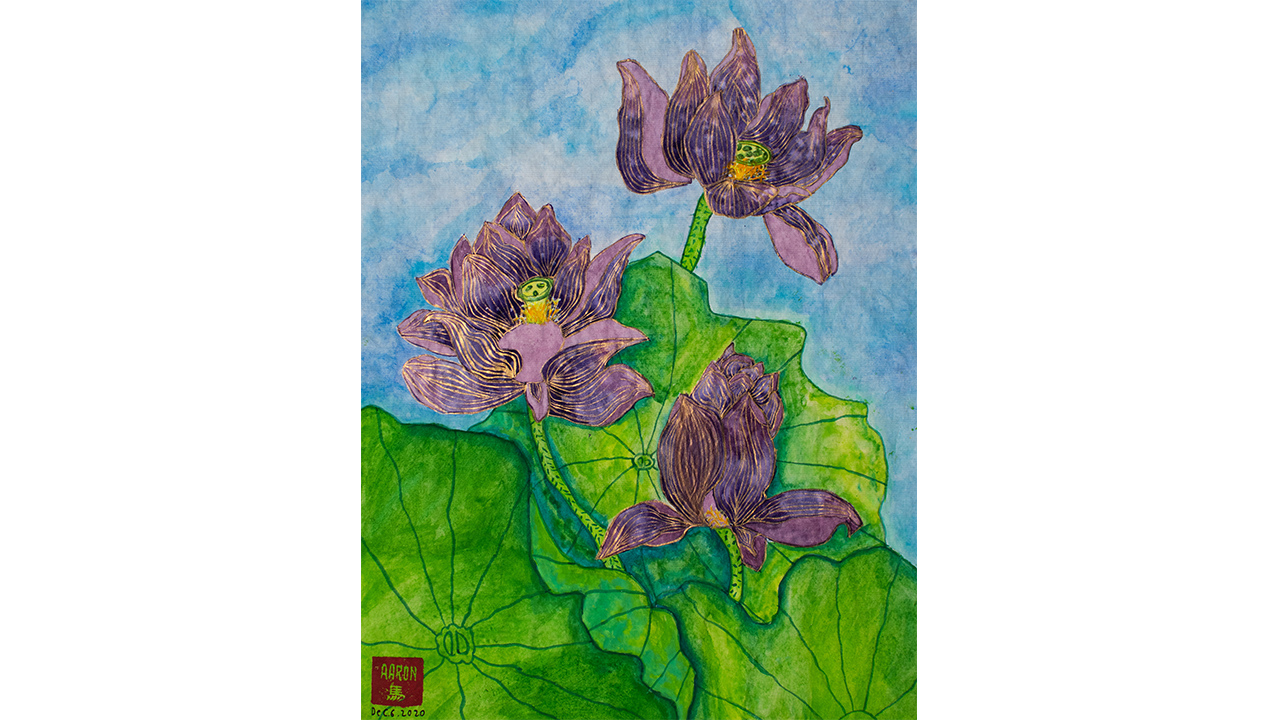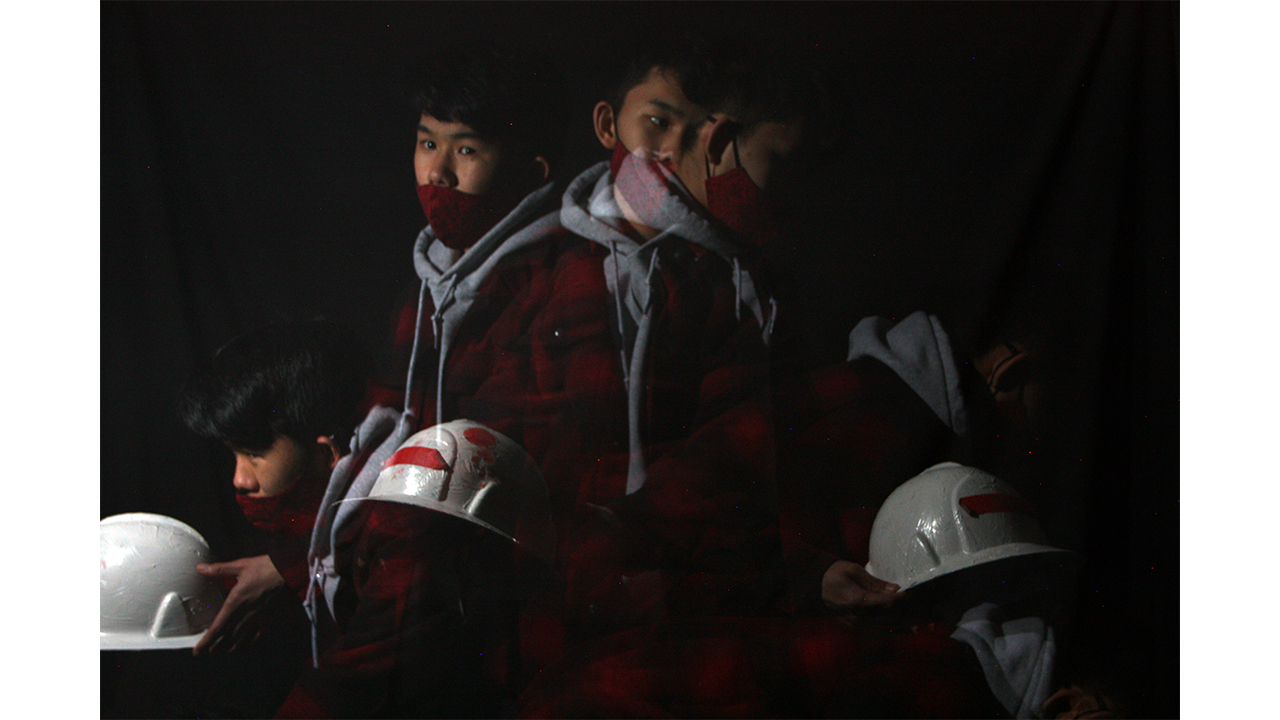 Many Sides of Mind
Maiia Hupalo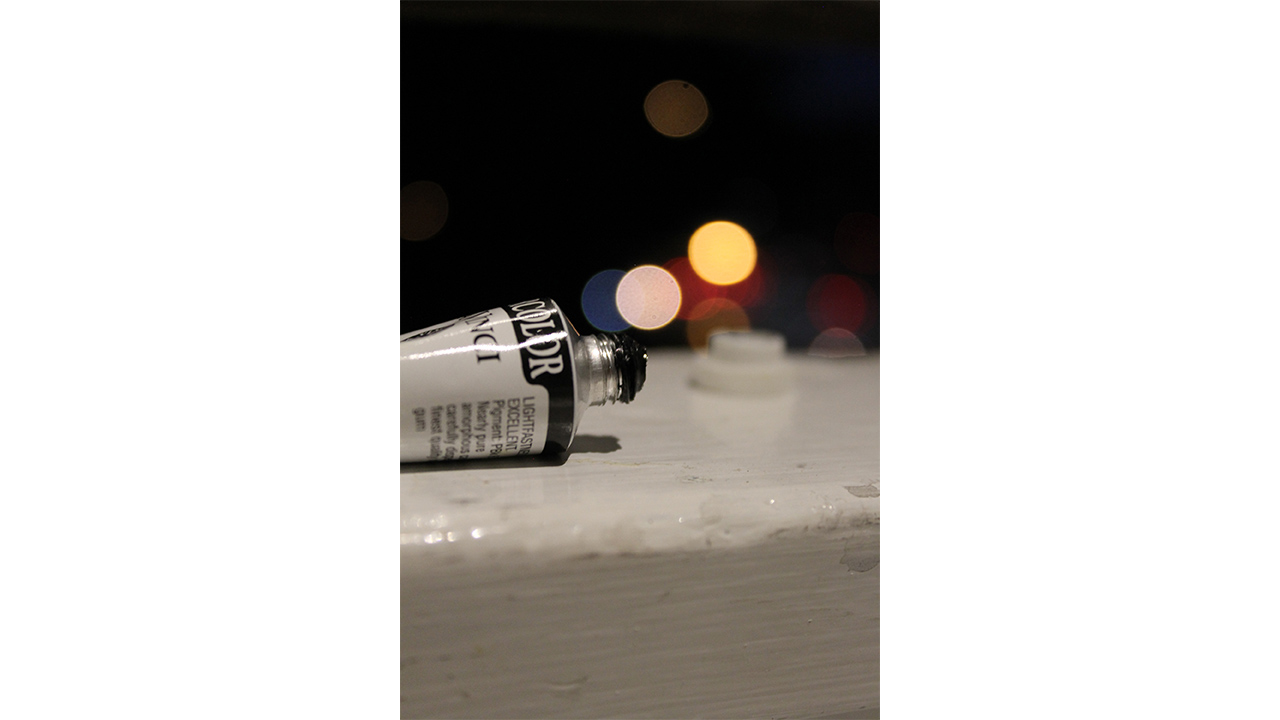 Mars Black
Olga Sharevich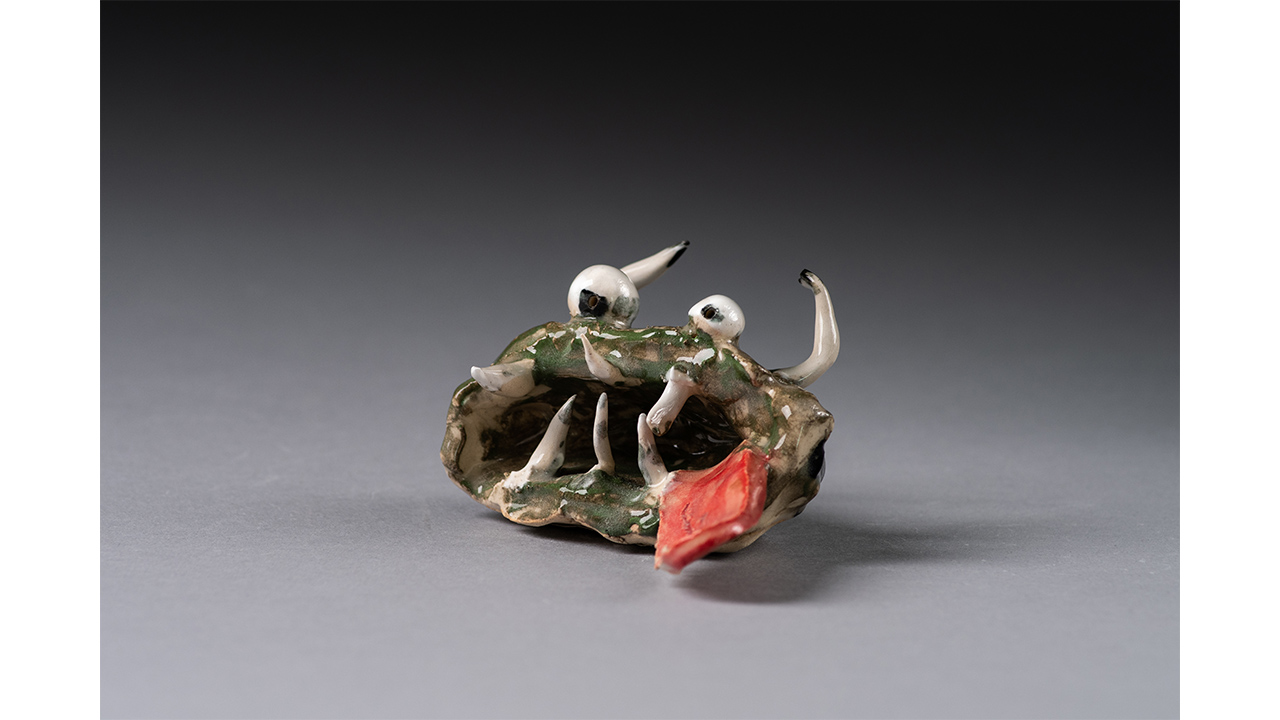 Monster
Anton Kudryavtsev
Mushroom Vase
Sylvia Vocaldo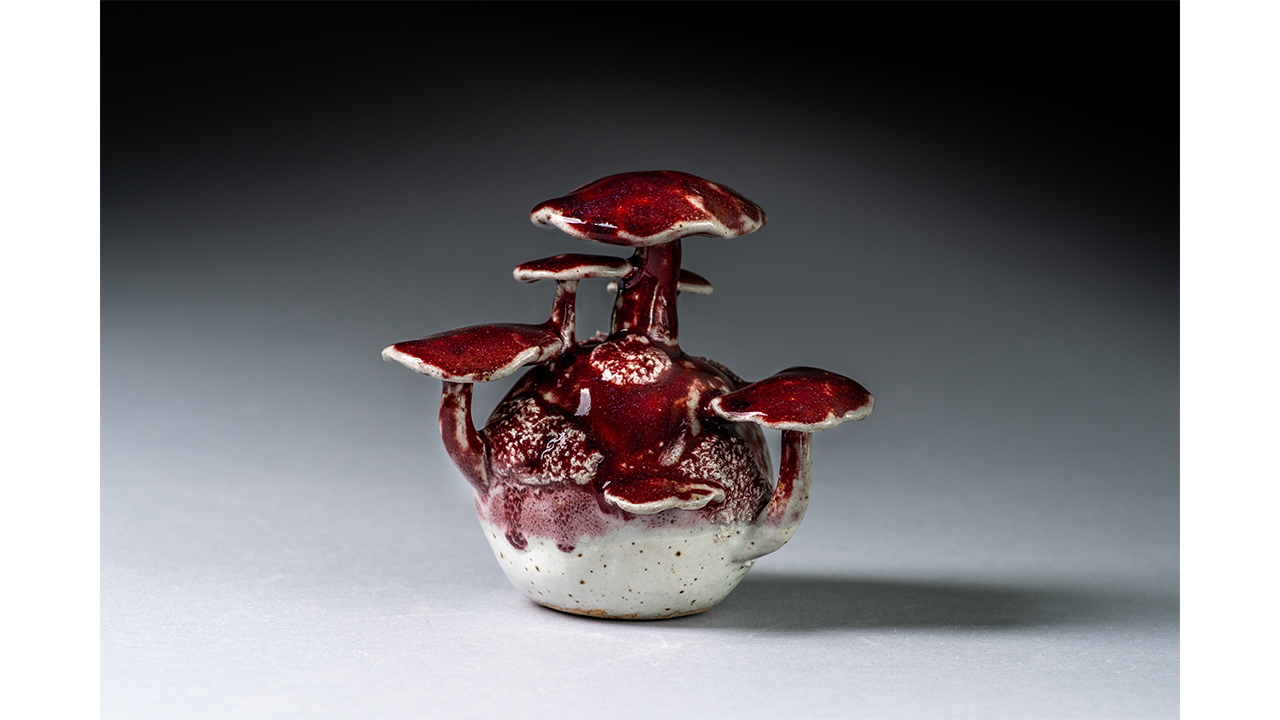 Mushrooms
Jesslyn Stewart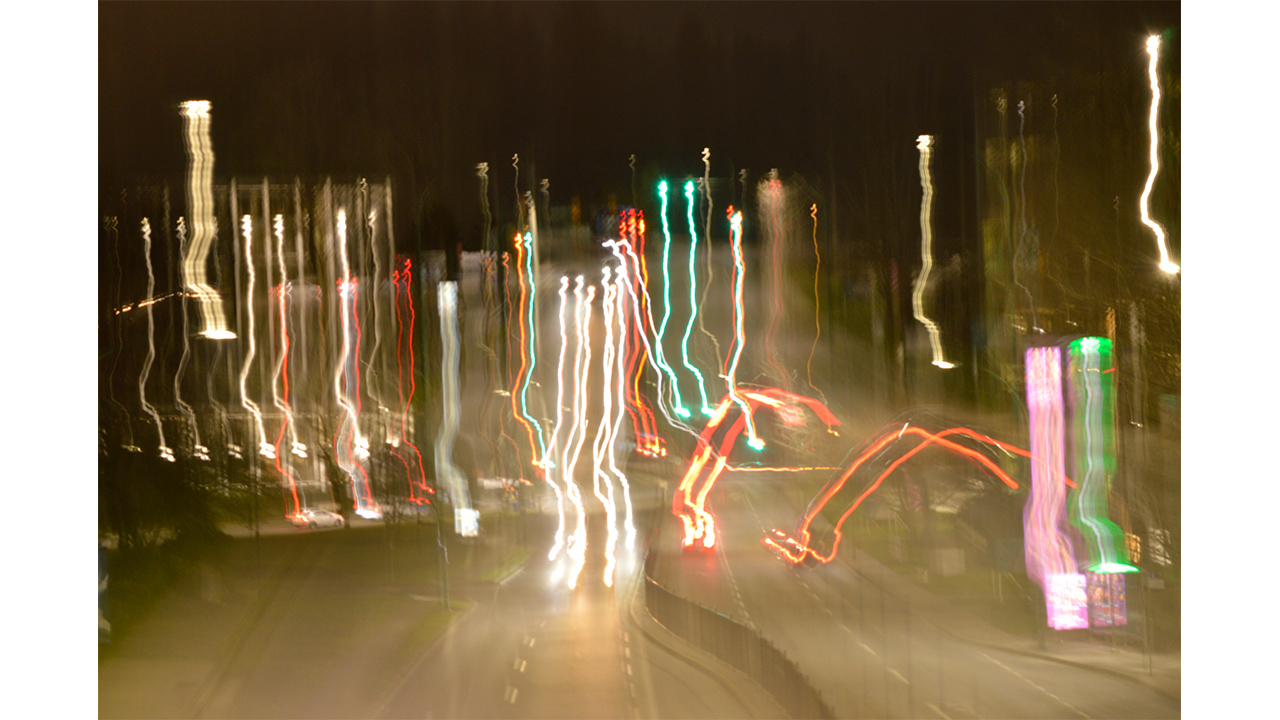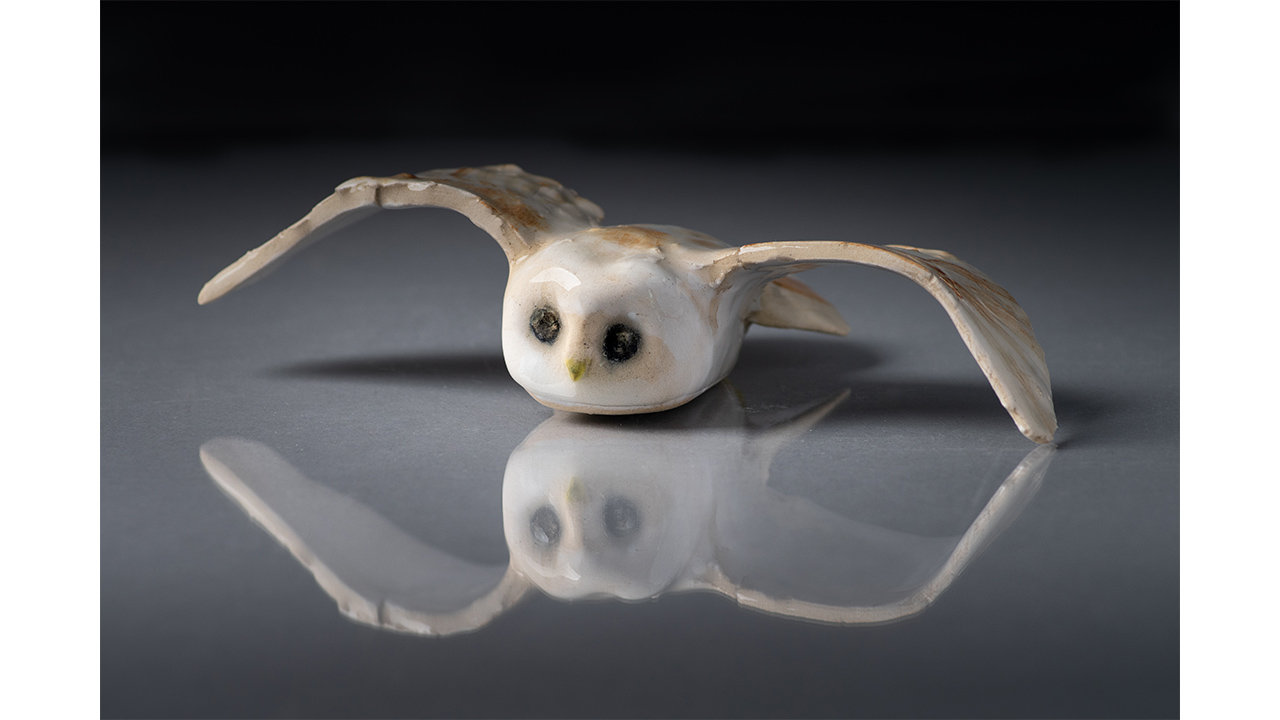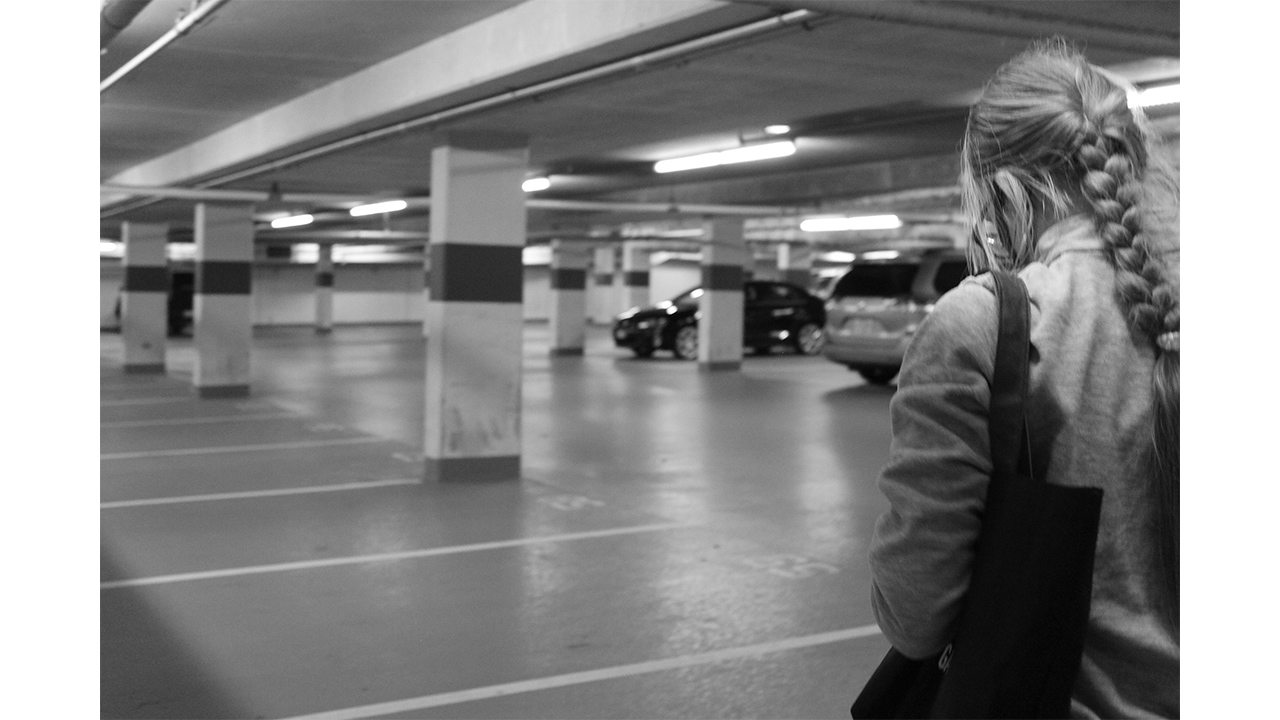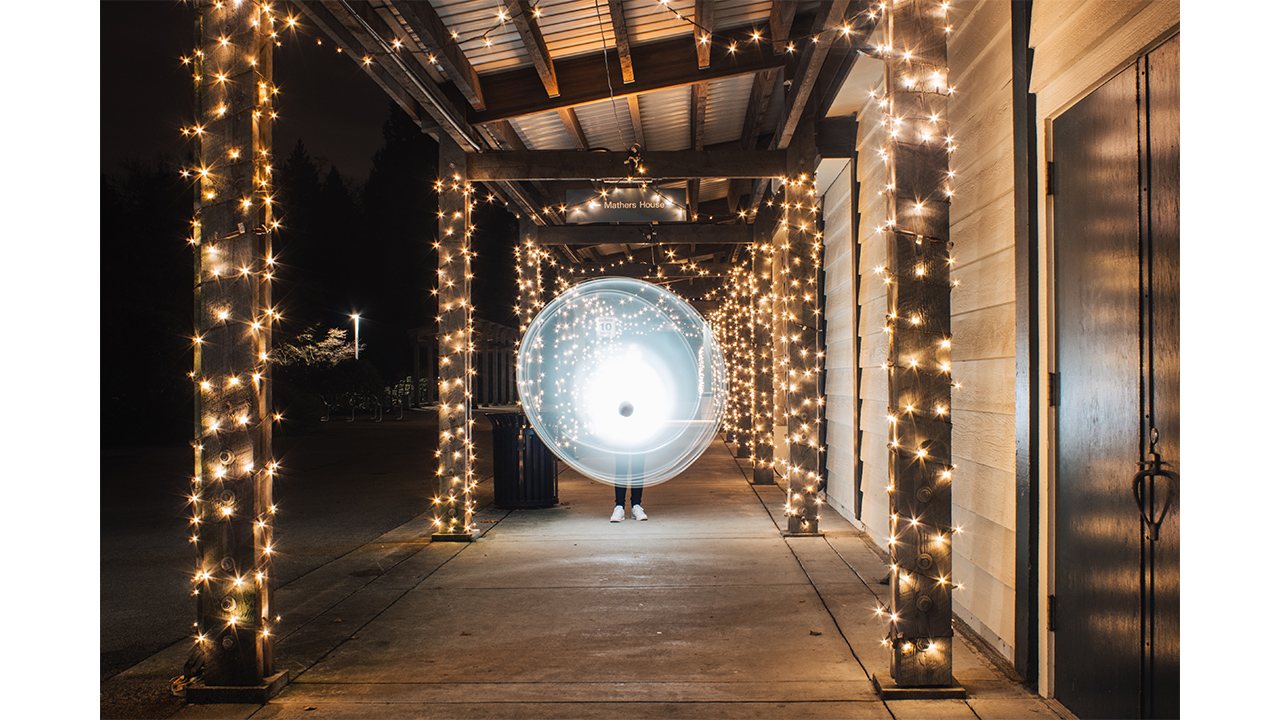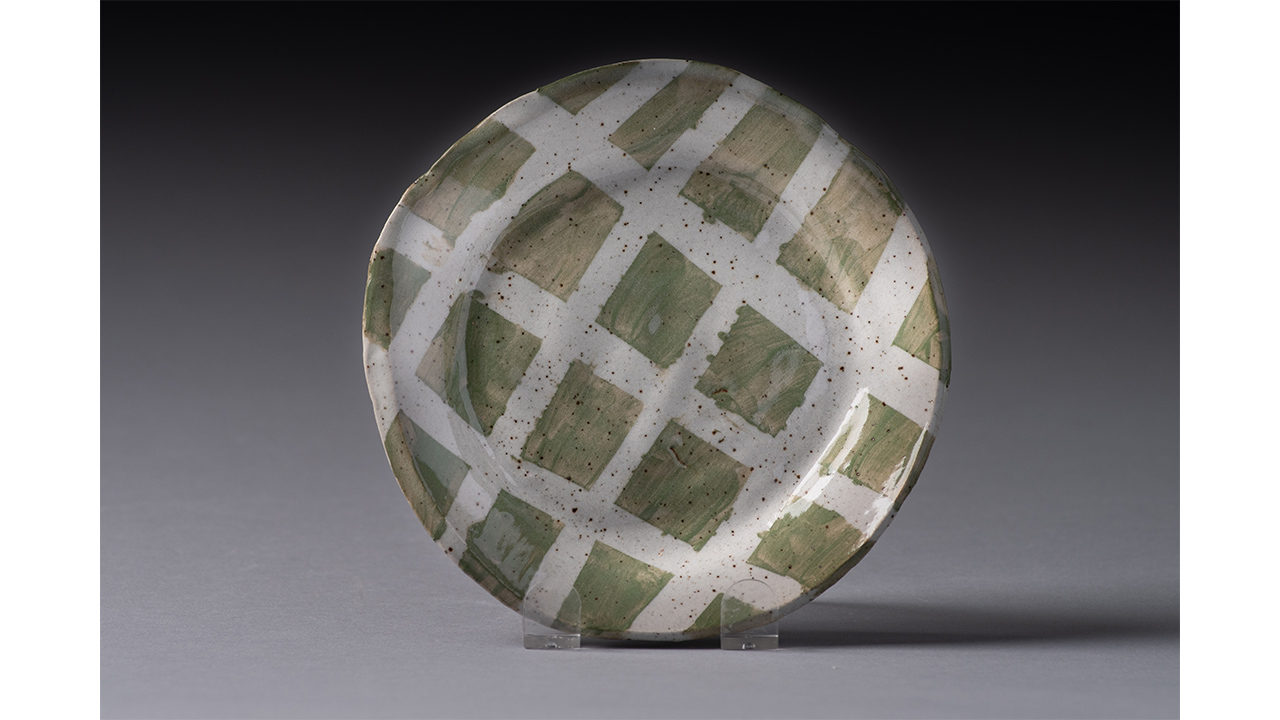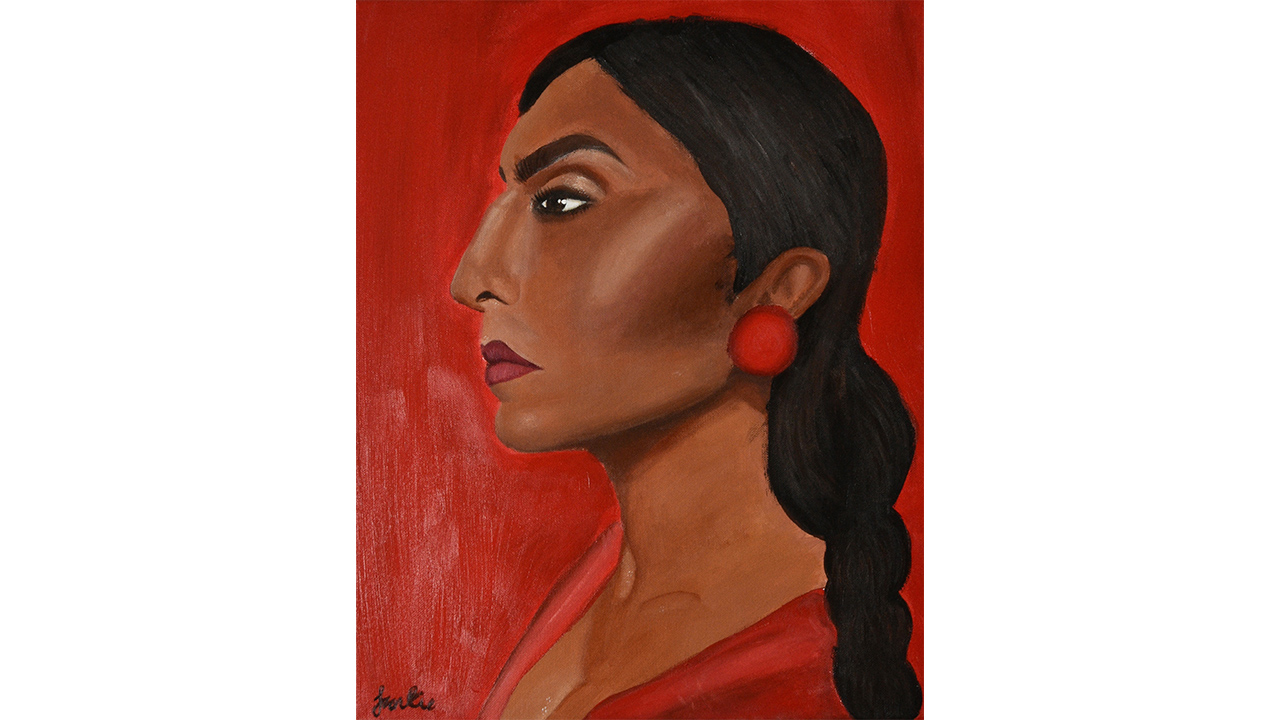 Portrait In Red
Frankie Simpson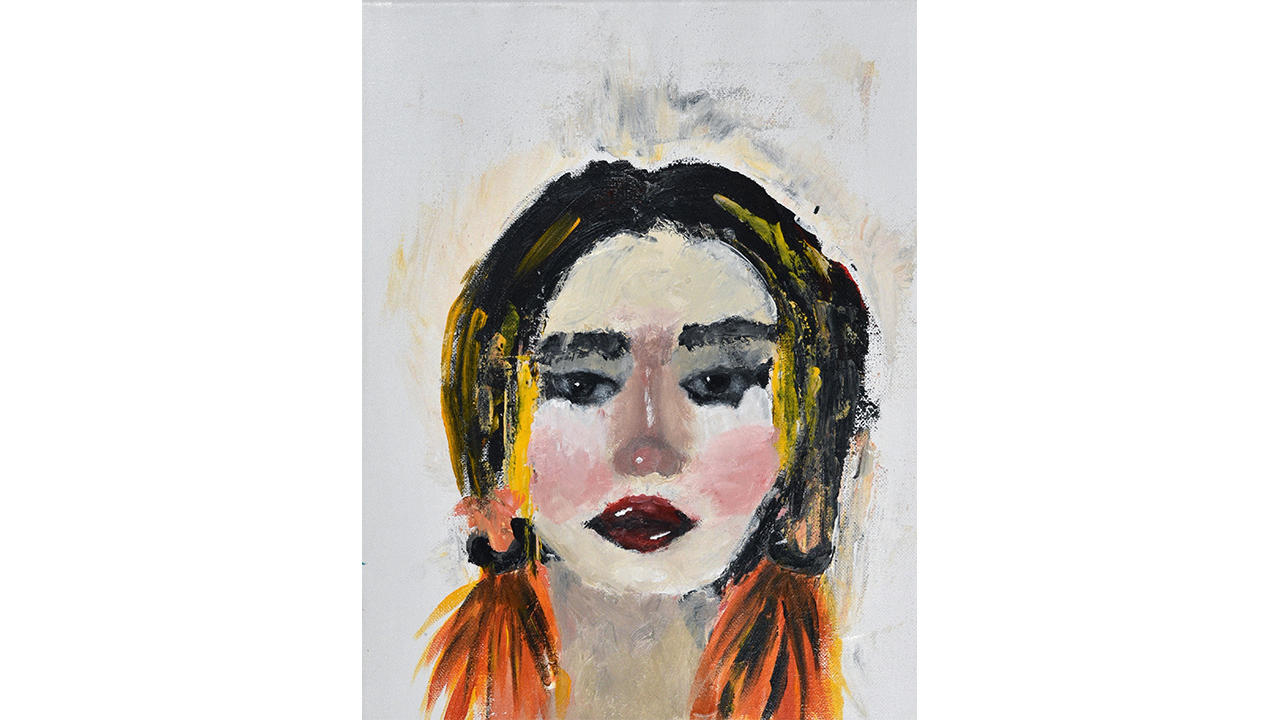 Portrait of a Girl
Ryan Underwood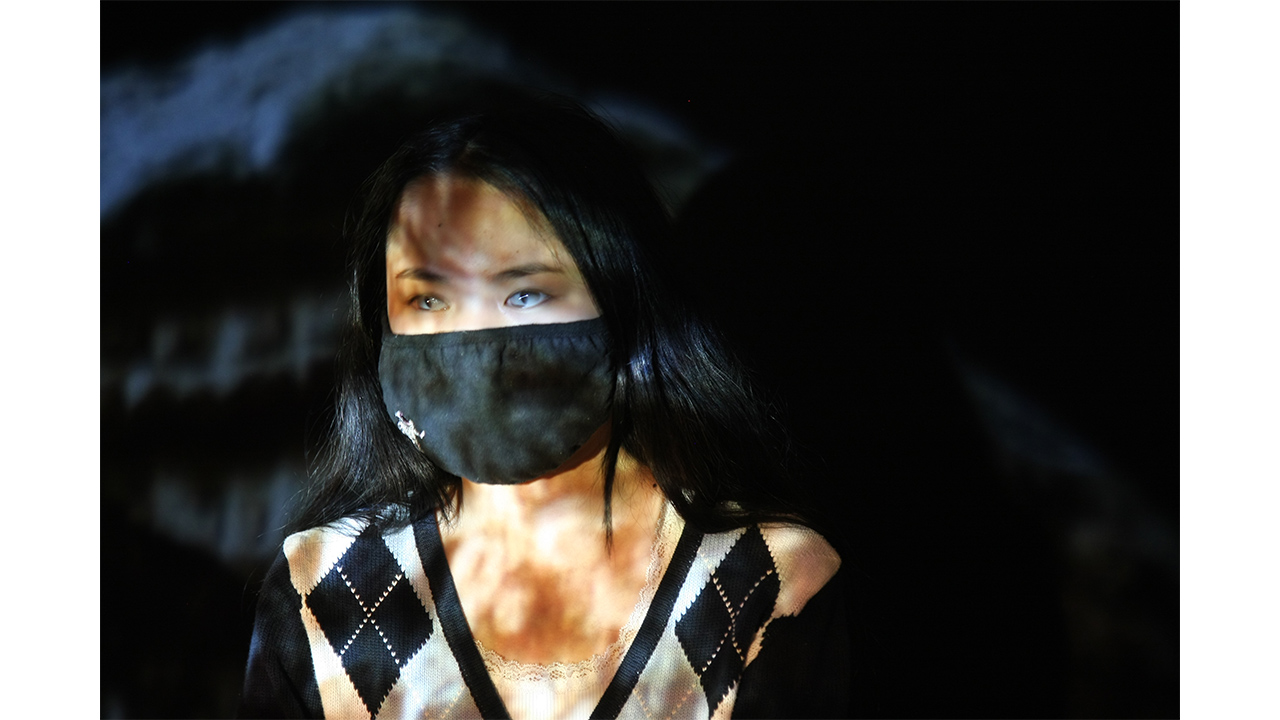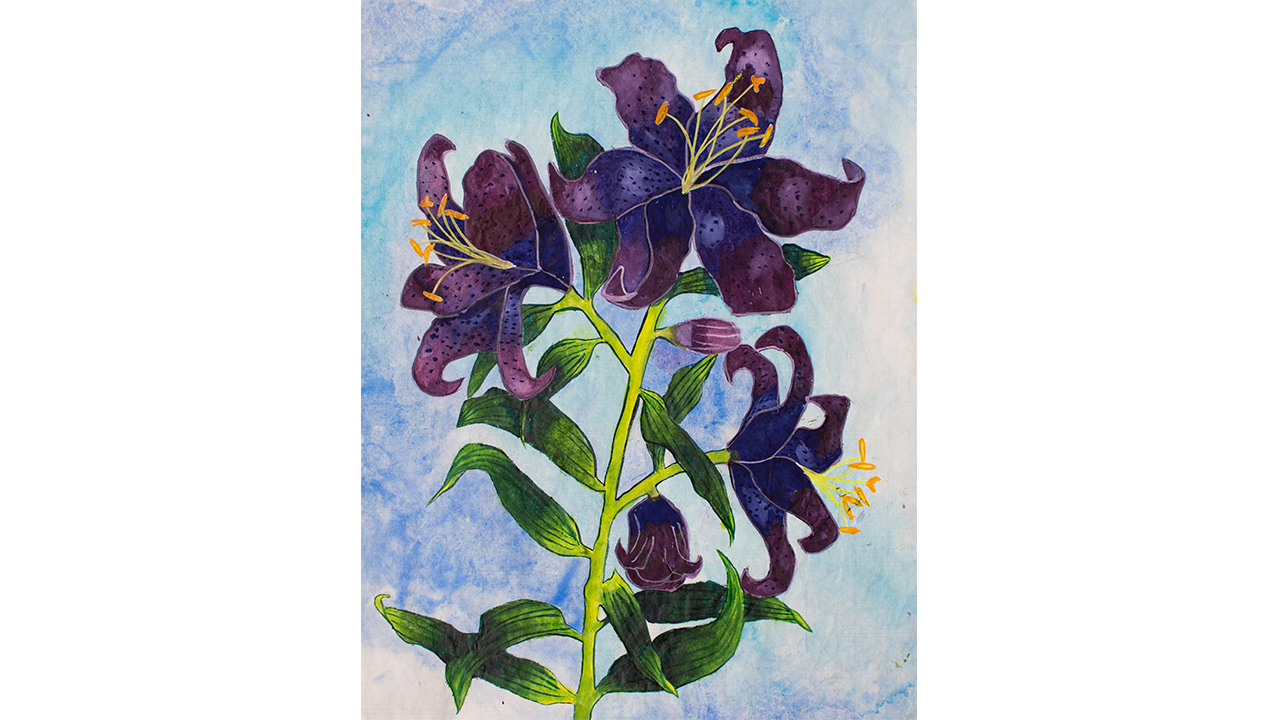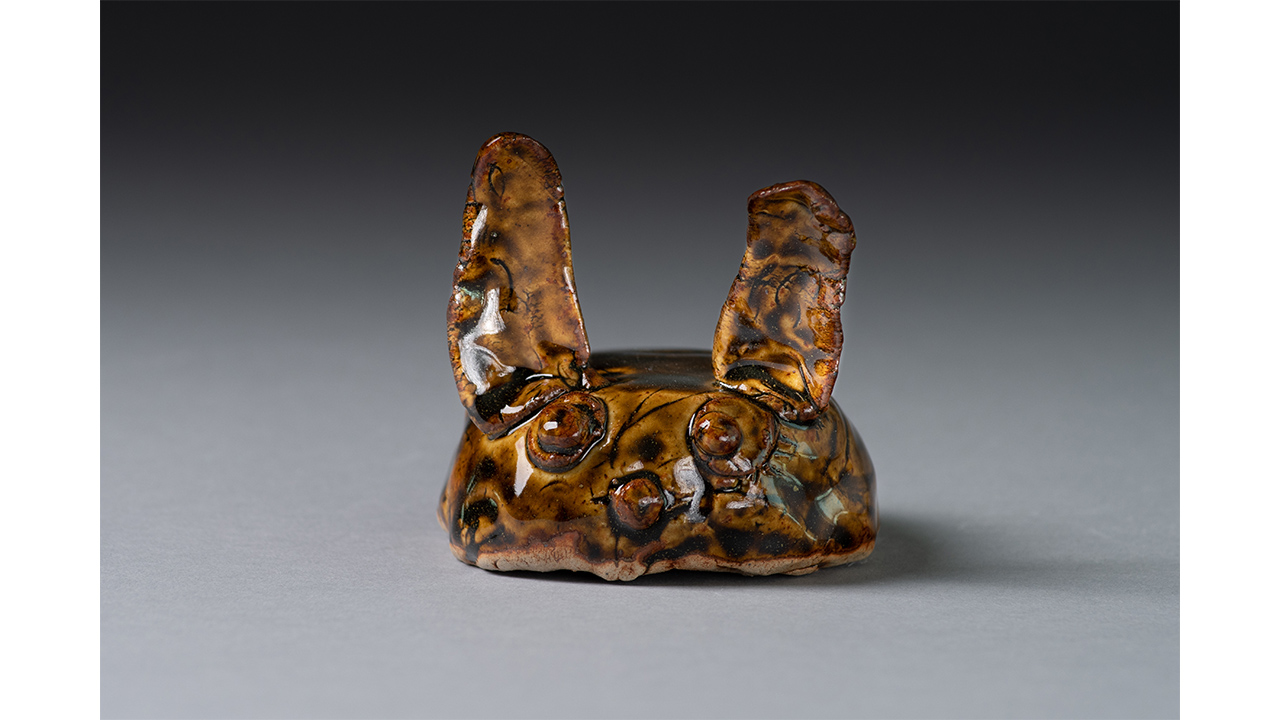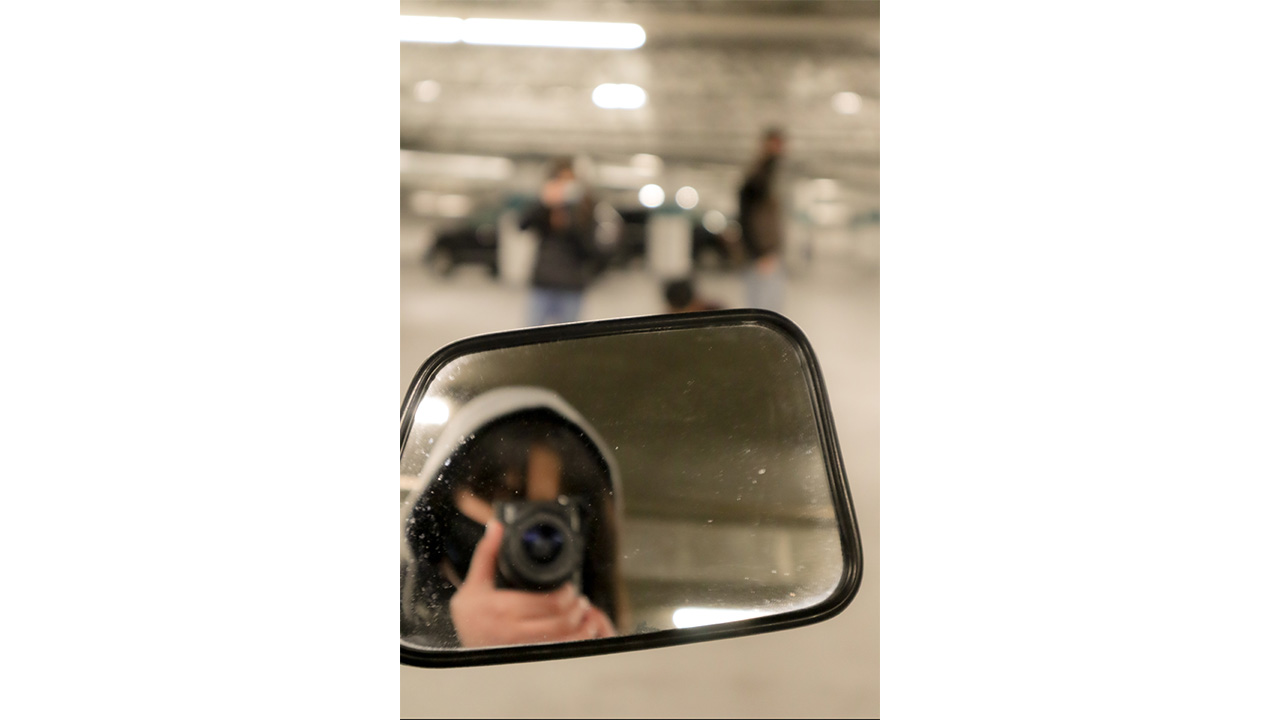 Rear View Mirror
Christy Aryadi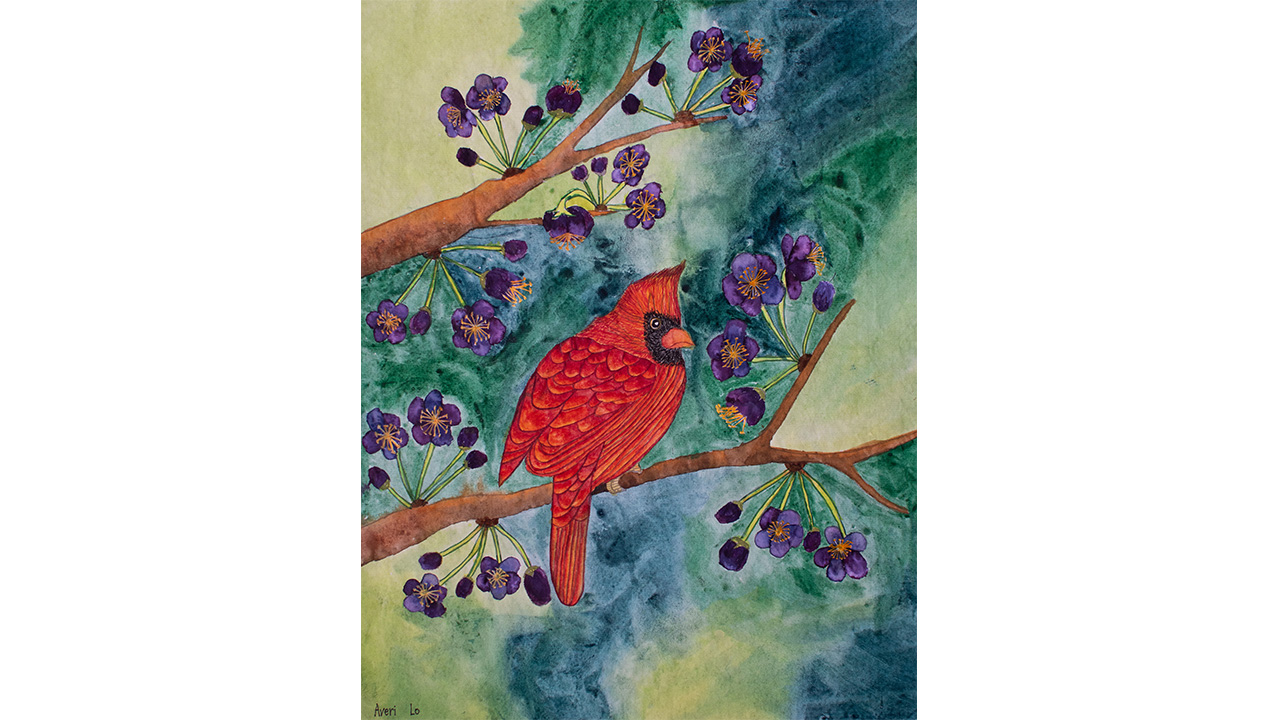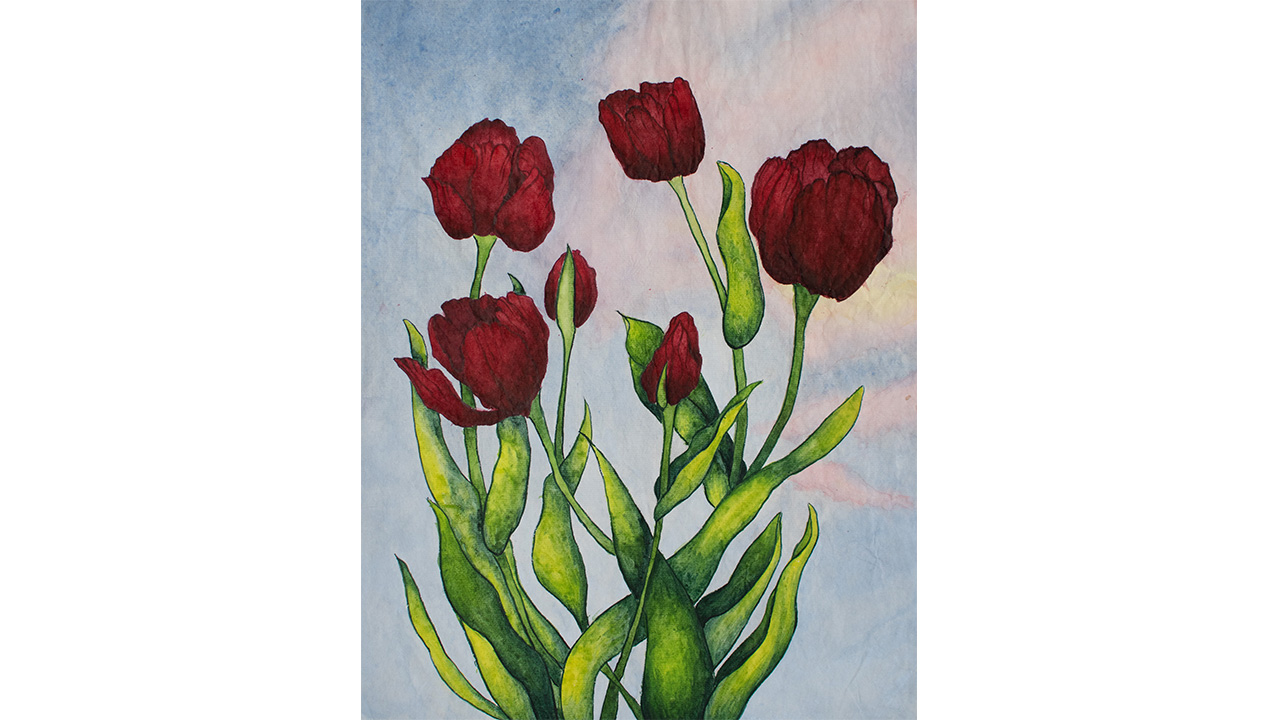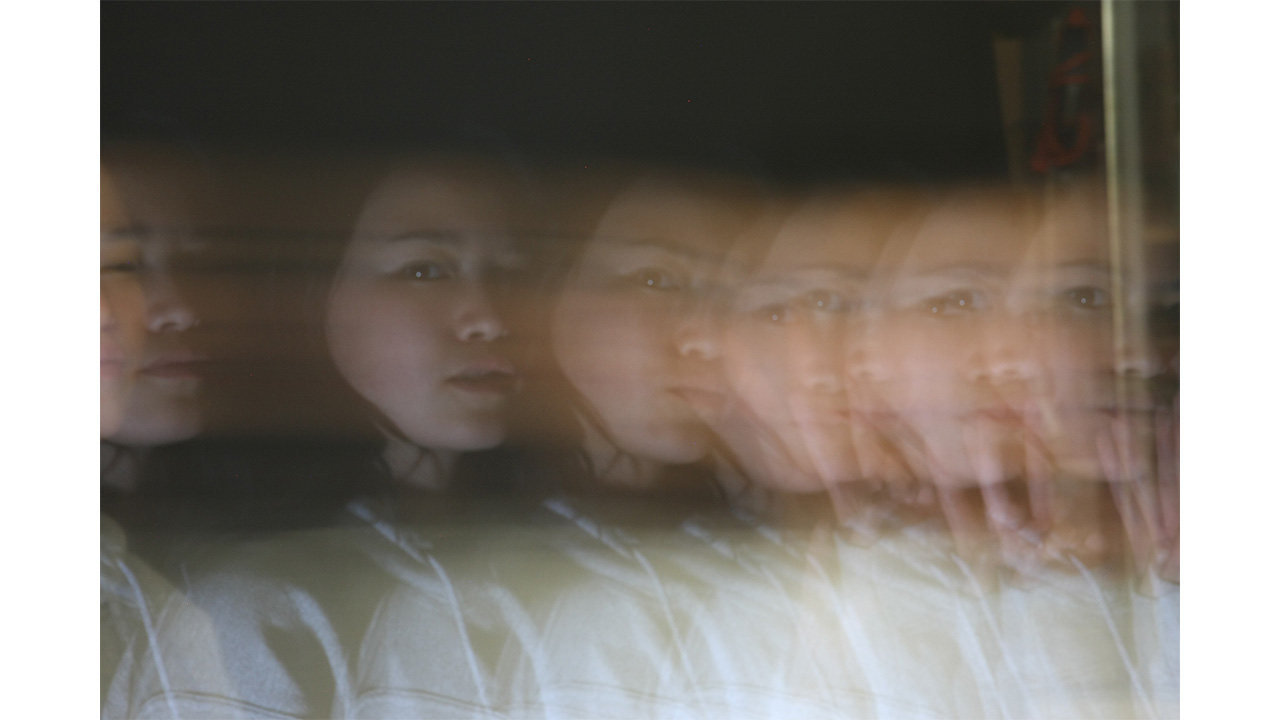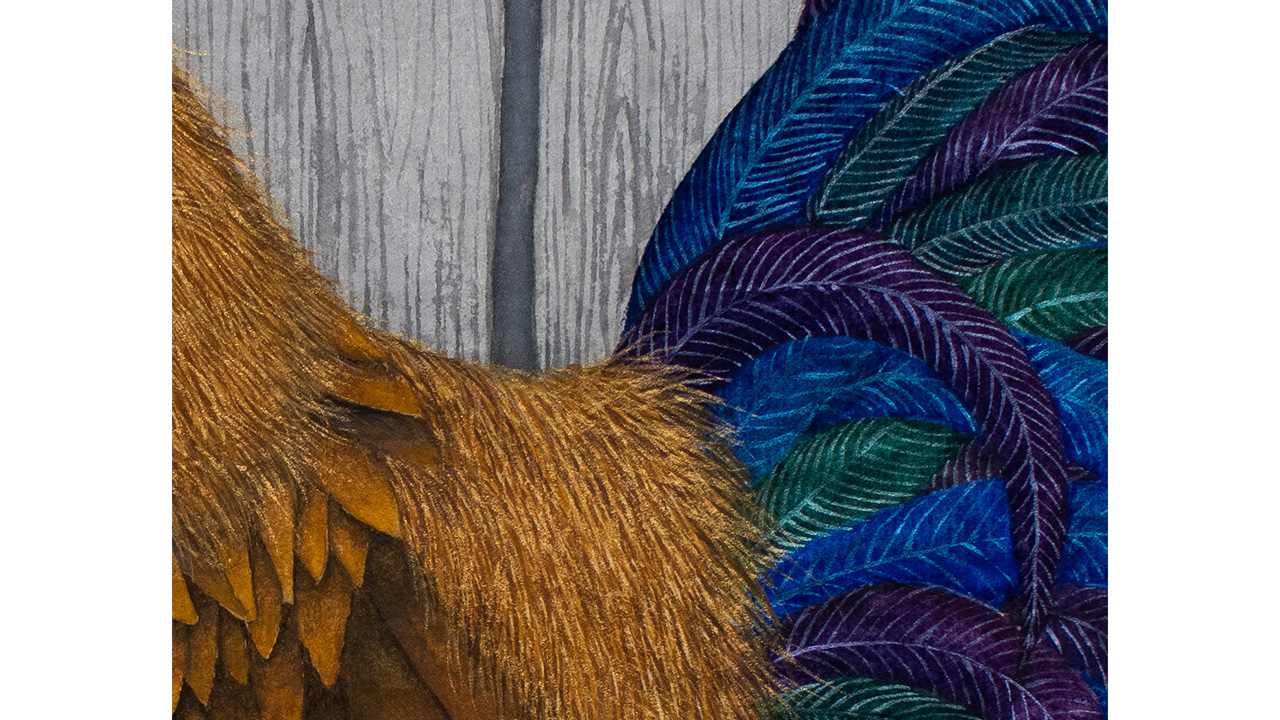 Rooster Detail
Madelyn Lee-Cayentano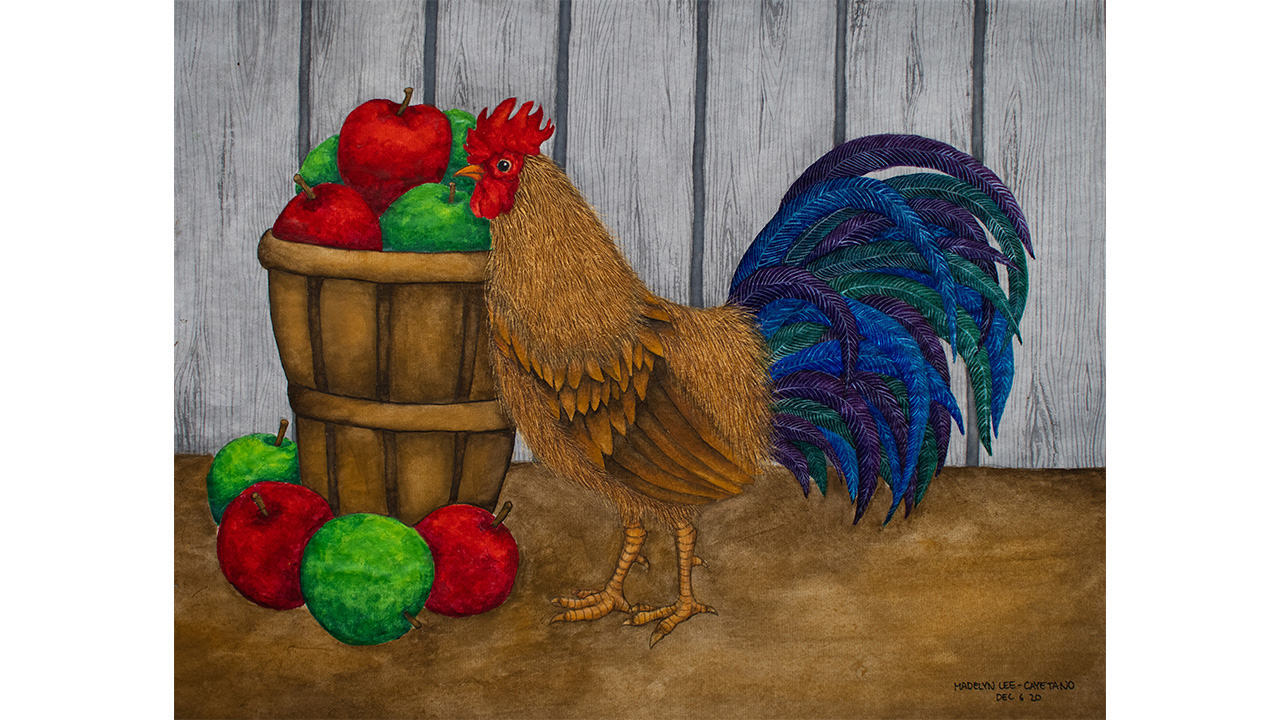 Rooster
Madelyn Lee-Cayentano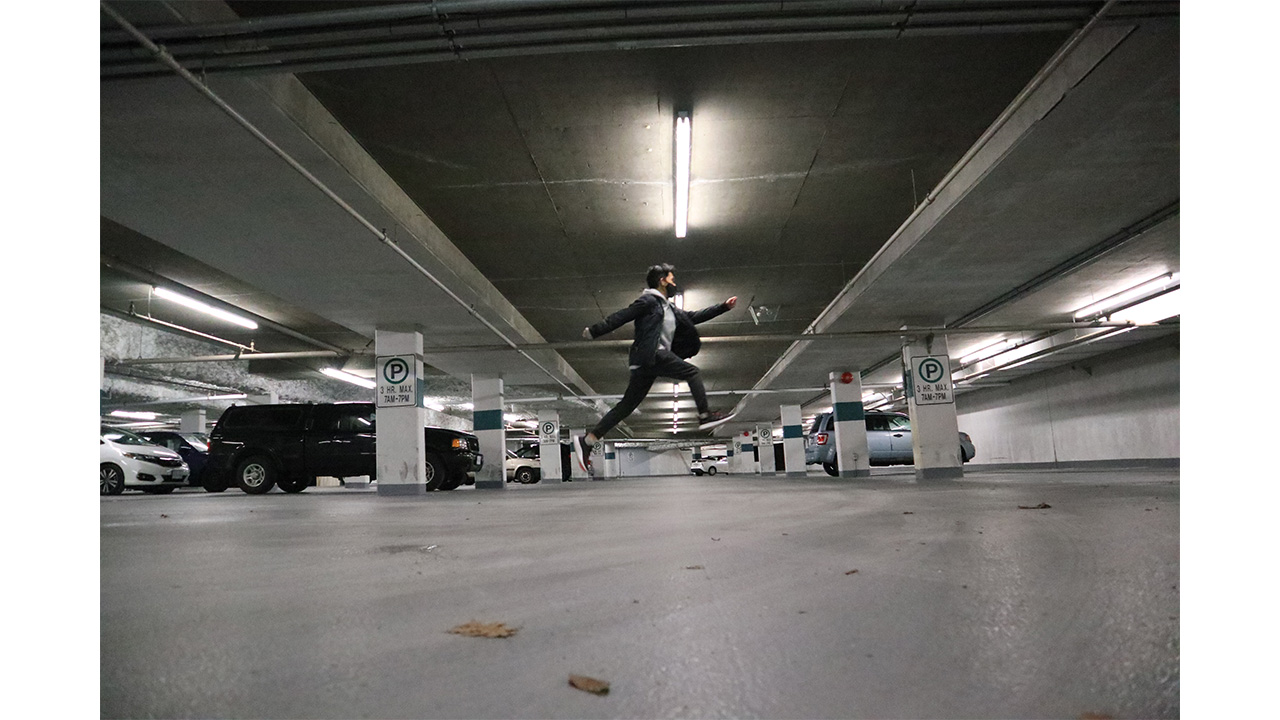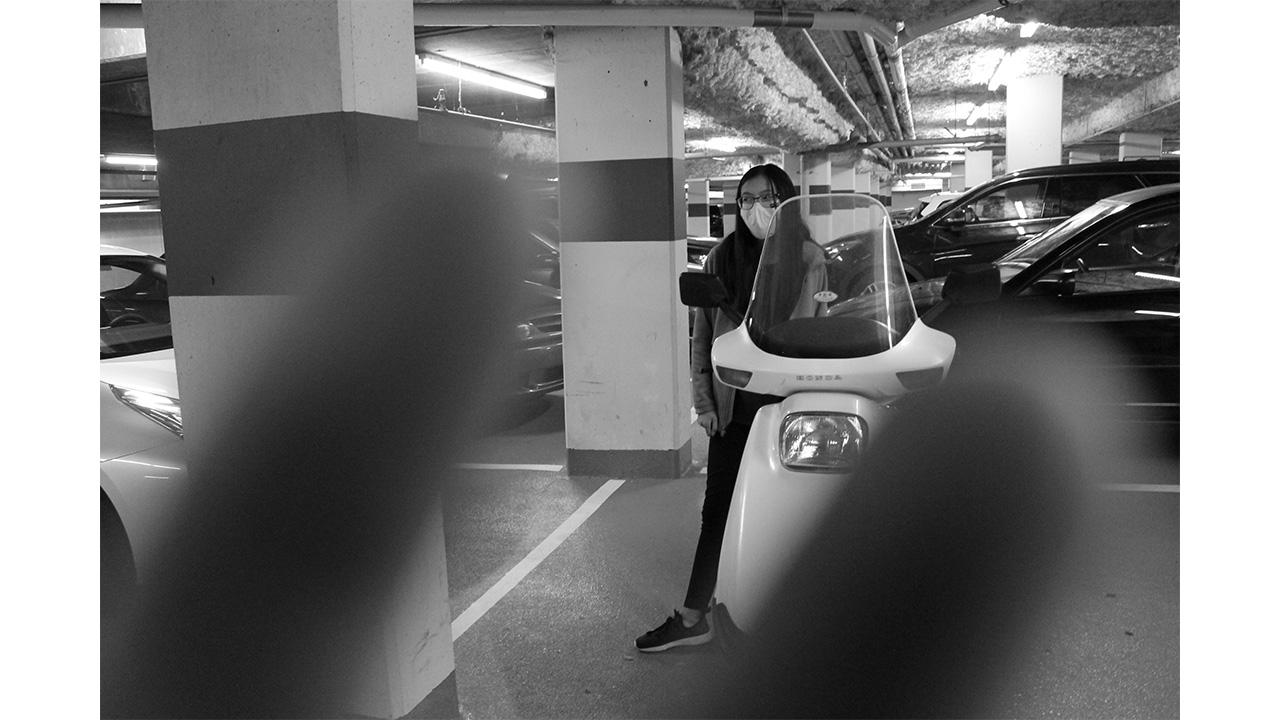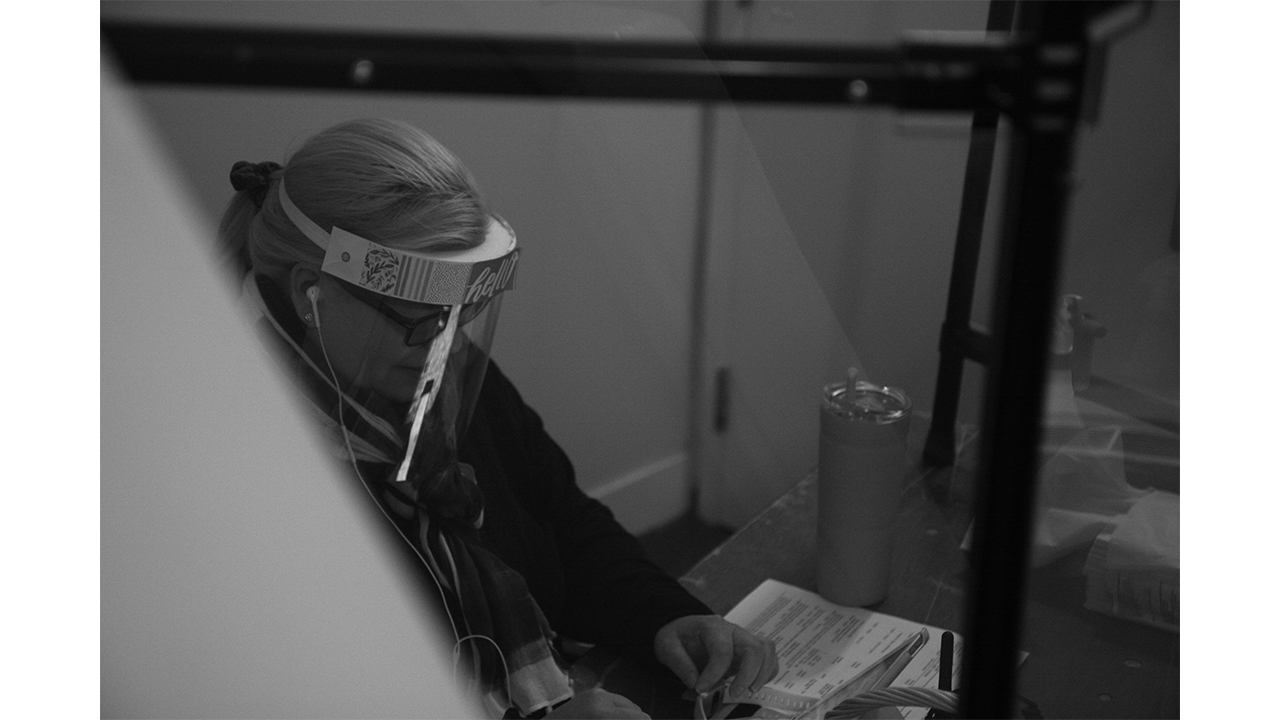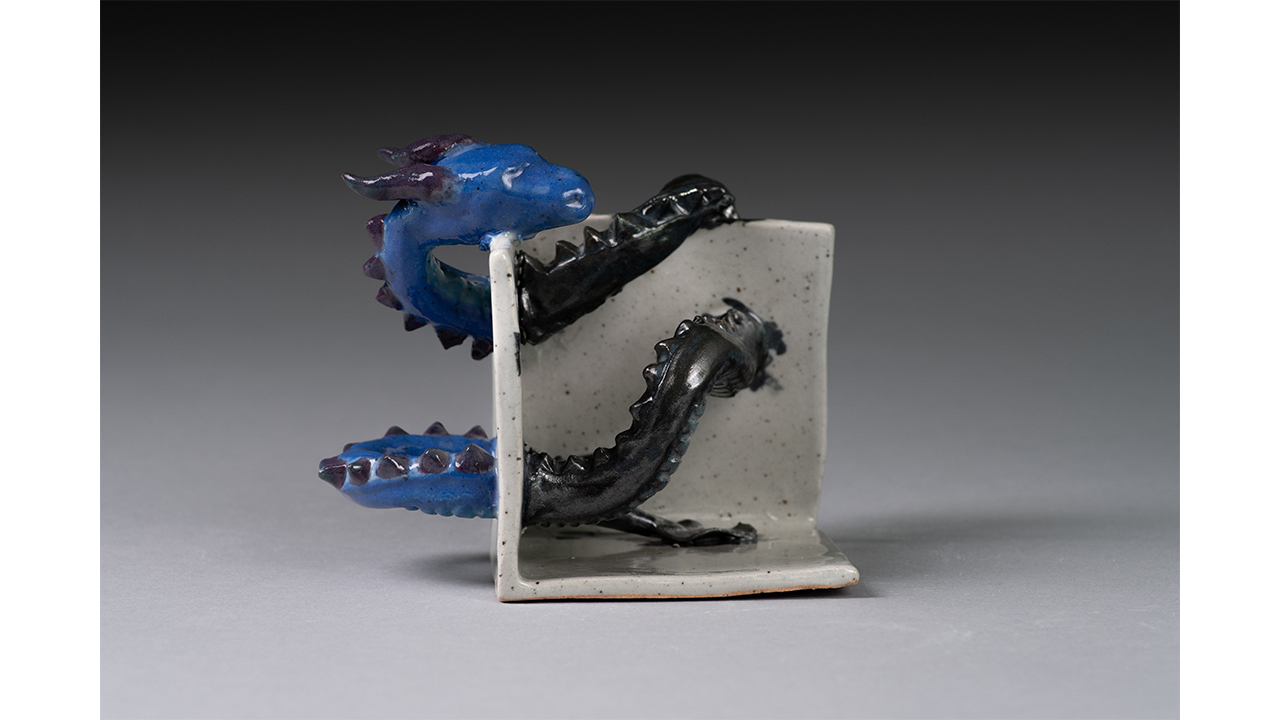 Serpentine
Jesslyn Stewart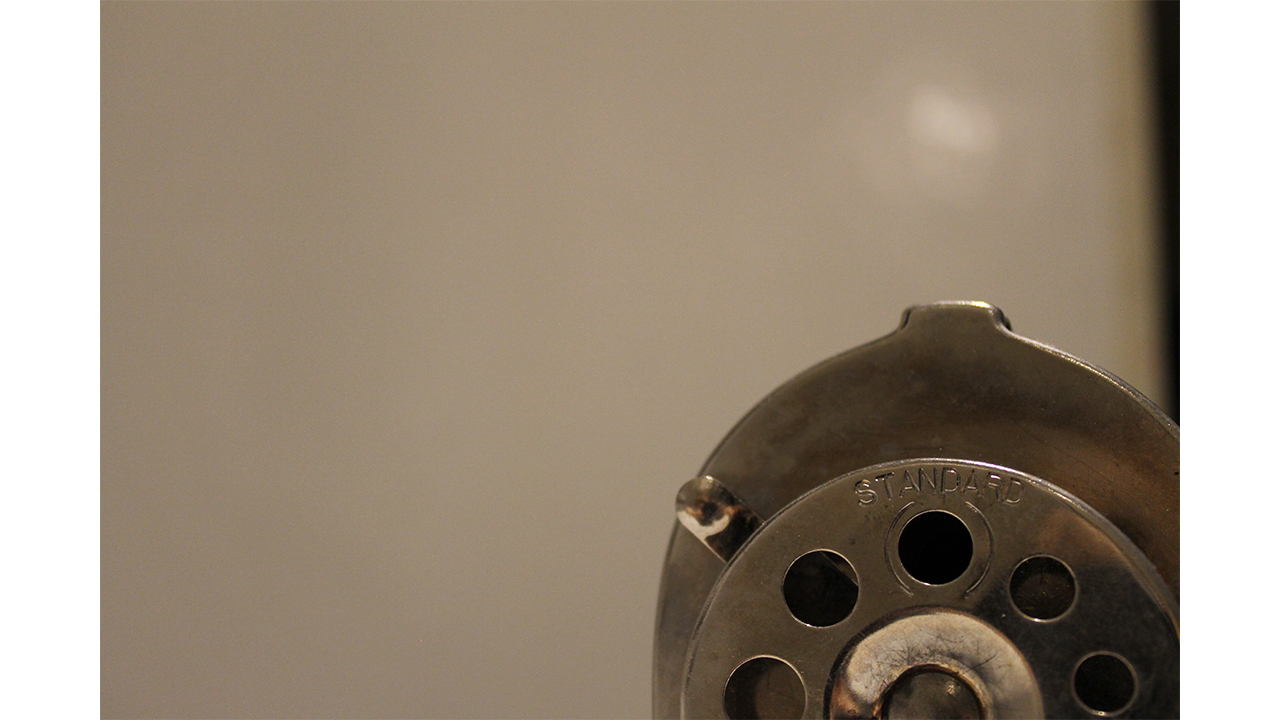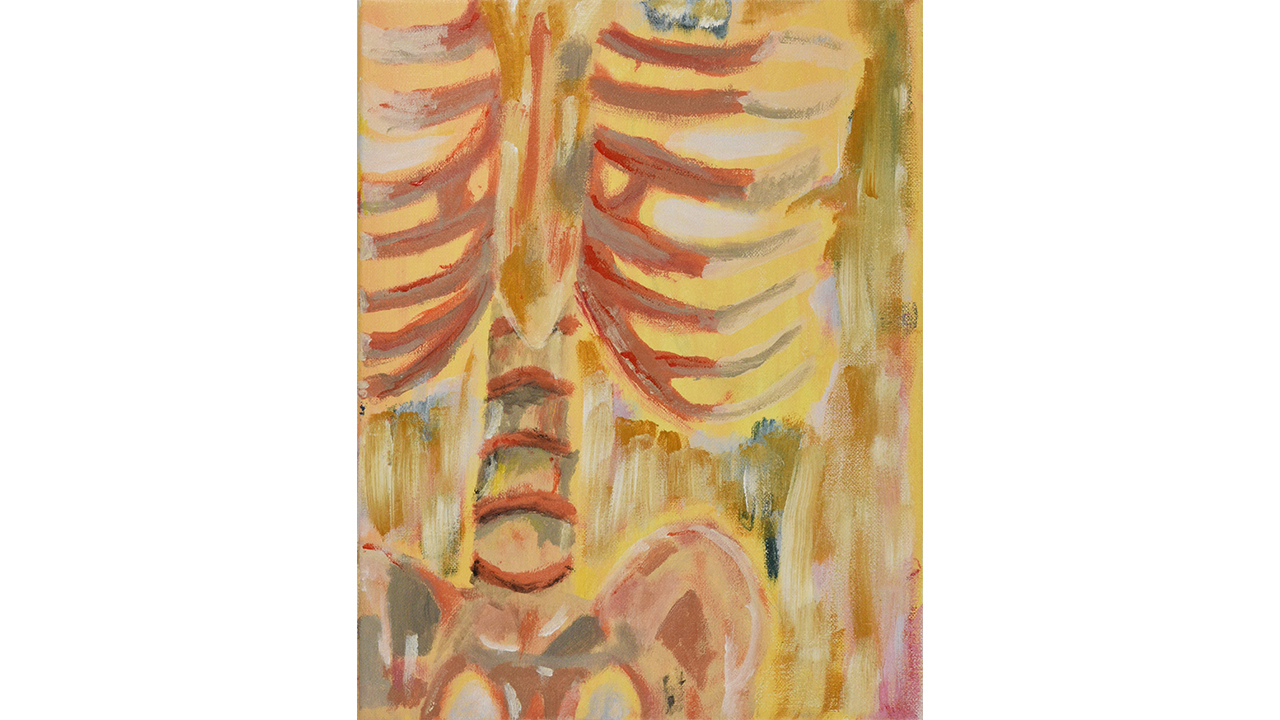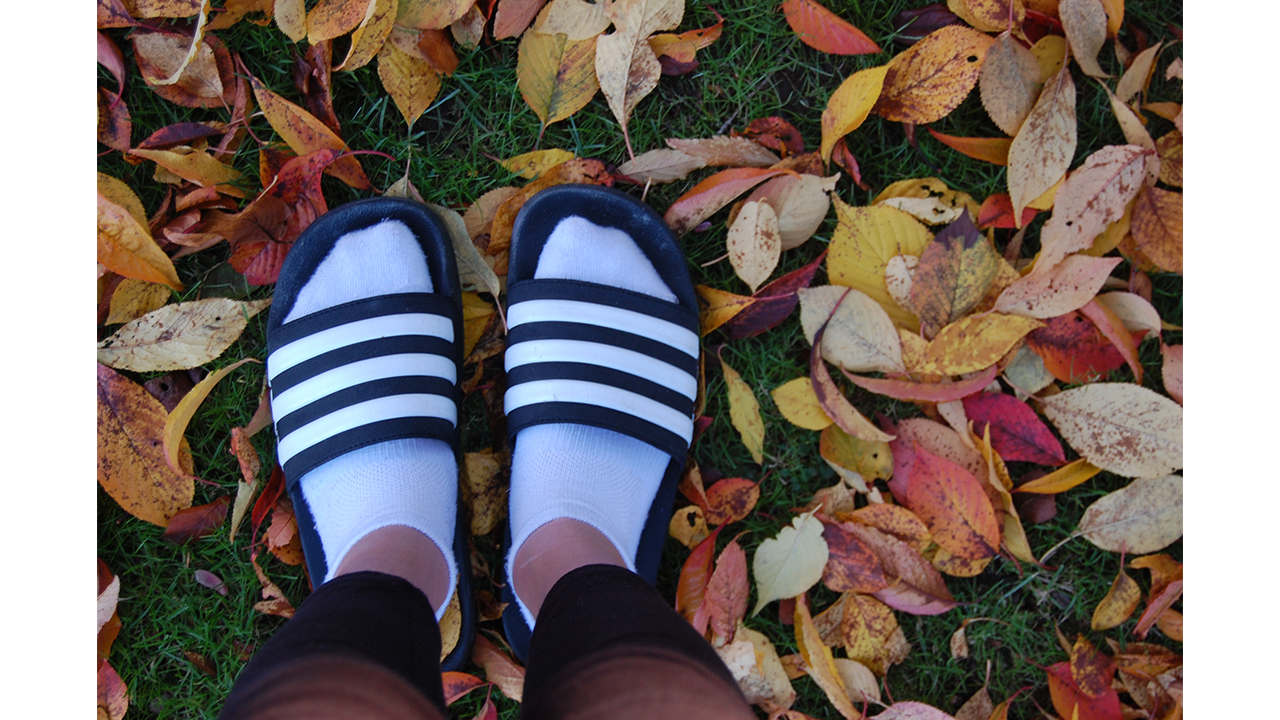 Standing on Leaves
Hayley Yip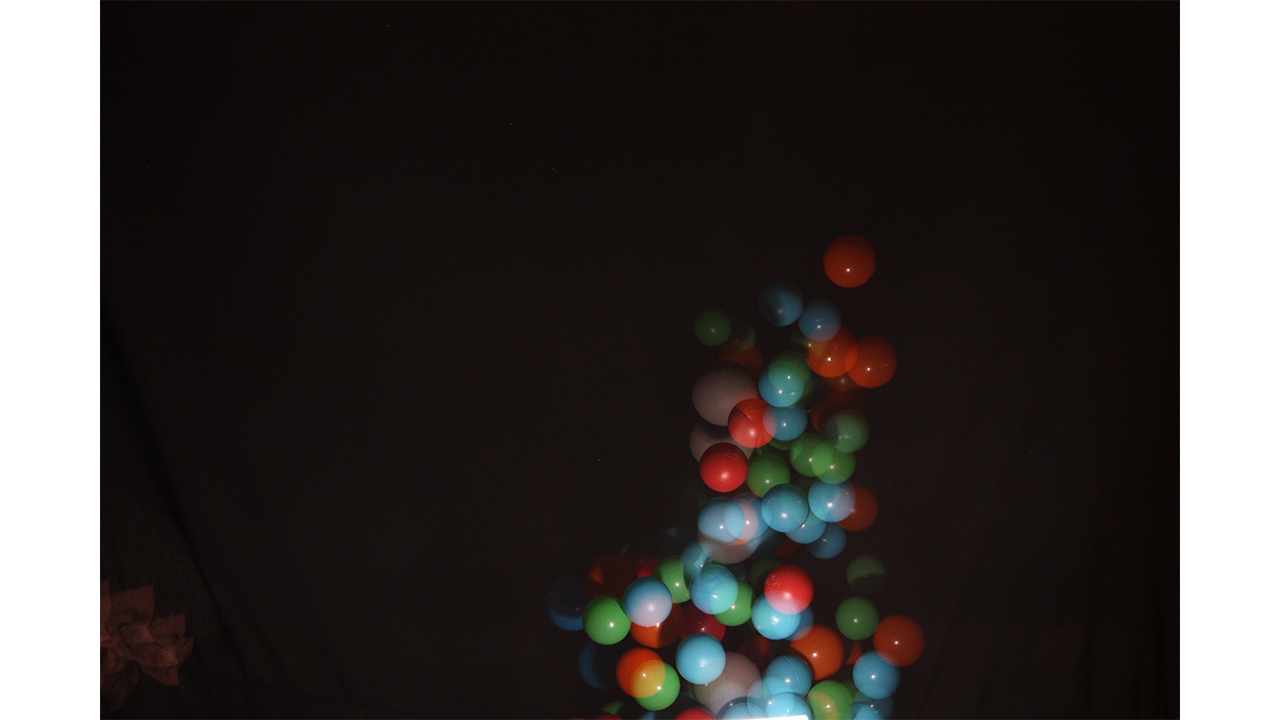 Tangled Colours
Maiia Hupalo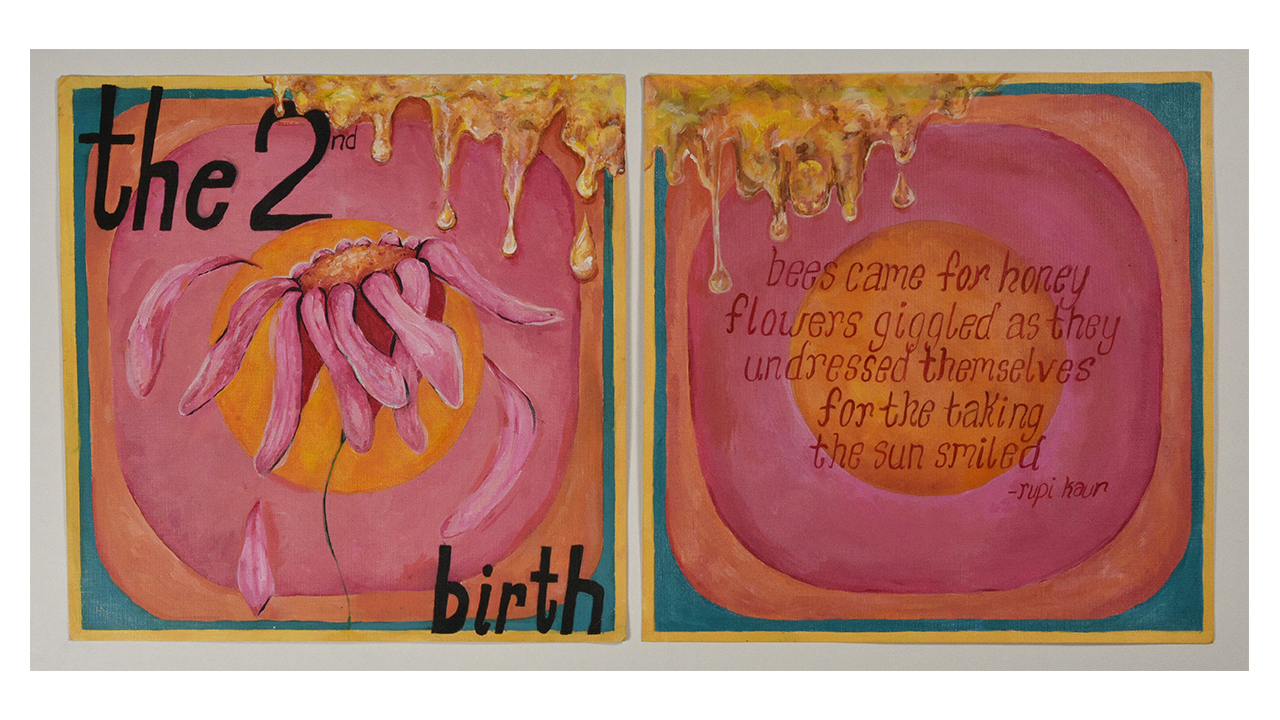 The 2nd Birth
Audrey Allanson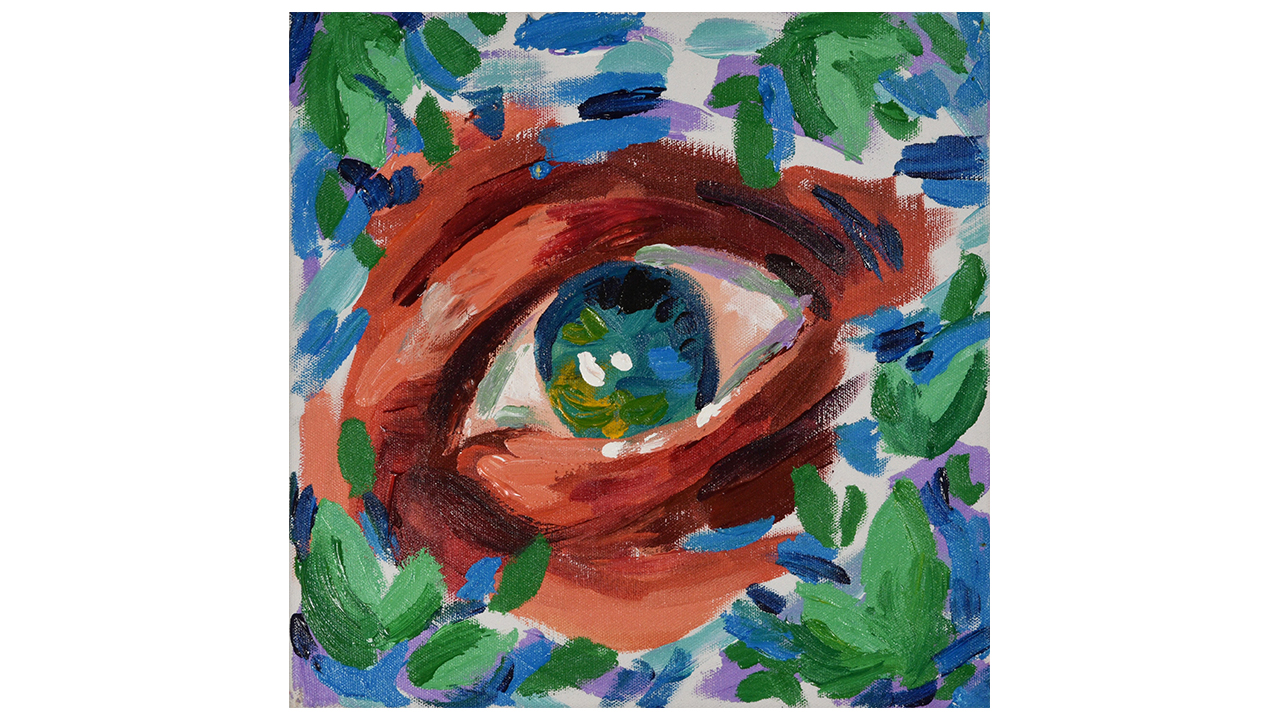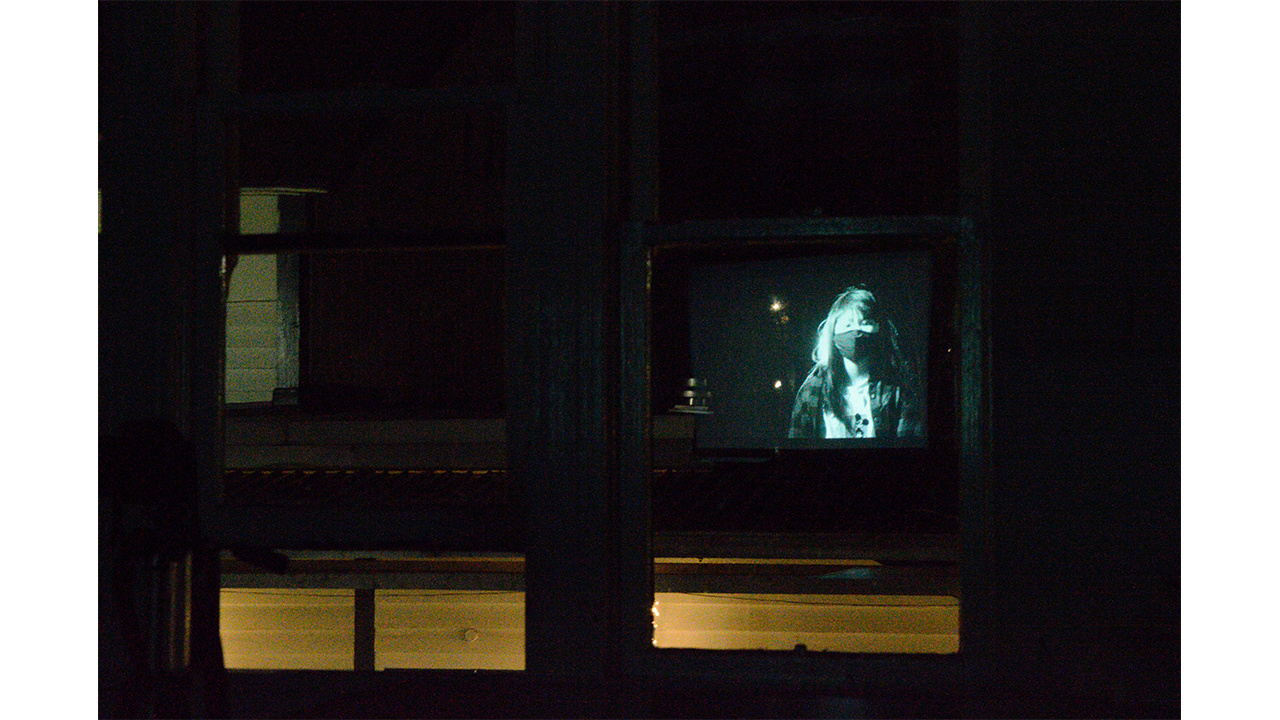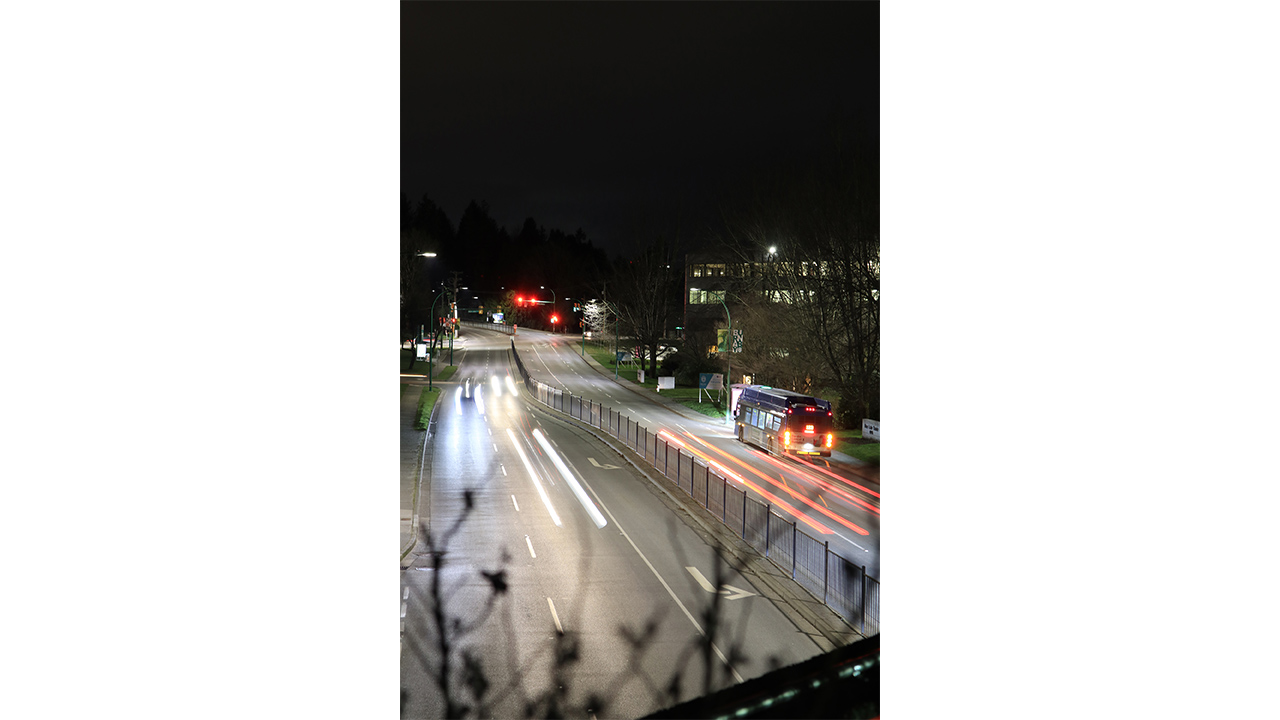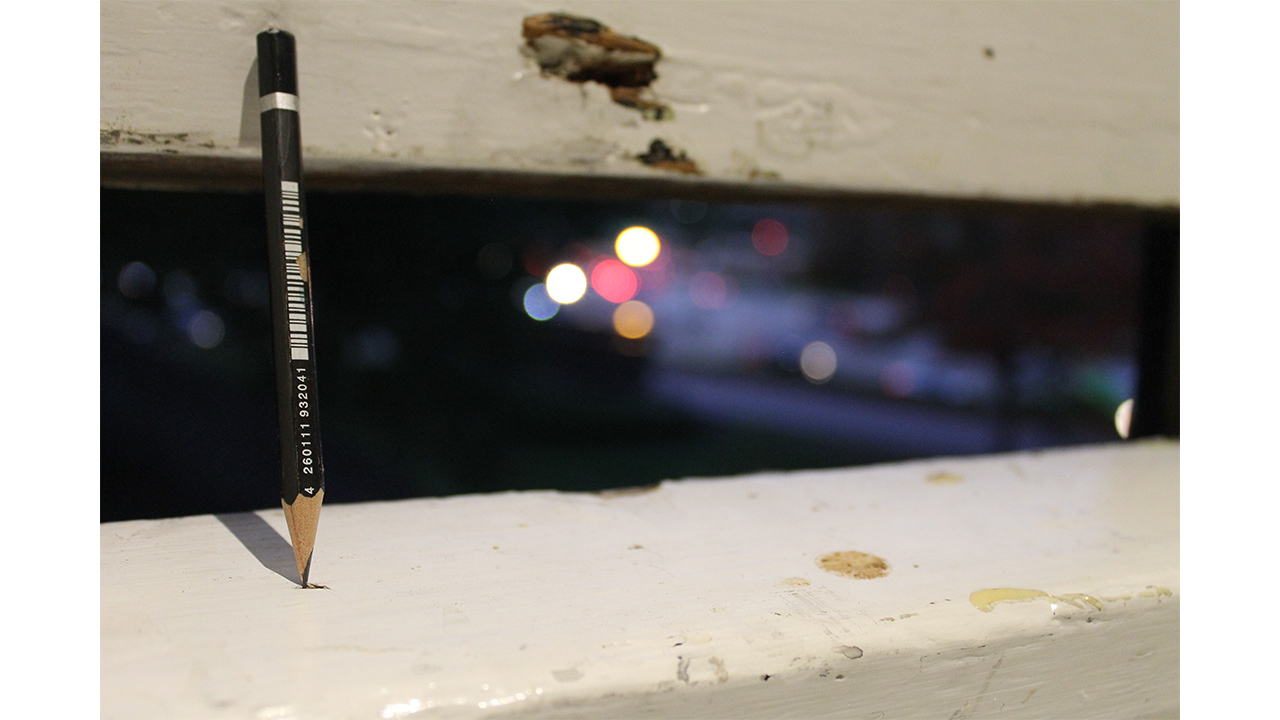 Tipping Point
Olga Sharevich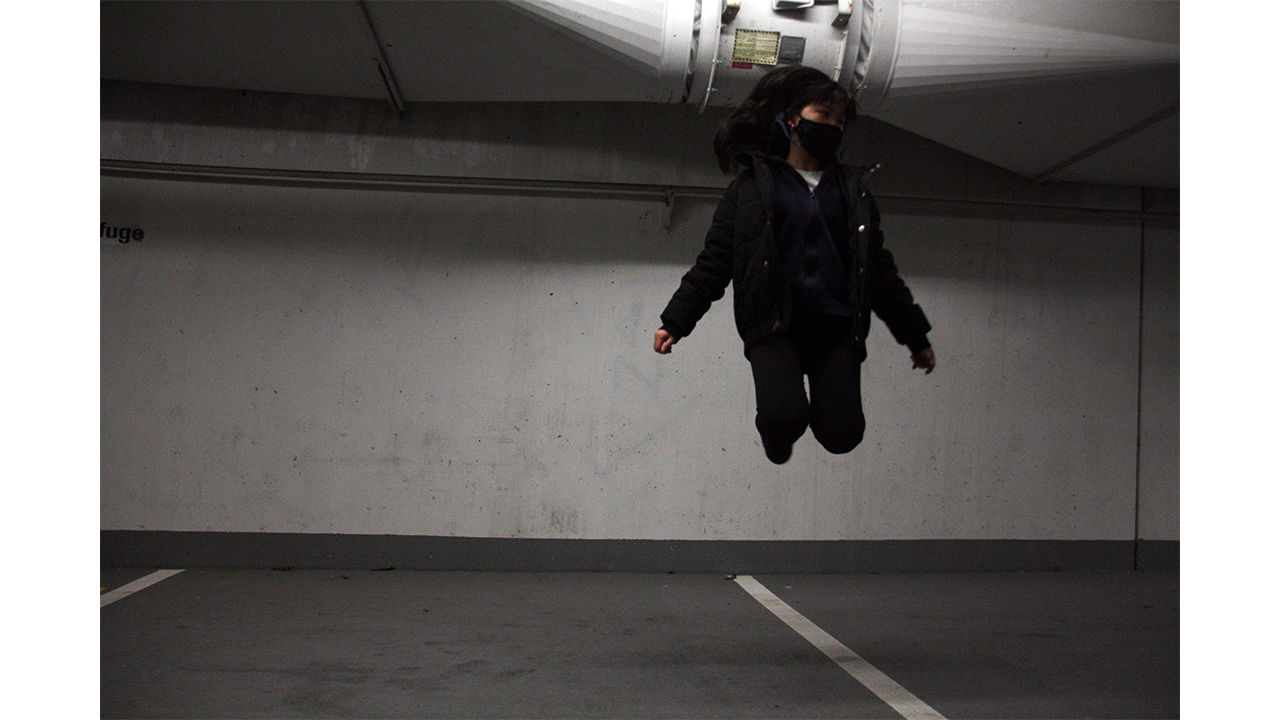 Trapped in the Air
Maiia Hupalo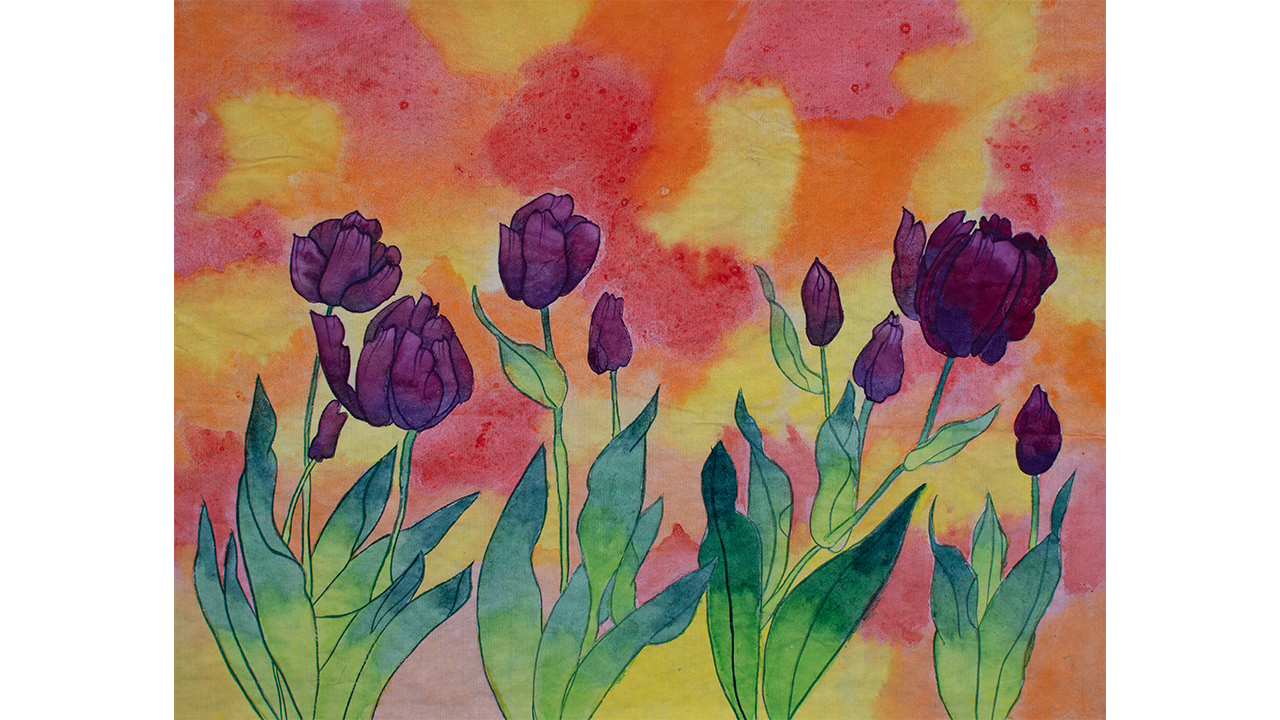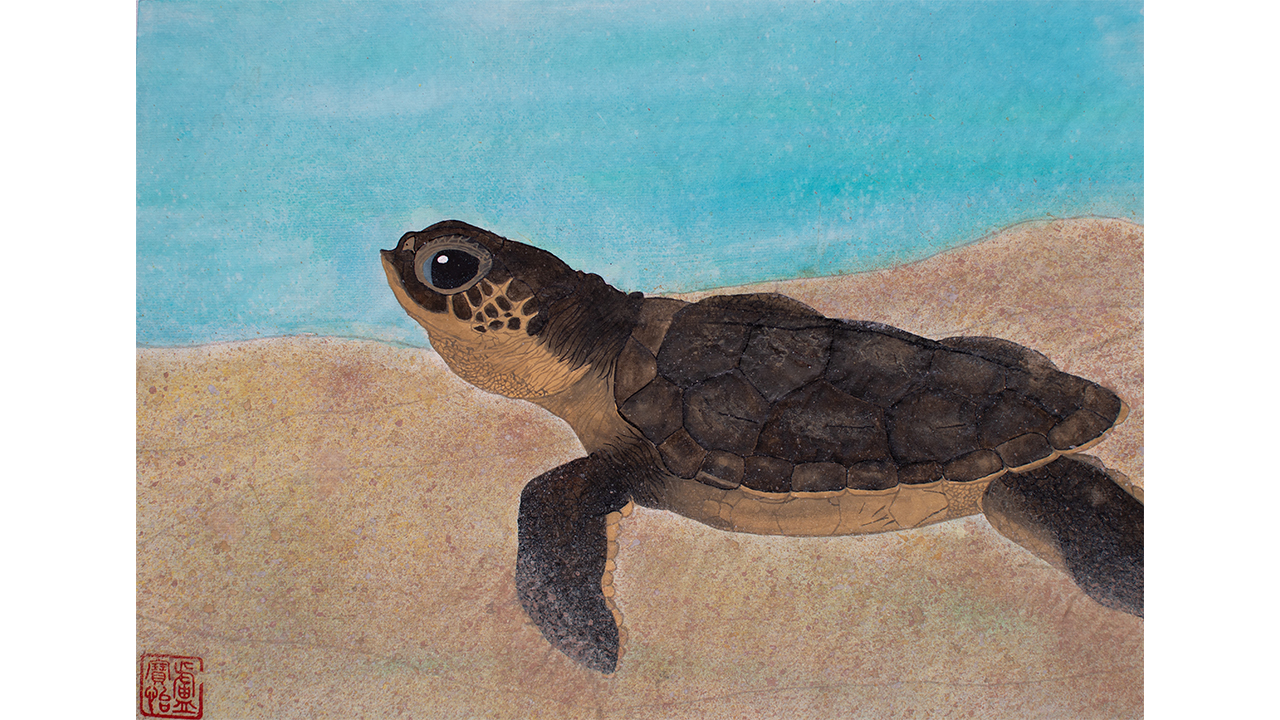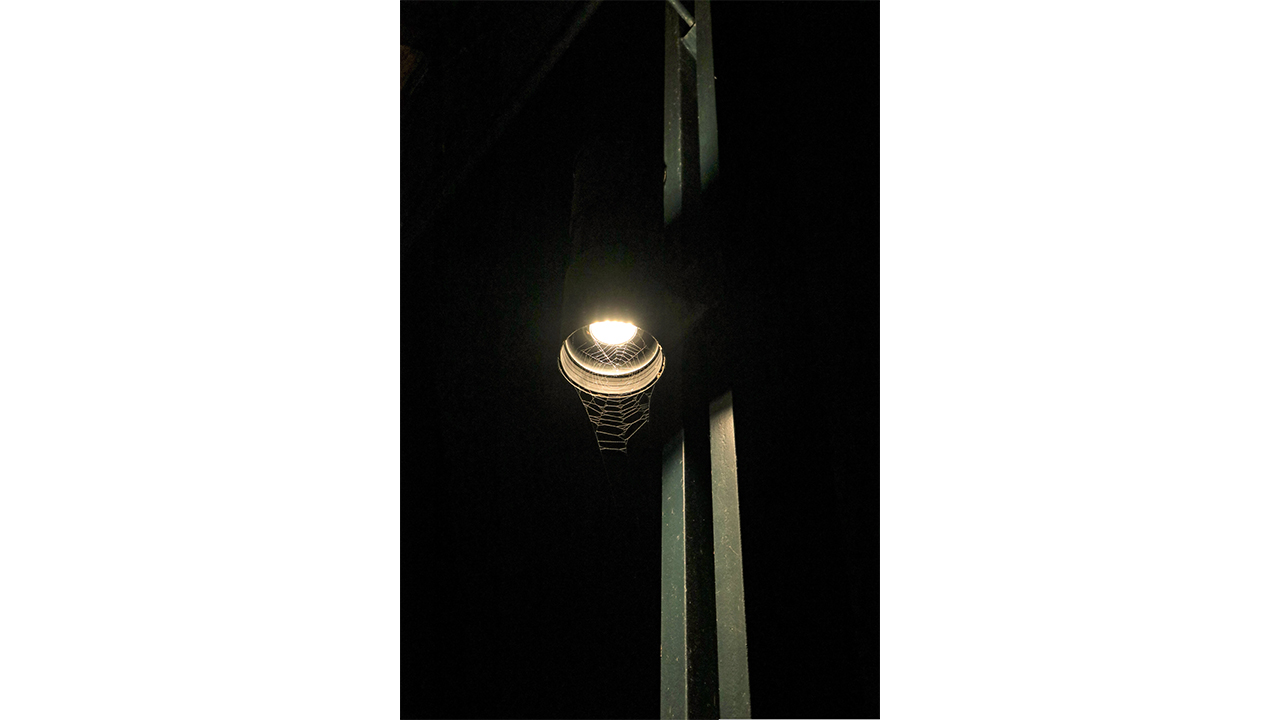 Web in the Dark
Christy Aryadi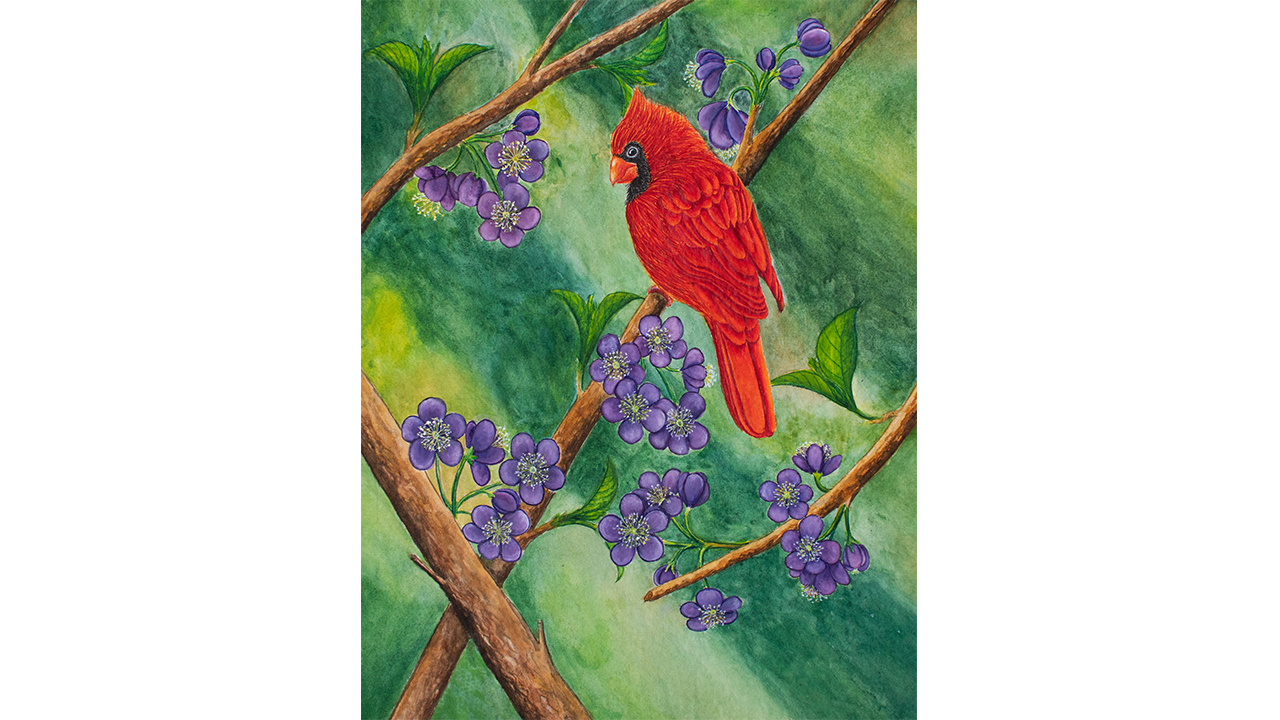 When Will He Sing
Eakin Sawada-Tse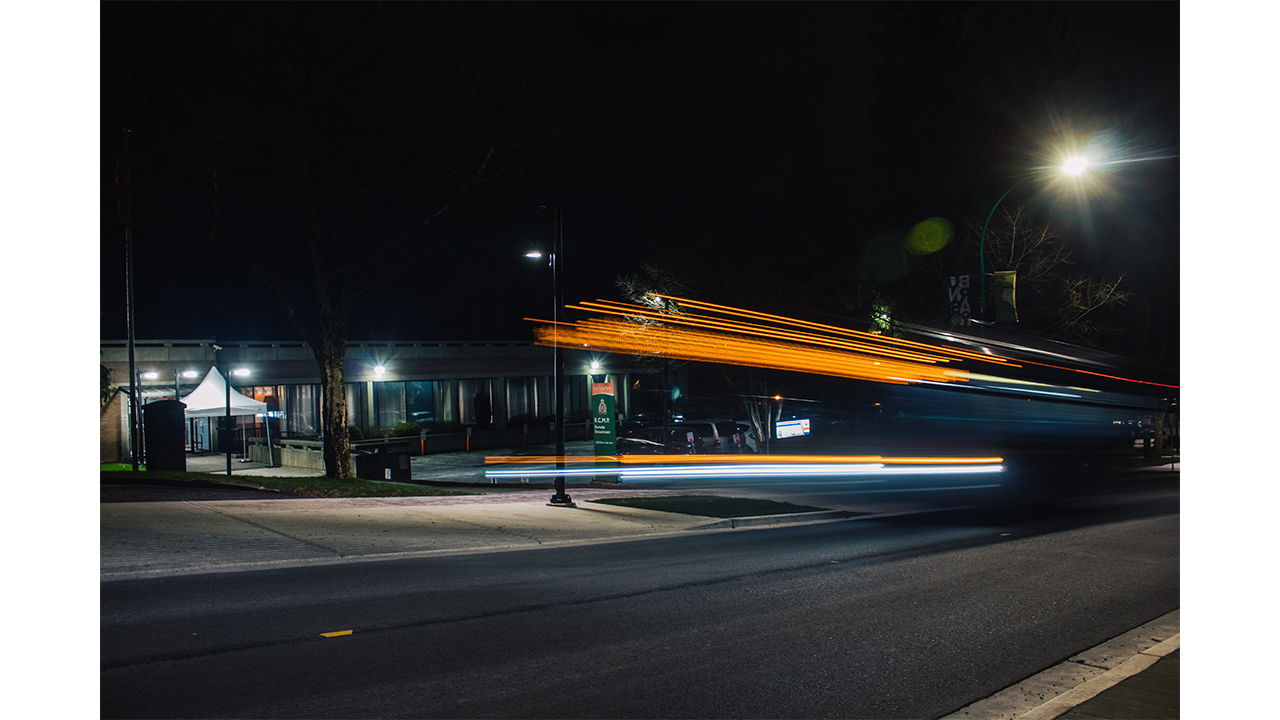 Where's the Bus
Bryant Aryadi