Centrally located in the heart of the Metrotown area and perfect for outdoor performances
This grassy area sits on the Bob Prittie Library grounds and is surrounded by lush gardens and fountains. It features a stage area for performances.
Civic Square has been home to Summer Fun at Civic Square, Outdoor Movies in the Park, along with other outdoor events.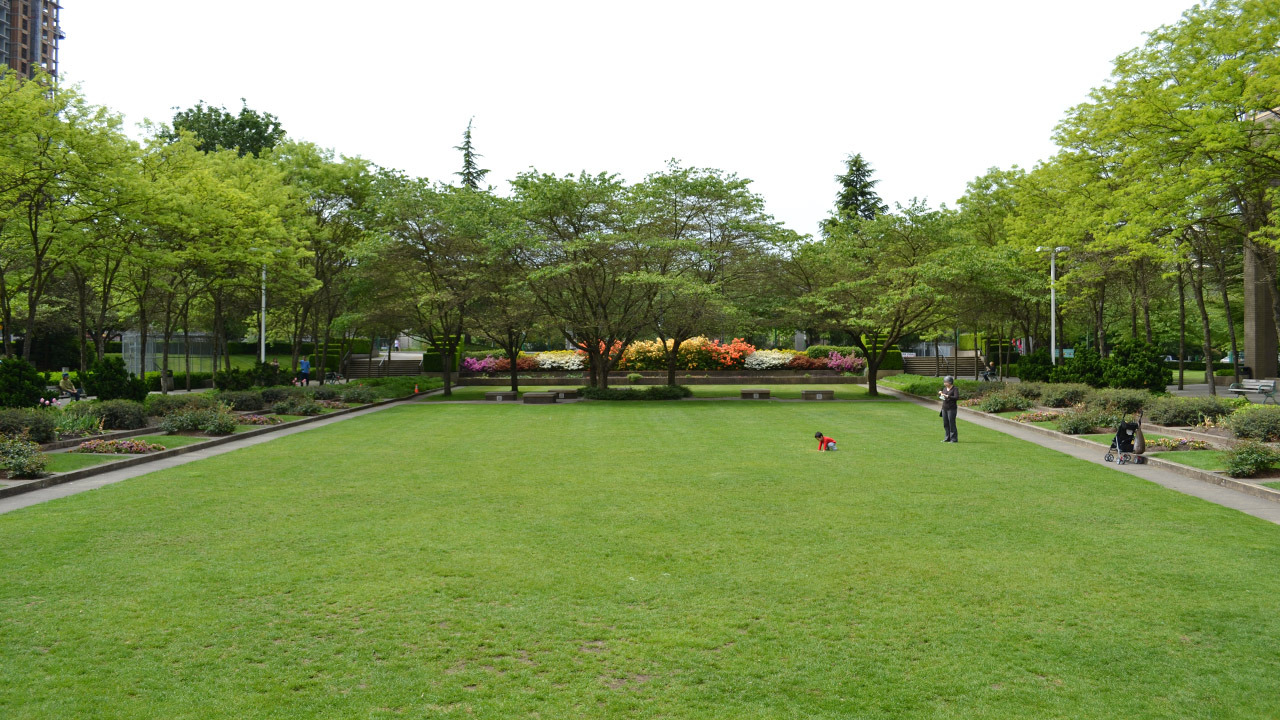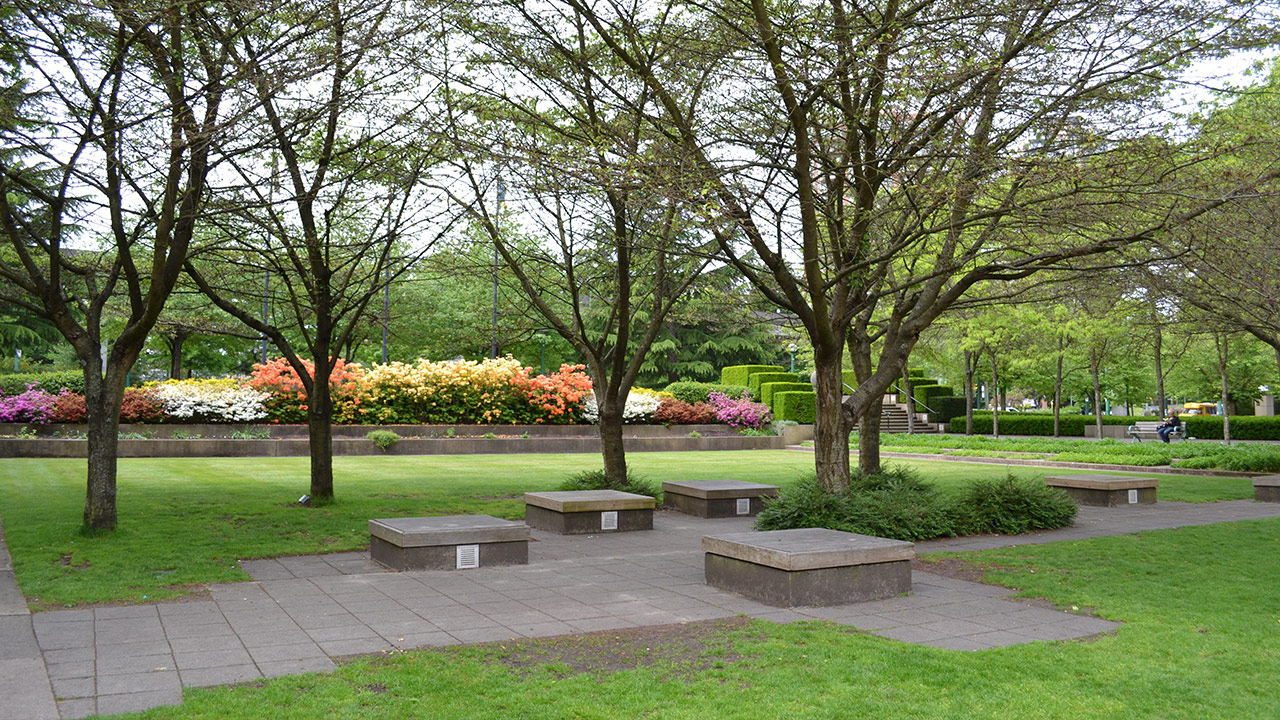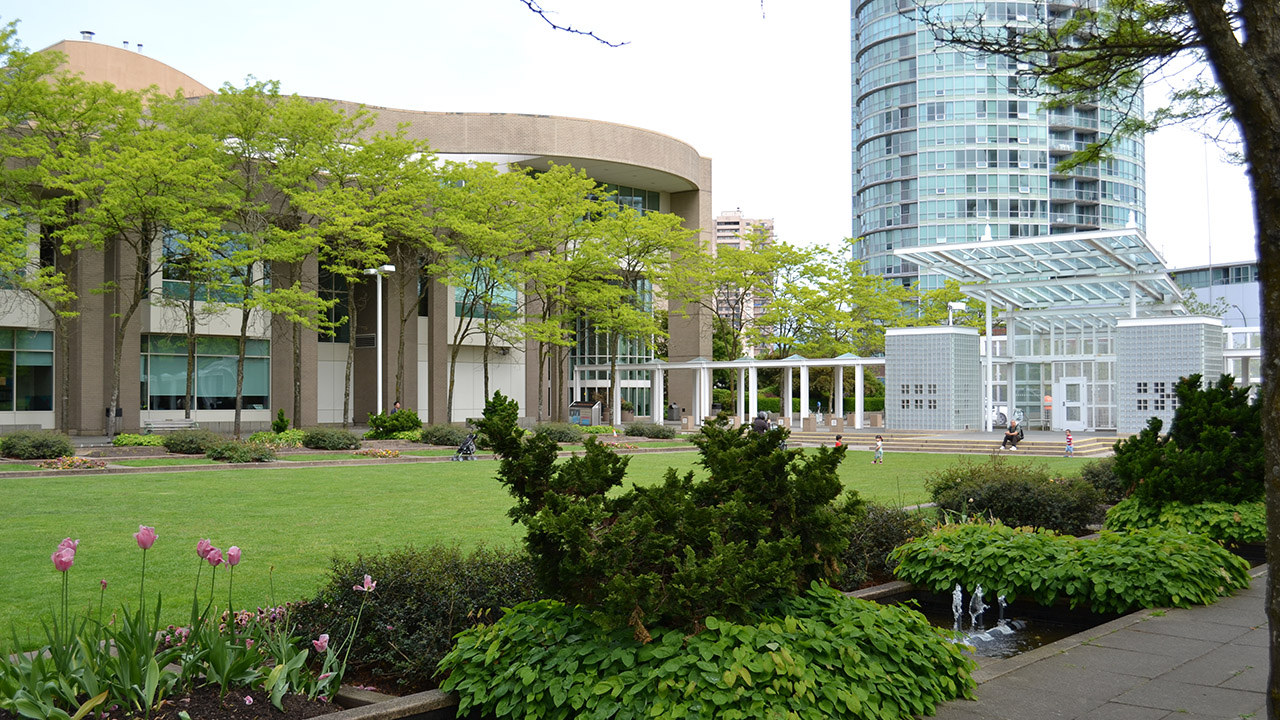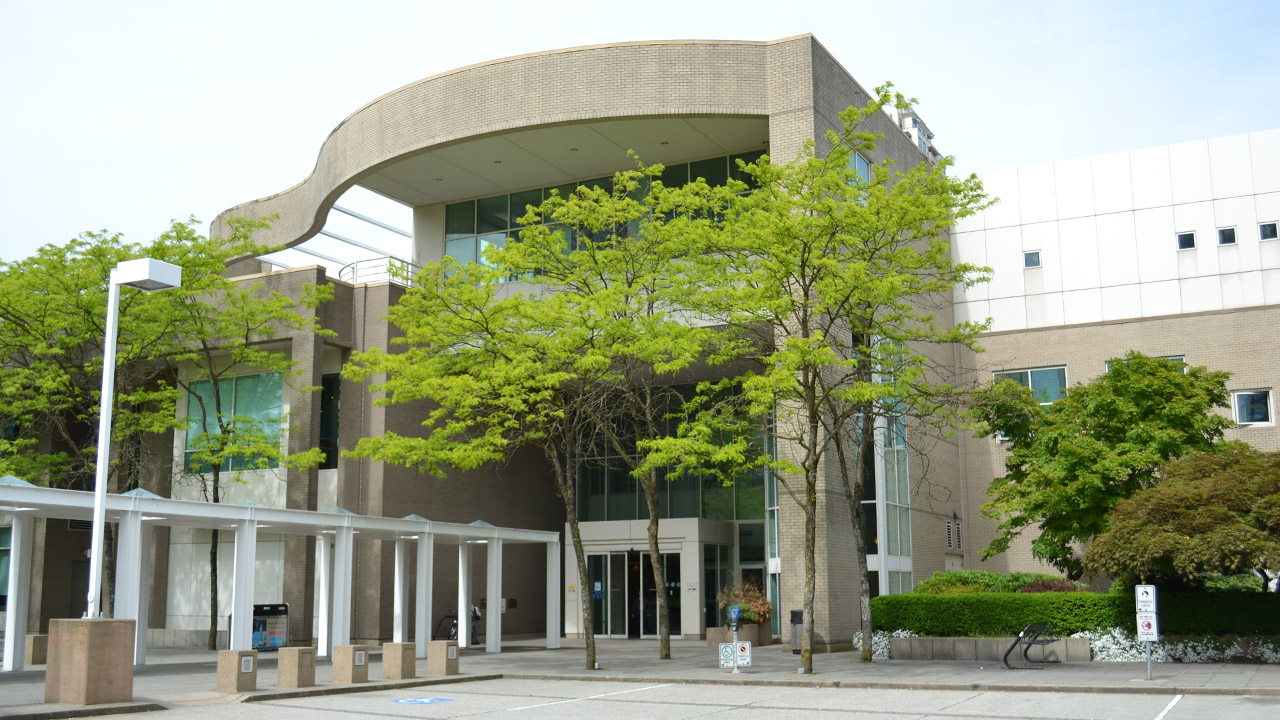 Liability Insurance
When you rent space in our City facilities, you must carry a commercial general liability insurance. For an additional fee, our allotment clerk can arrange liability insurance for you through the City –or you can provide your own proof of liability insurance, provided it meets City of Burnaby requirements.