Ari de la Mora & Richard Kent - Art Loteria - Artist in Residence Exhibition
Shadbolt Summer 2019 Artists in Residence, Ari de la Mora and Richard Kent facilitated a reimagining of a traditional Mexican game called La Loteria, often referred to as Mexican Bingo, which uses historic images as the games calling cards.  They selected 16 artists including themselves to re-interpret the images resulting in 26 unique 30"x36" artworks. These were made into cards creating a new version of the game: Art Loteria.
On November 2nd, 2019  el dia de los muertos (the day of the dead), Ari and Richard presented their residency project to the public. Opening with a performance by a 4 piece mariachi band, the public played the game, viewed the original paintings and had an opportunity to speak with the artists who created them.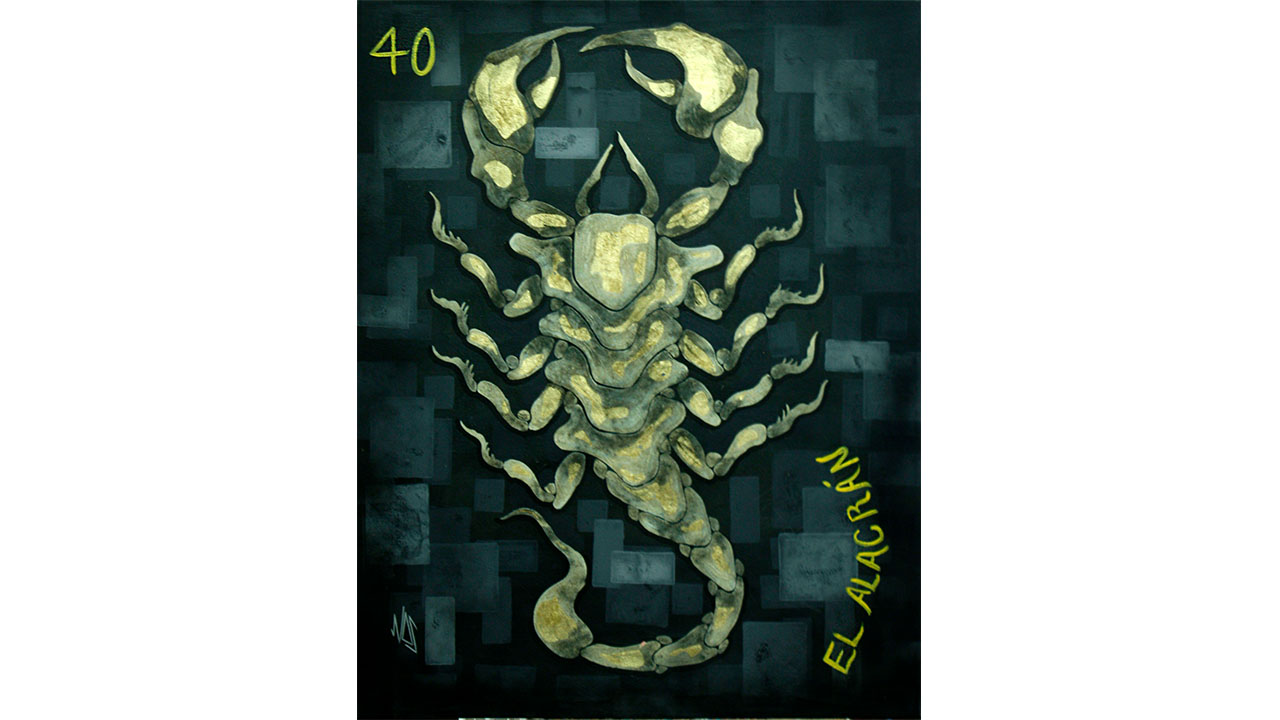 El Alacran – The Scorpion
Angel Waz, Mixed media on canvas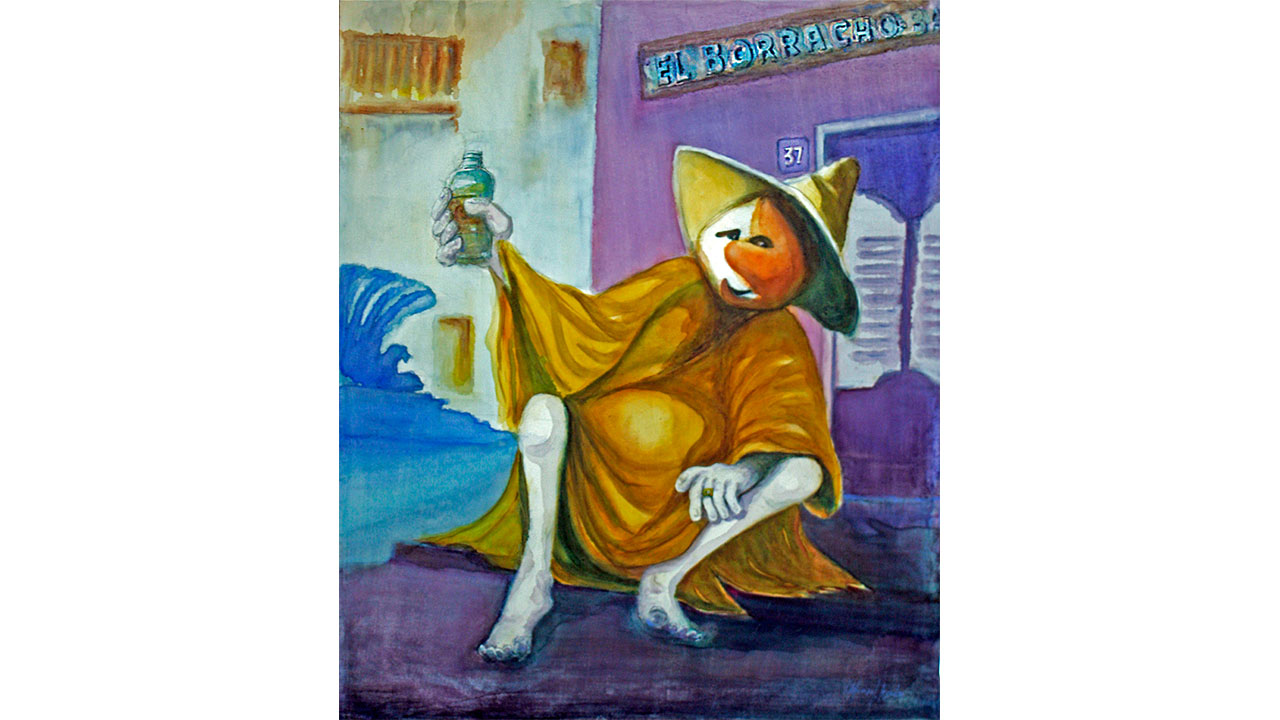 El Borracho – The Drunk
Alfonso Tejada, Watercolours on canvas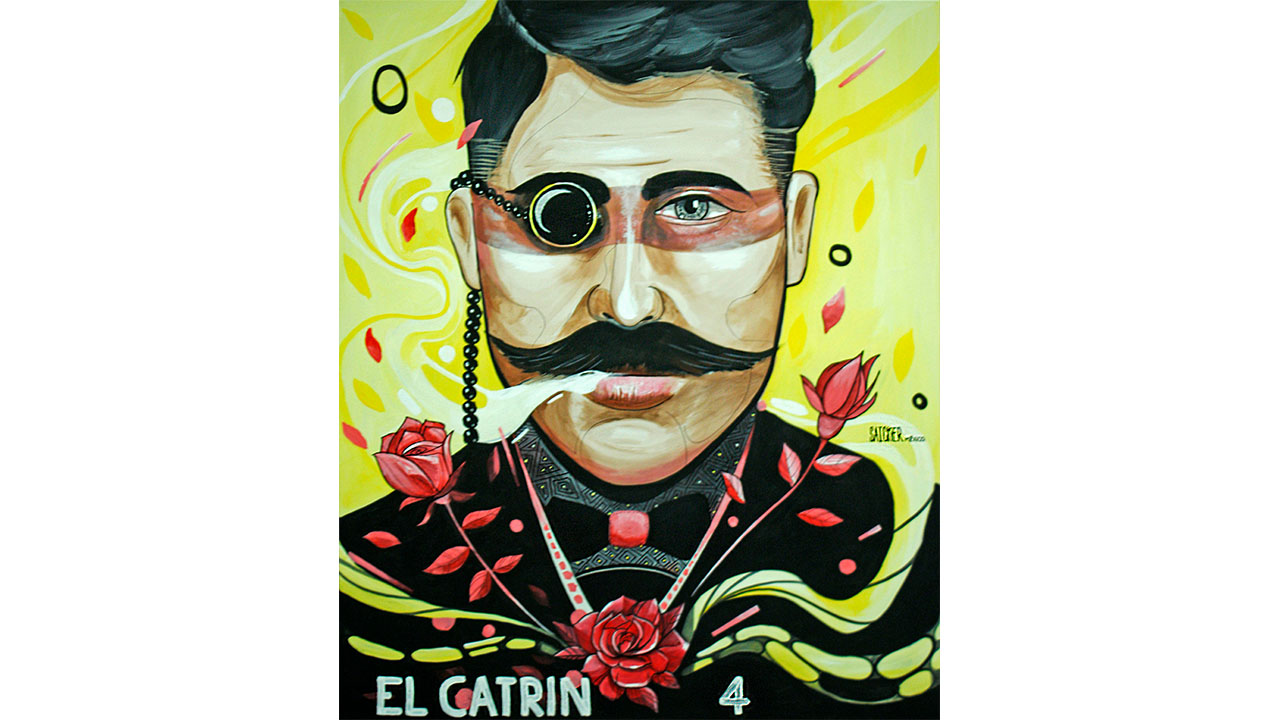 El Catrin – The Gentleman
Saicker, Acrylic on canvas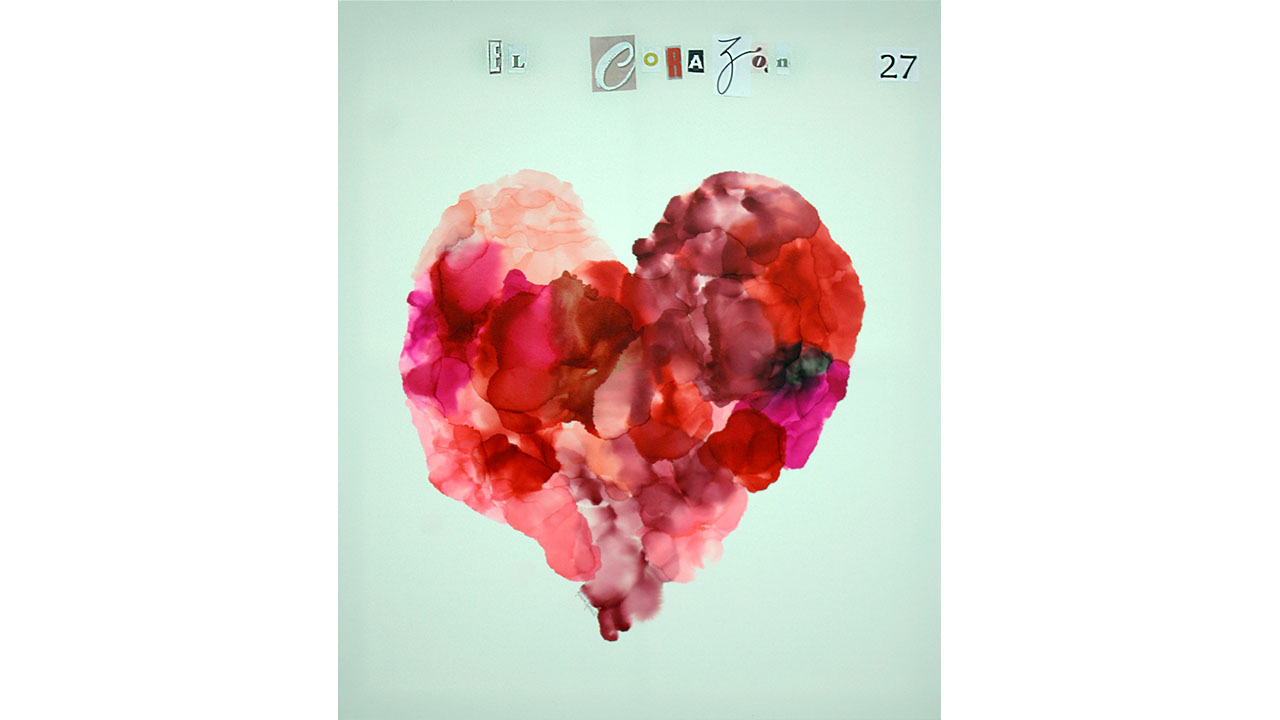 El Corazon – The Heart
Miriam Aroeste, Acrylic on canvas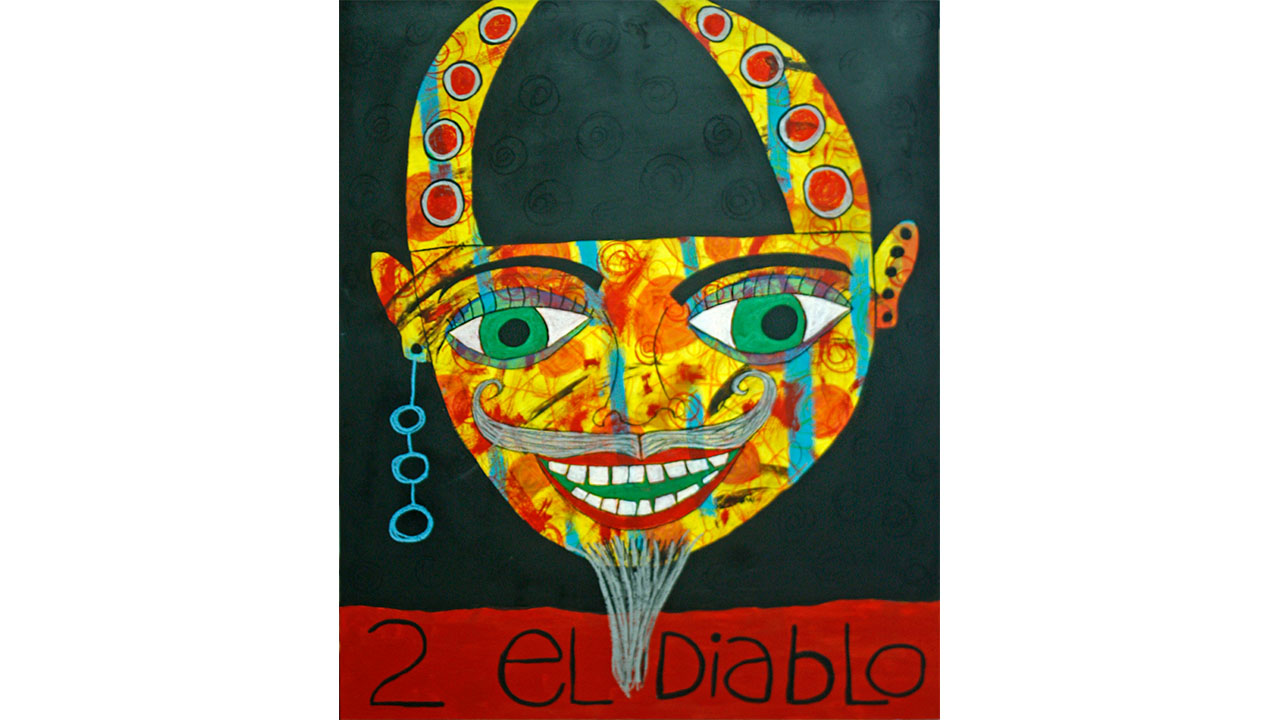 El Diablo – The Devil
Claudia Segovia, Acrylics on wood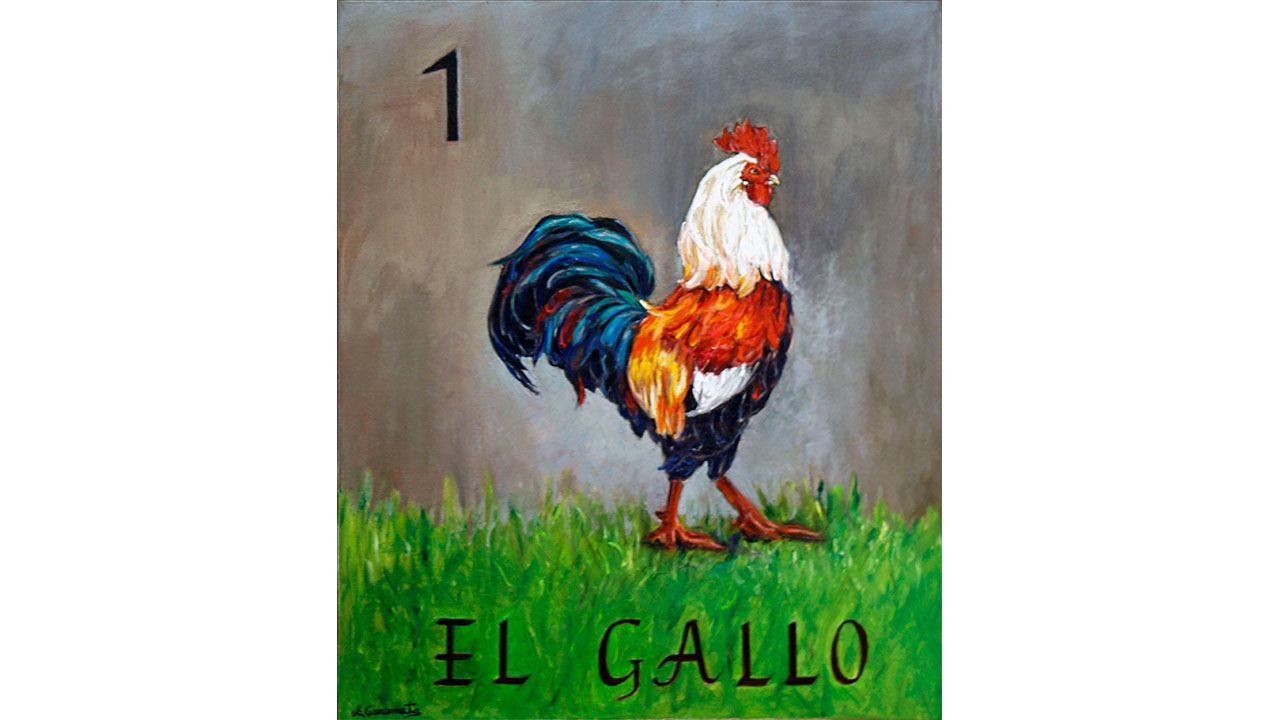 El Gallo – The Rooster
Andres Gurumeta, Oil on canvas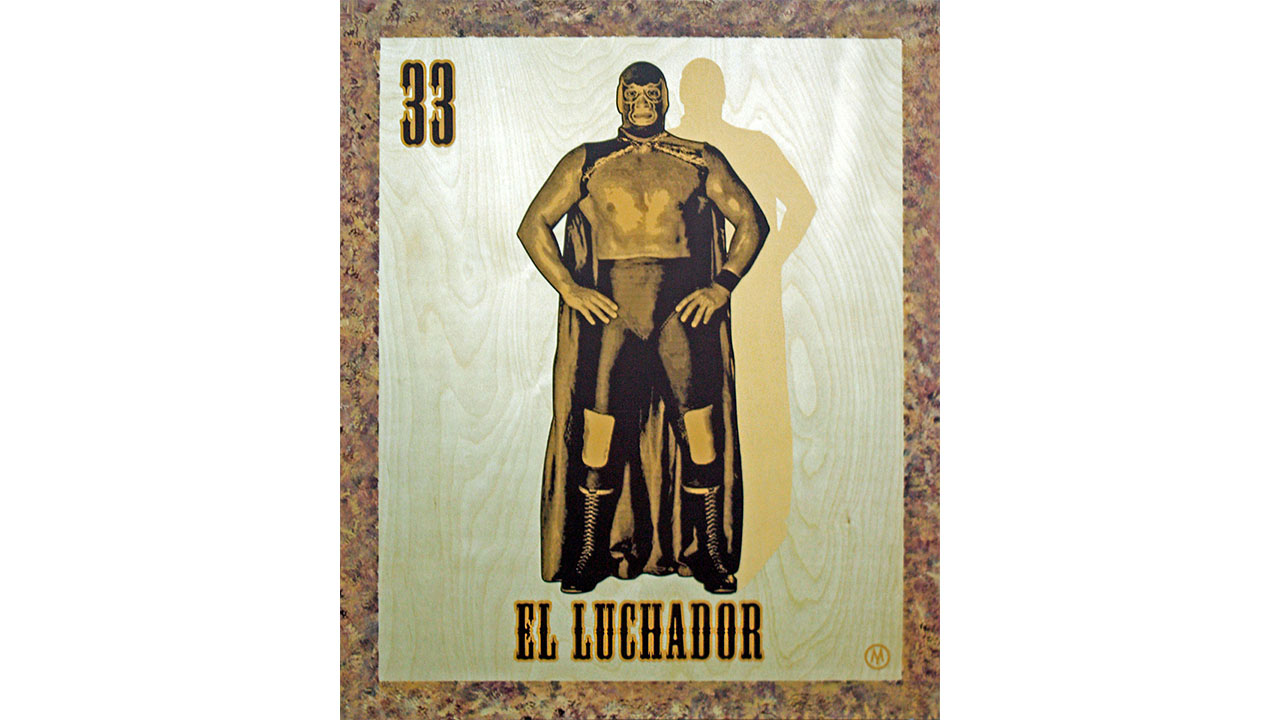 El Luchador – The Wrestler
Miles van Yperen, Screen print on wood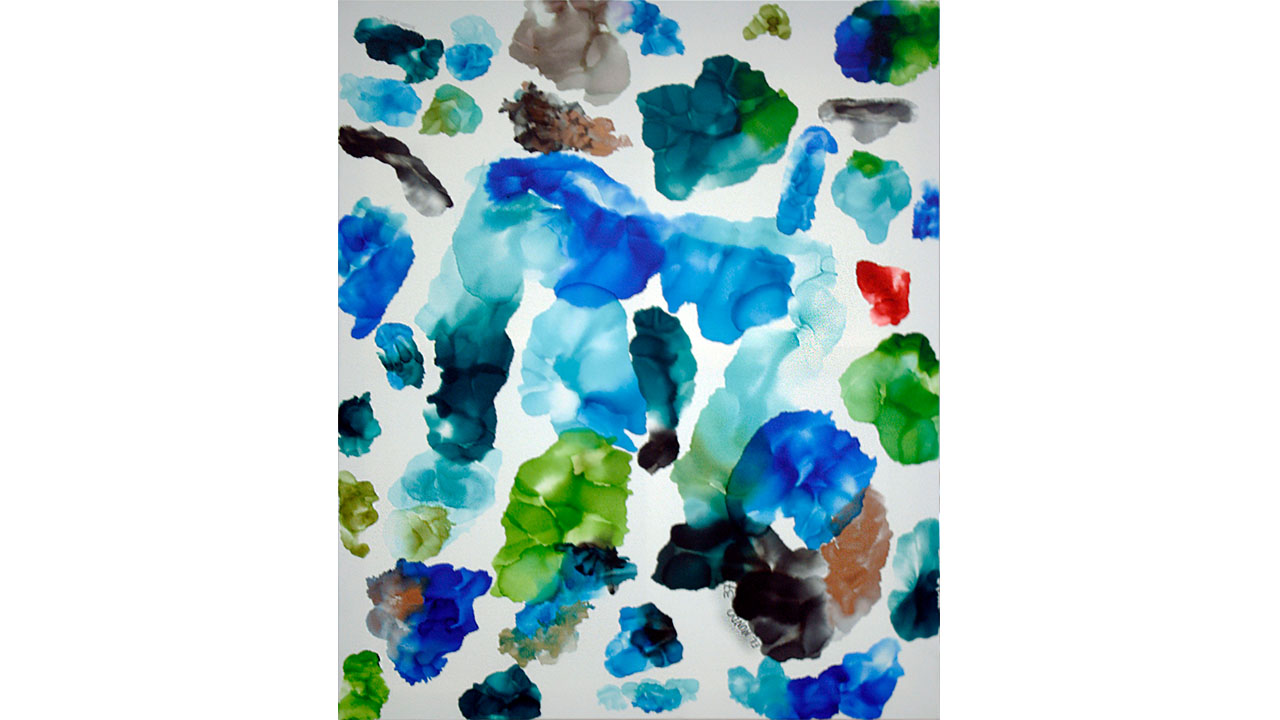 El Mundo – The World
Miriam Aroeste, Acrylic on canvas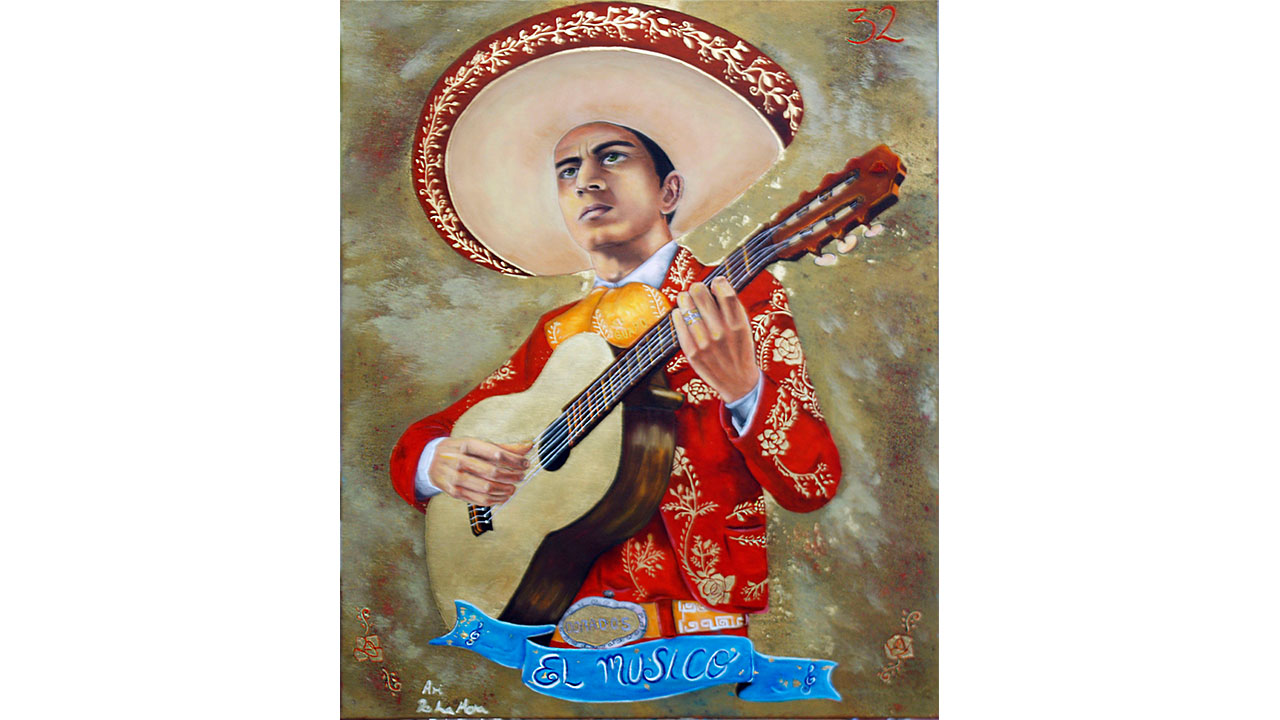 El Musico – The Musician
Ari De La Mora, Mix media on canvas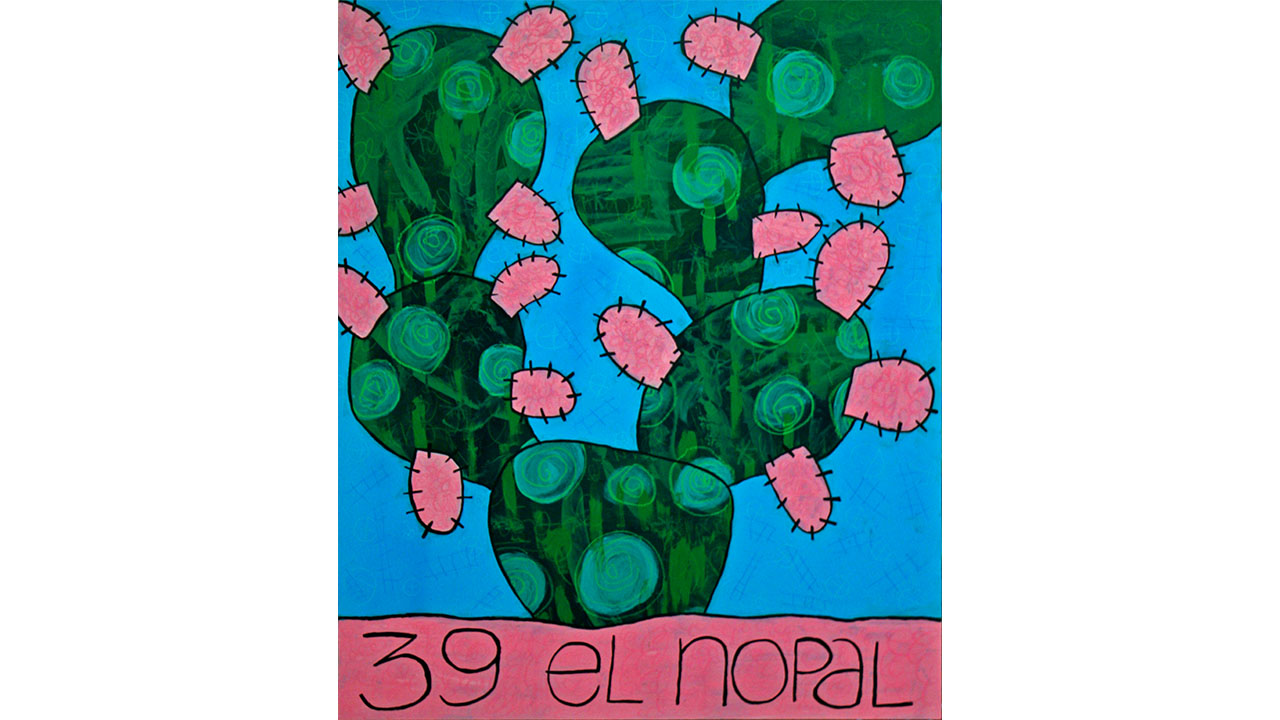 El Nopal – The Cactus
Claudia Segovia, Acrylic on canvas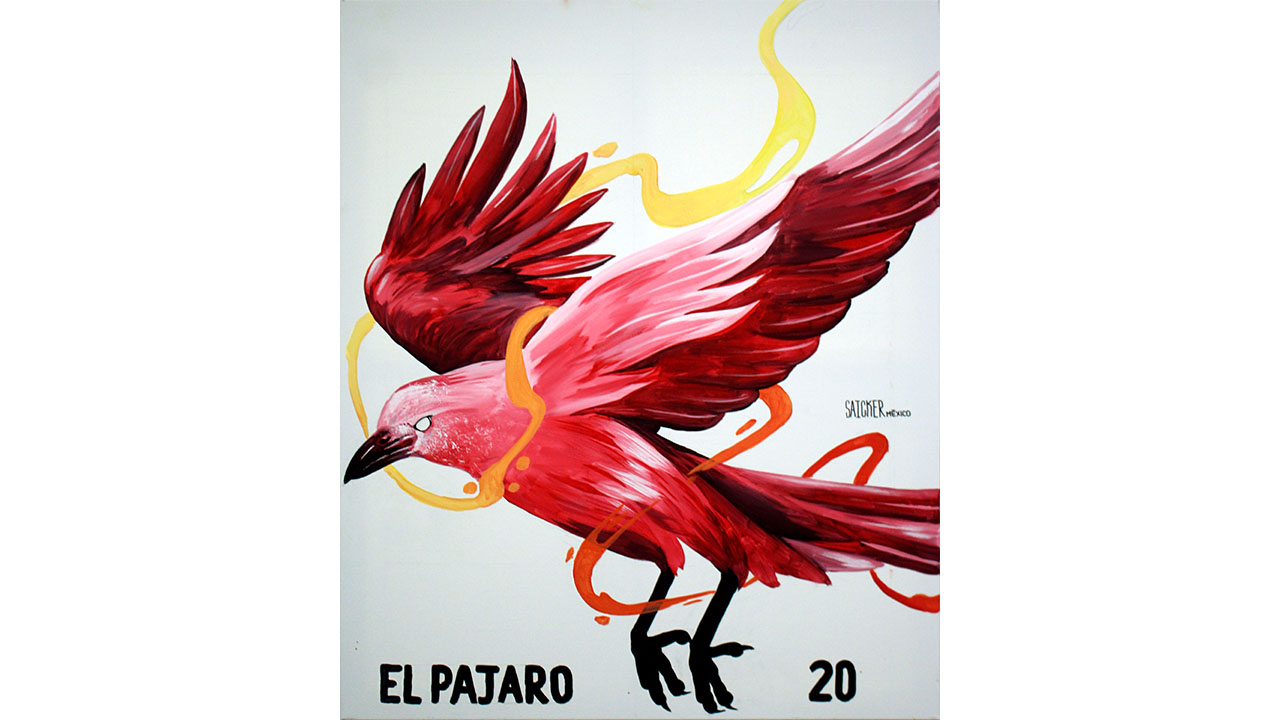 El Pajaro – The Bird
Saicker, Acrylic on canvas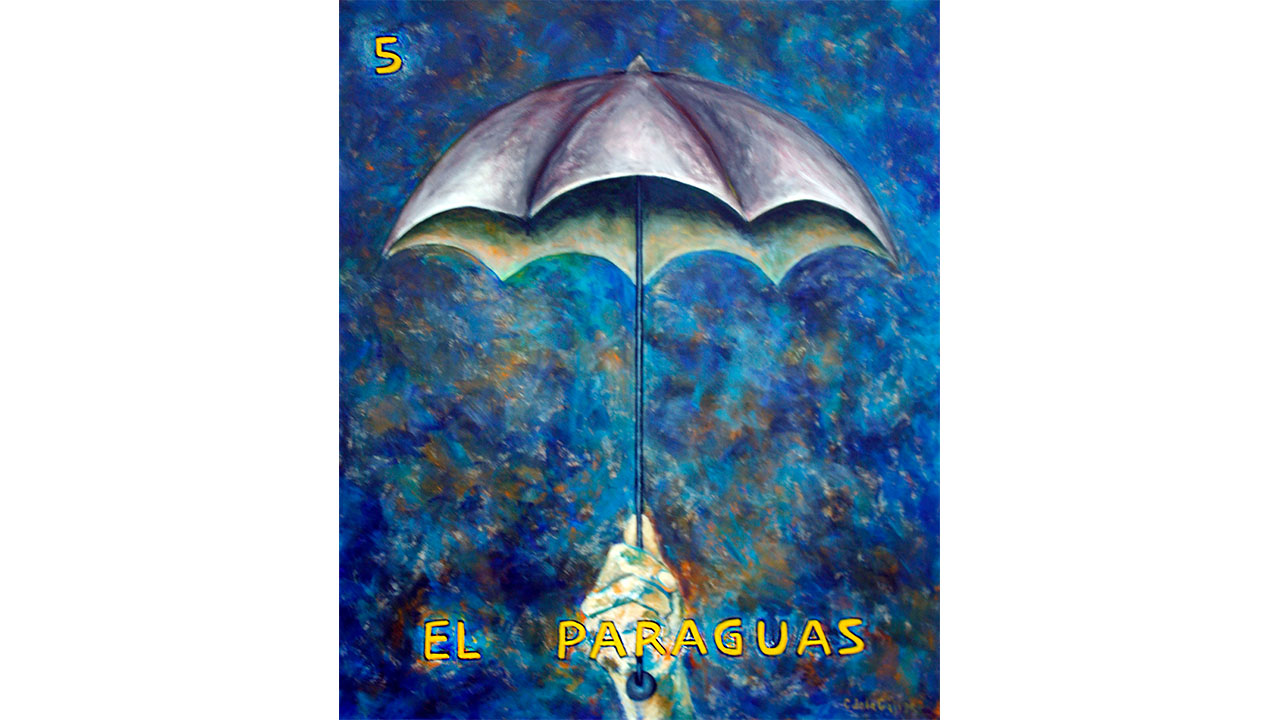 El Paraguas – The Umbrella
Carolina De La Cajiga, Acrylic on canvas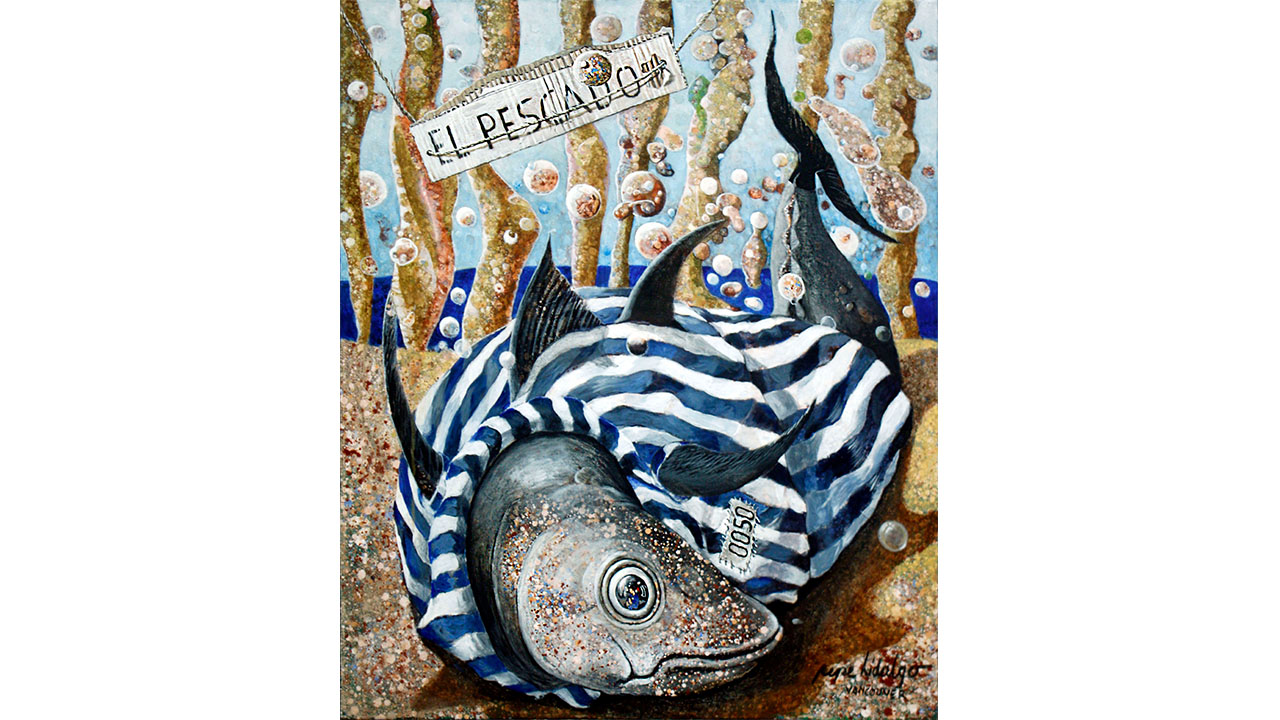 El Pescado – The Fish
Pepe Hidalgo, Acrylic on canvas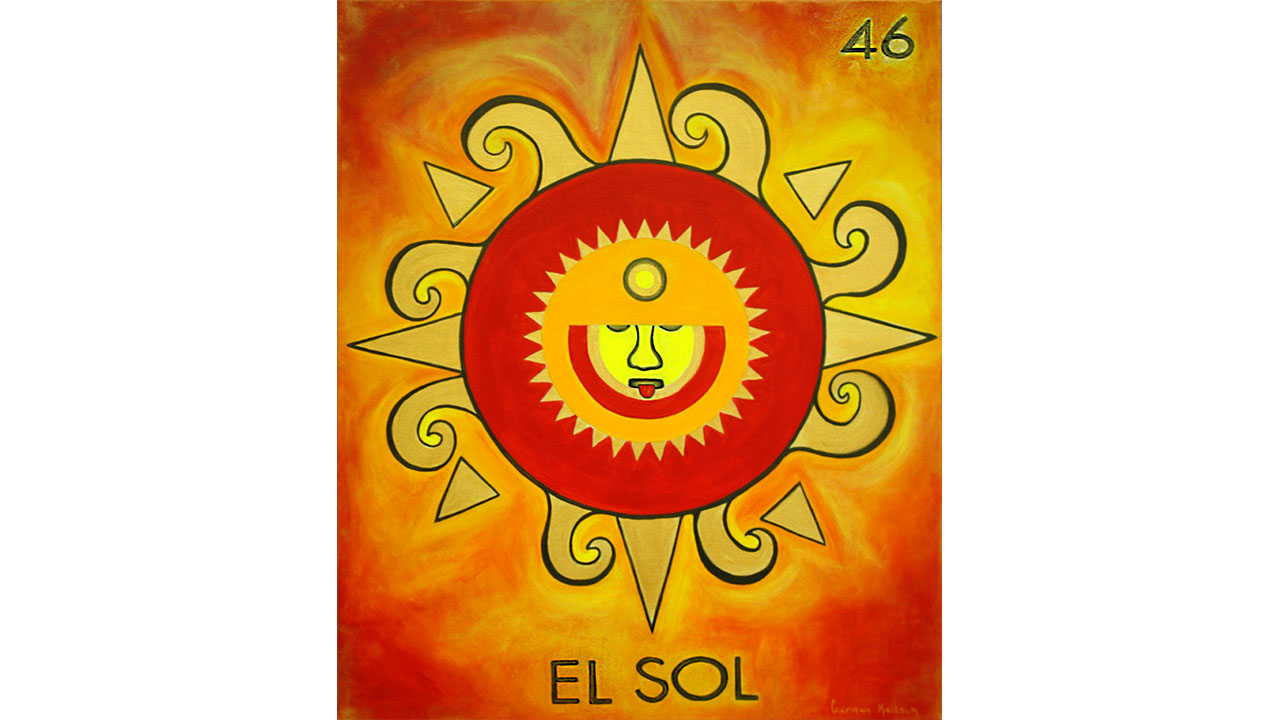 El Sol – The Sun
Carmen Keitsch, Acrylic on canvas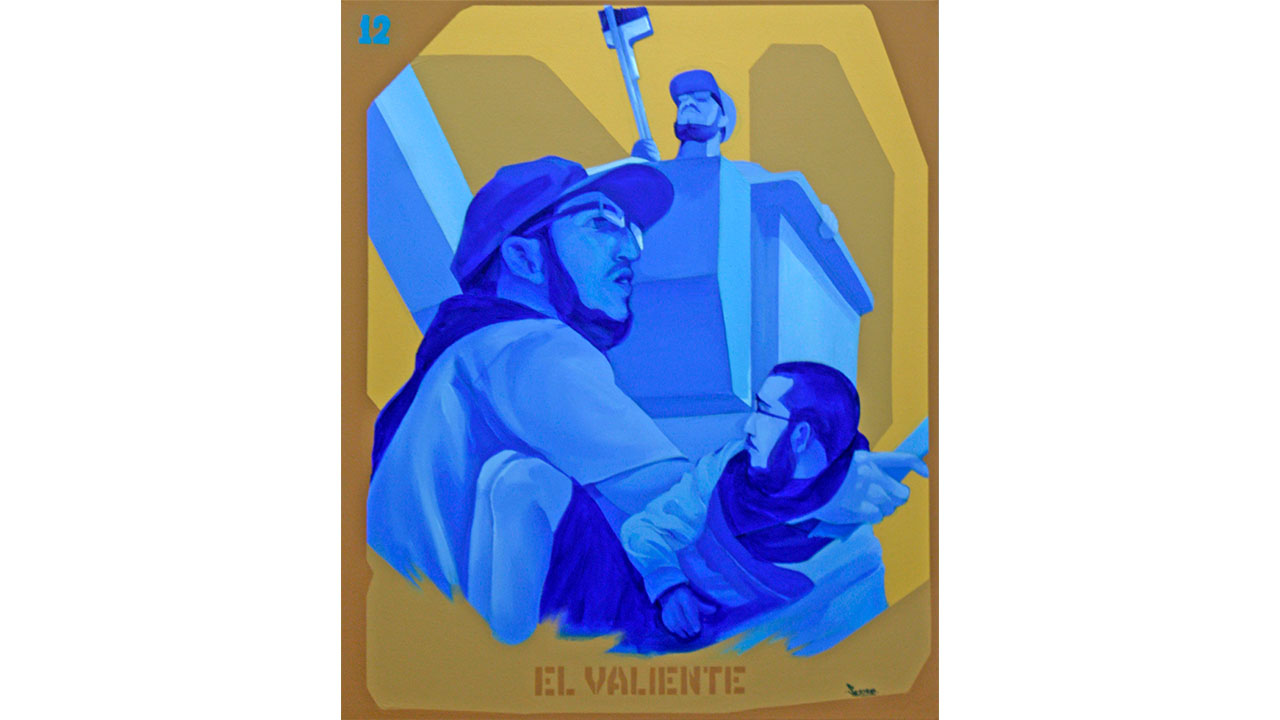 El Valiente – The Brave One
Sergio Morales Sermob, Acrylic on canvas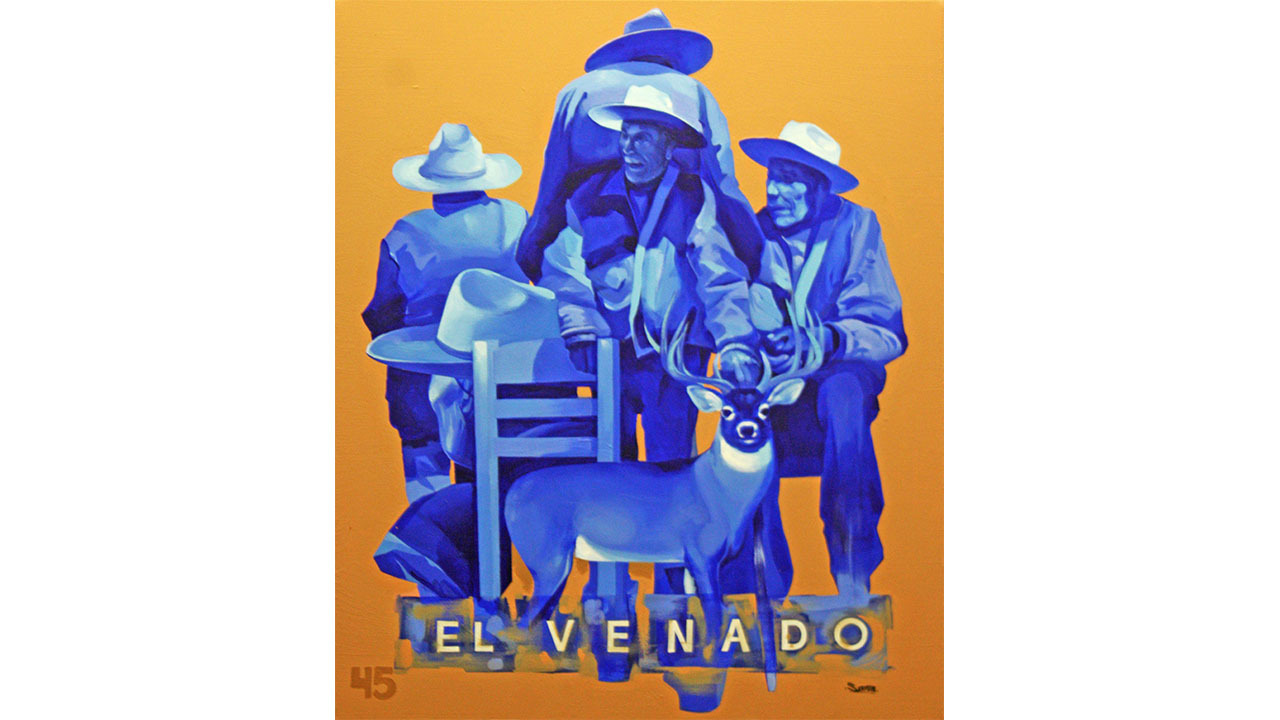 El Vendao – The Deer
Sergio Morales Sermob, Acrylic on canvas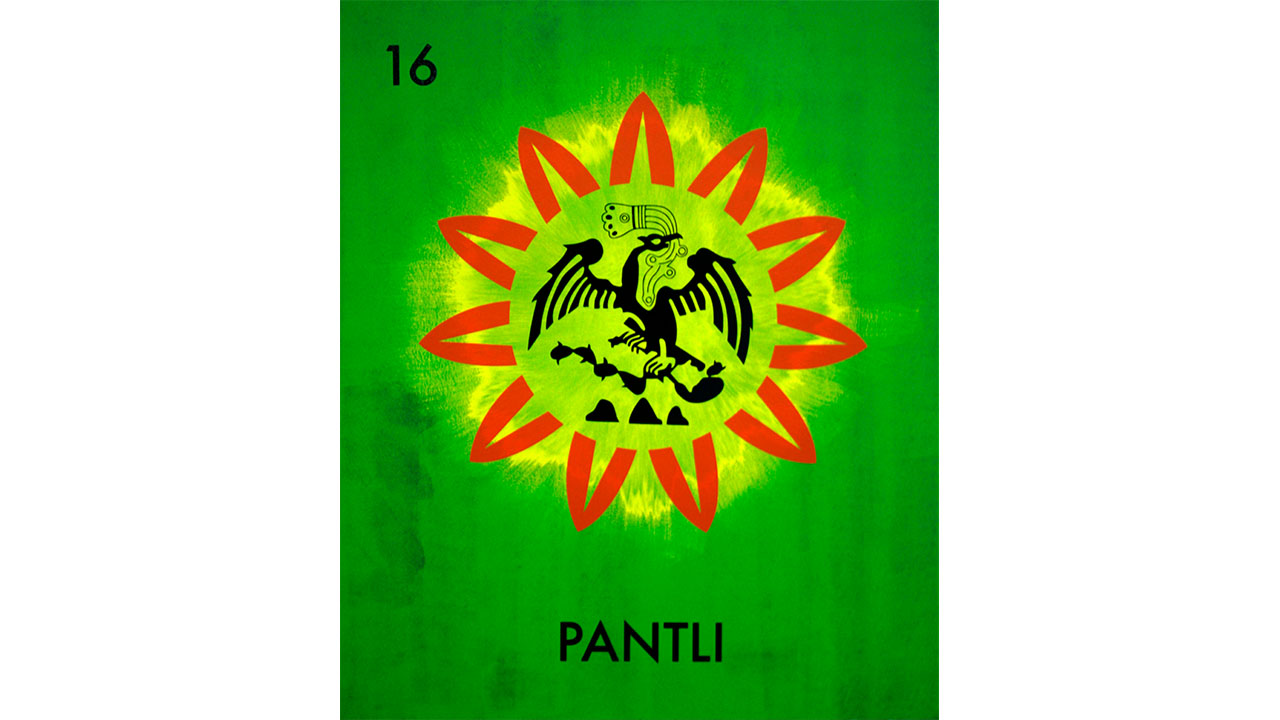 La Bandera – The Flag
Carlos Colin, Acrylic and vinyl on wood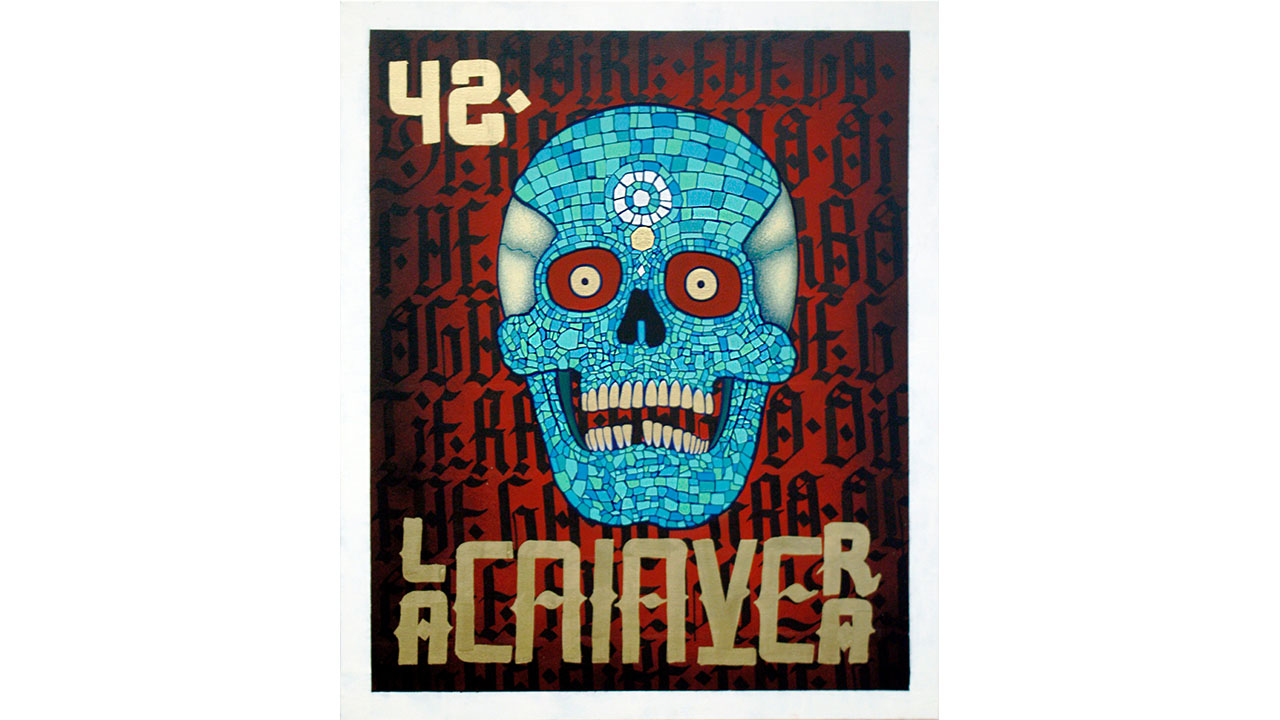 La Calavera – The Skull
Josue Gonzales, Acrylic and spray paint on canvas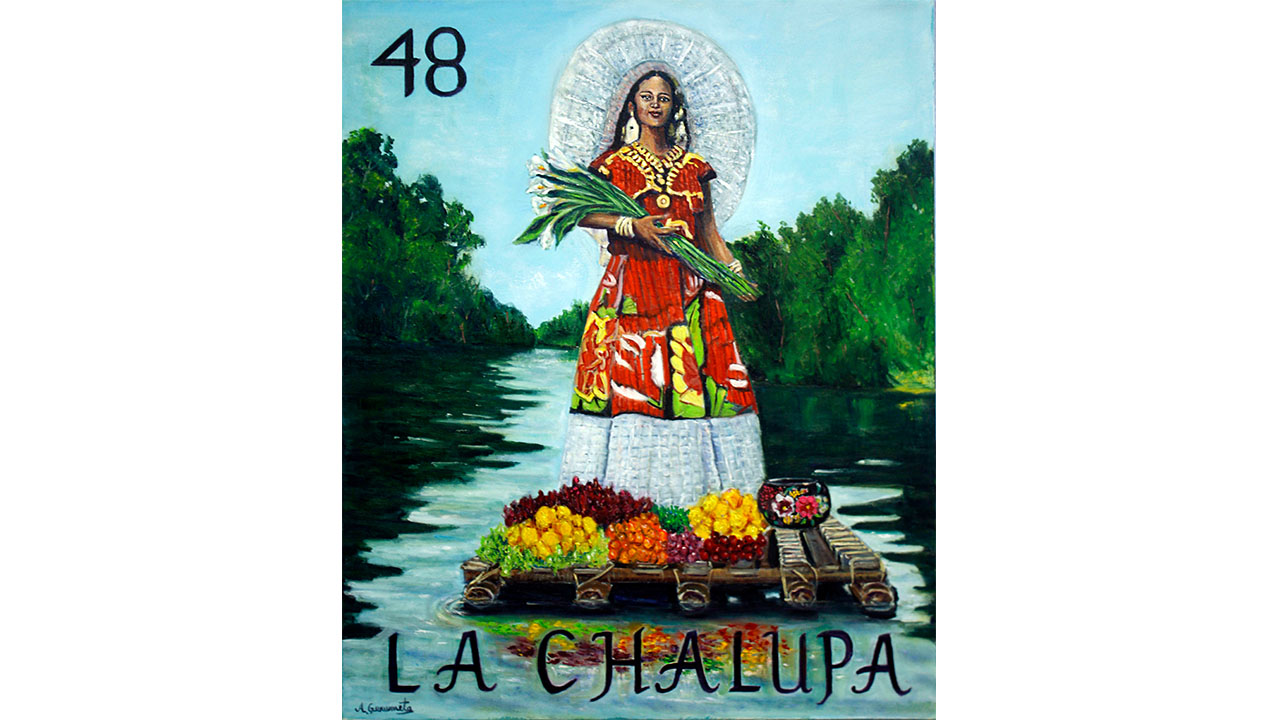 La Chalupa – The Canoe
Andres Gurumeta, Oil on canvas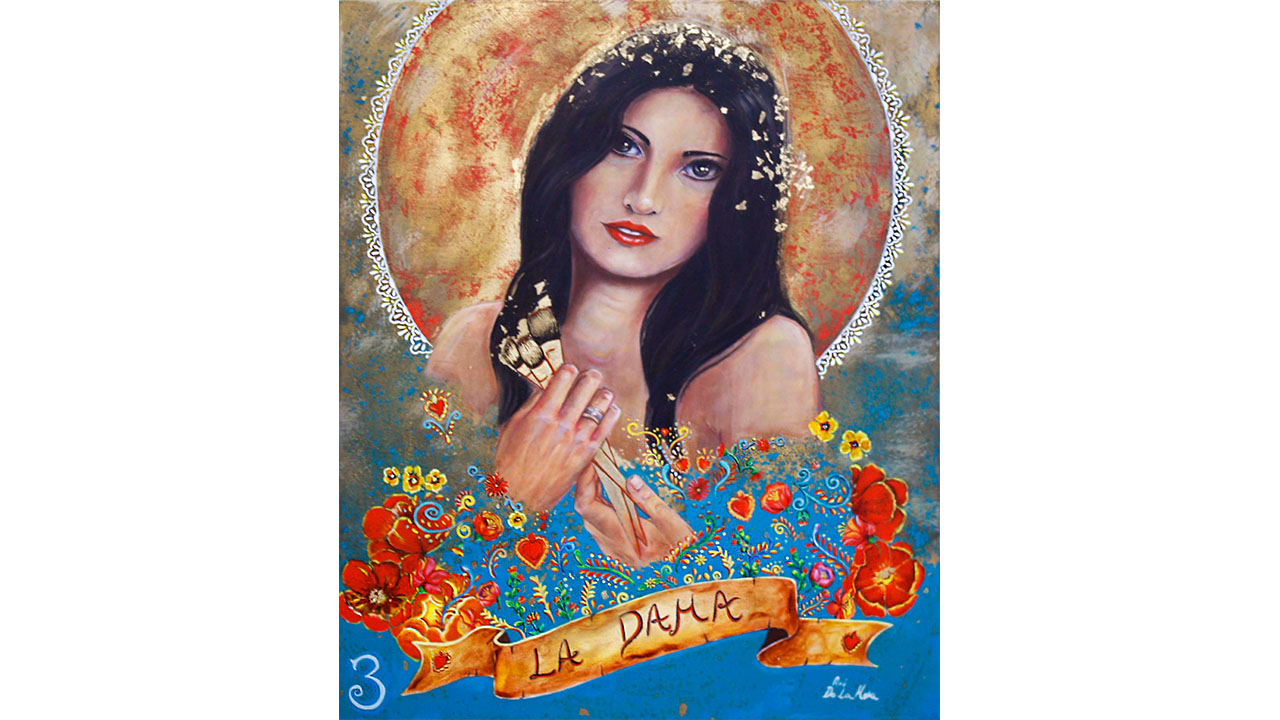 La Dama – The Lady
Ari De La Mora, Mix media on canvas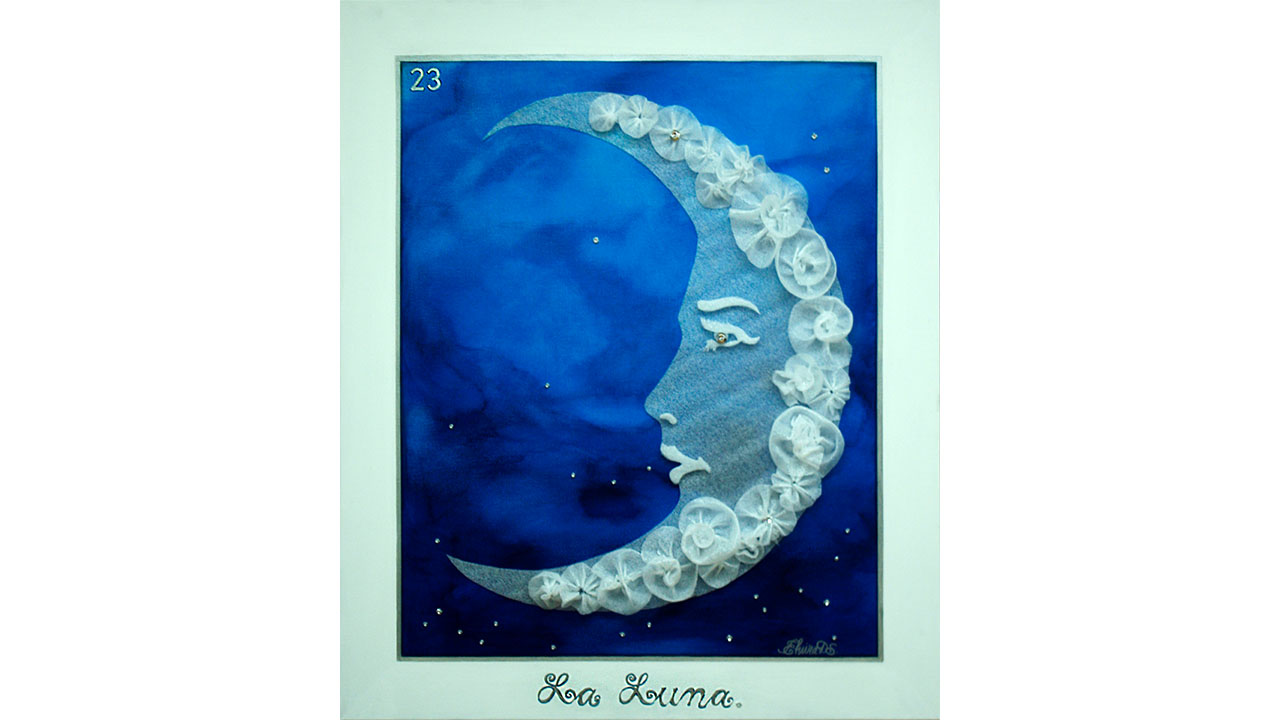 La Luna – The Moon
Elvira Monteforte, Recycled materials on canvas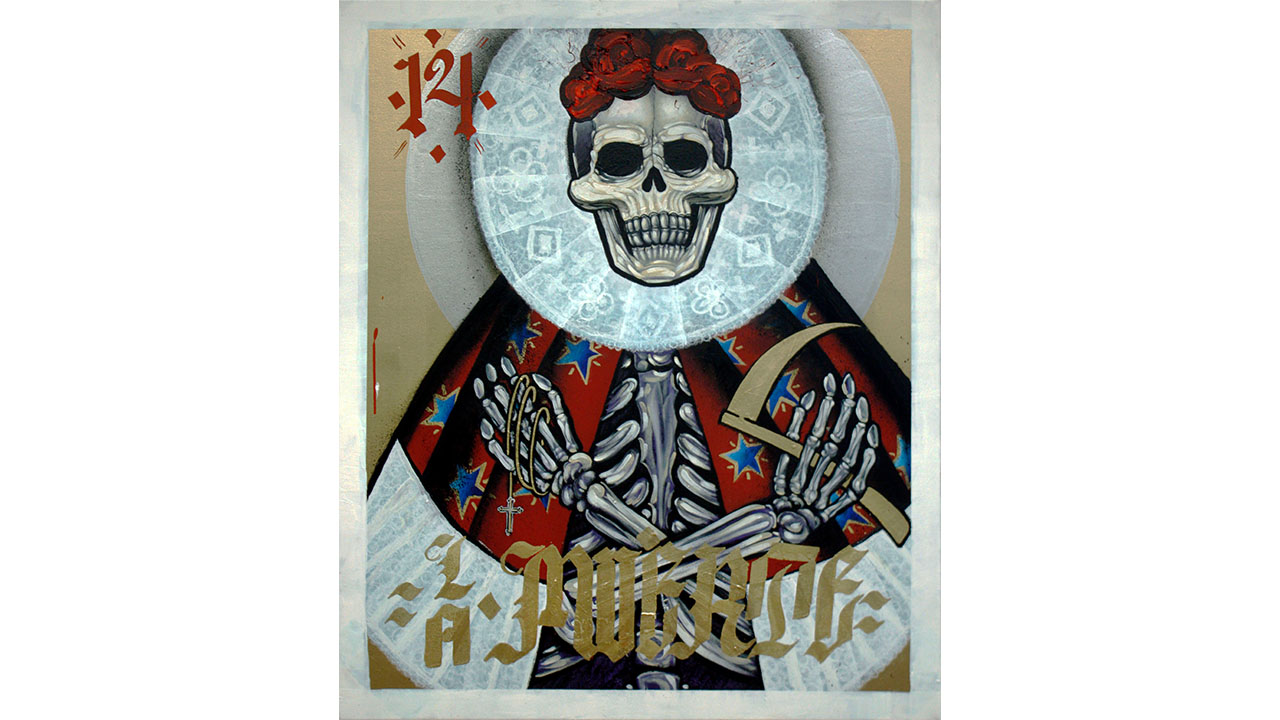 La Muerte - The Death
Josue Gonzales, acrylic, ink, spray paint on canvas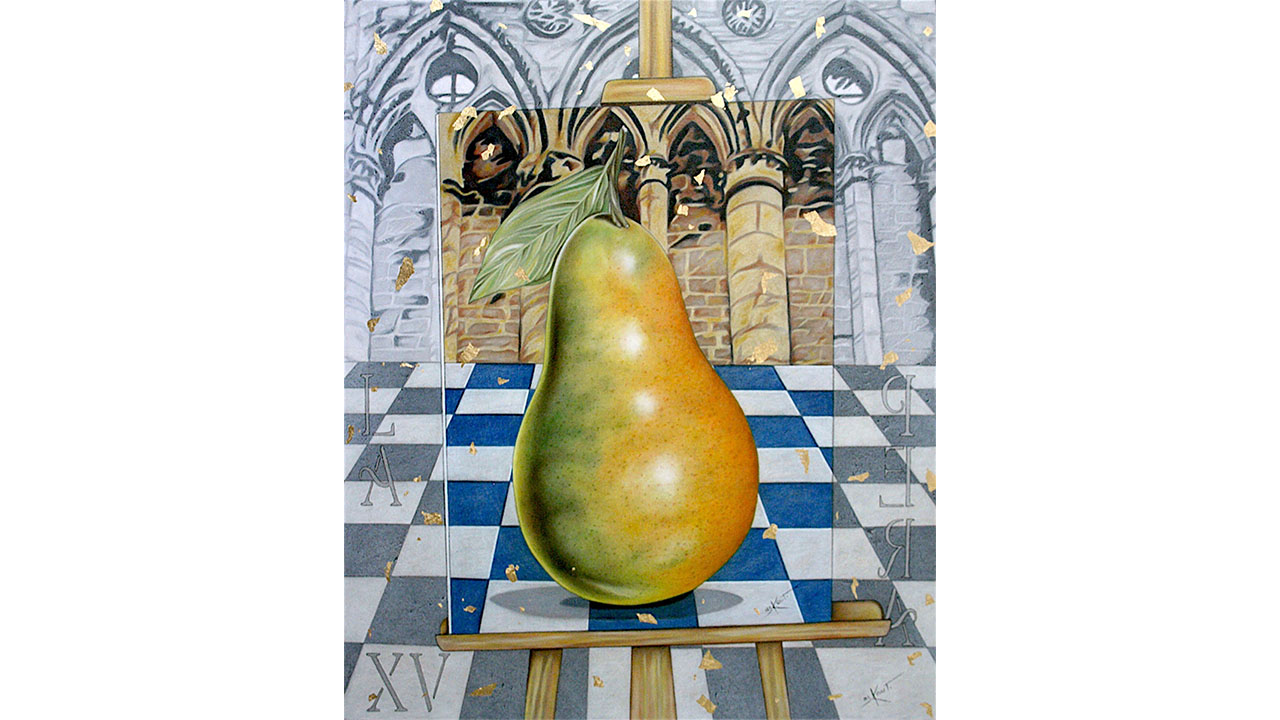 La Pera – The Pear
Richard Kent, Oil on canvas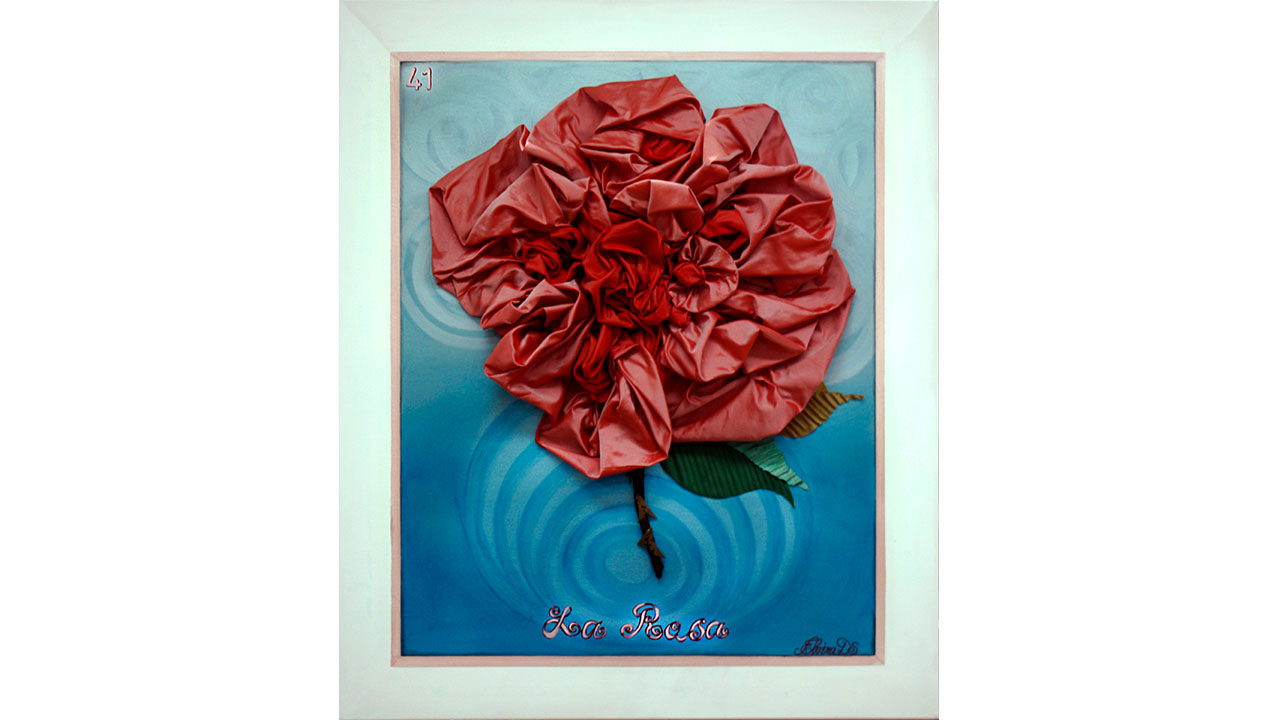 La Rosa – The Rose
Elvira Monteforte, Recycled materials on canvas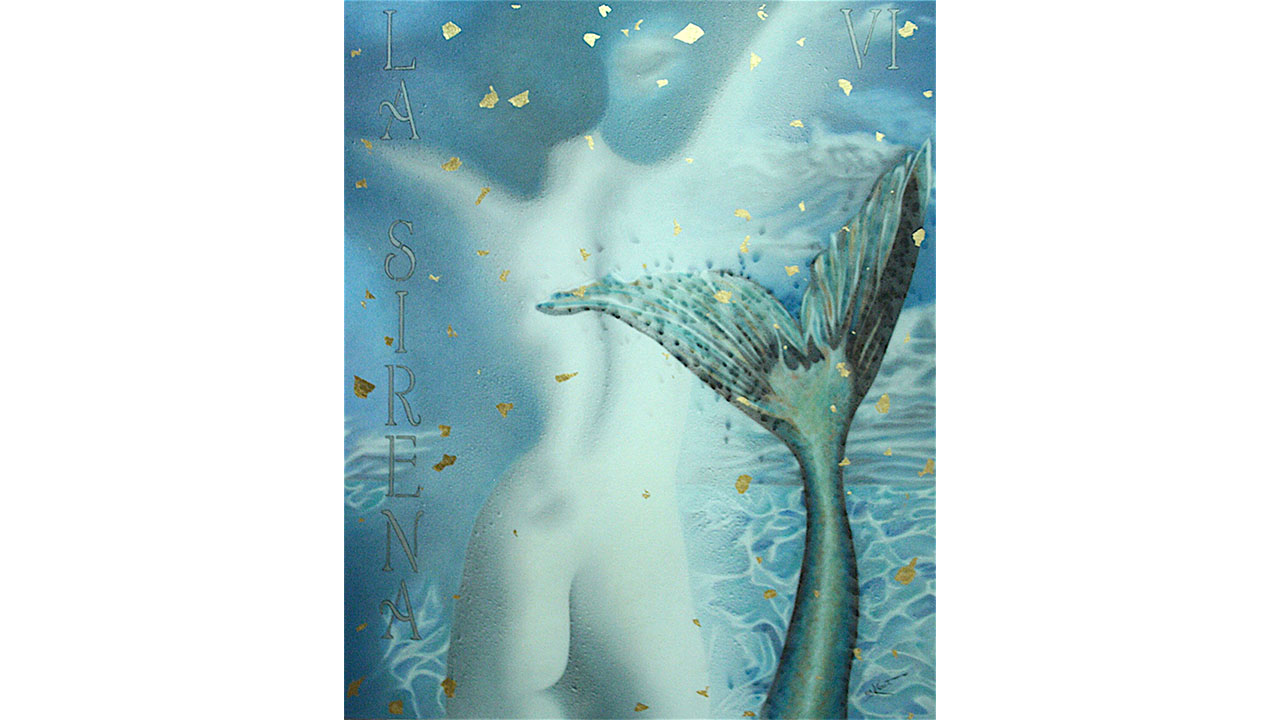 La Sirena – The Mermaid
Richard Kent, Oil on canvas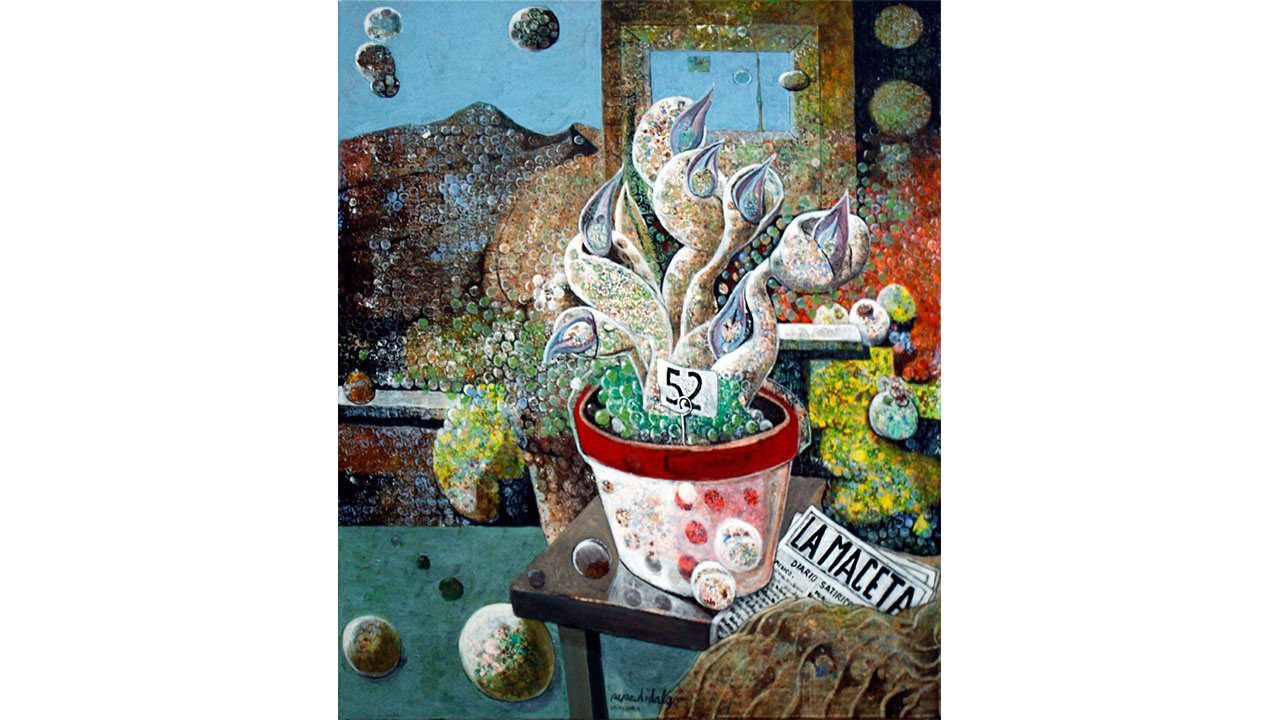 Le Maceta – The Flower Pot
Pepe Hidalgo, Acrylic on canvas