Spooktacular Halloween fun in Burnaby 
You won't want to miss out on all of the spooktacular family Halloween events taking place in Burnaby. From our showcase event Eerie Illusions, to the Pumpkin Parade and Monster Mash swim, there's something for everyone!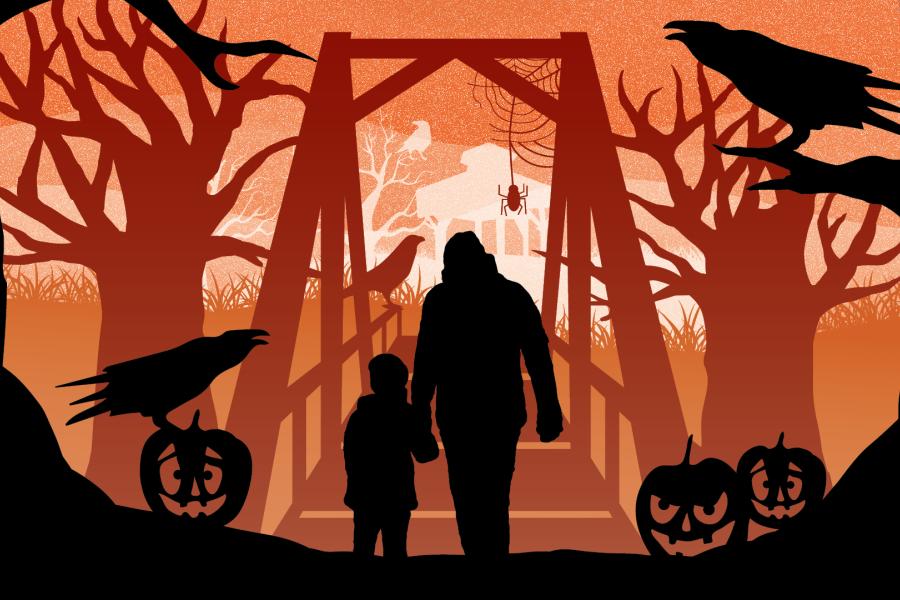 October 20-30 (closed October 24)
Burnaby Village Museum will once again transform into a magical world bathed in breathtaking colour with the return of Eerie Illusions. This popular event will captivate visitors with new displays, costumed staff, live performances and surprises hidden in the shadows.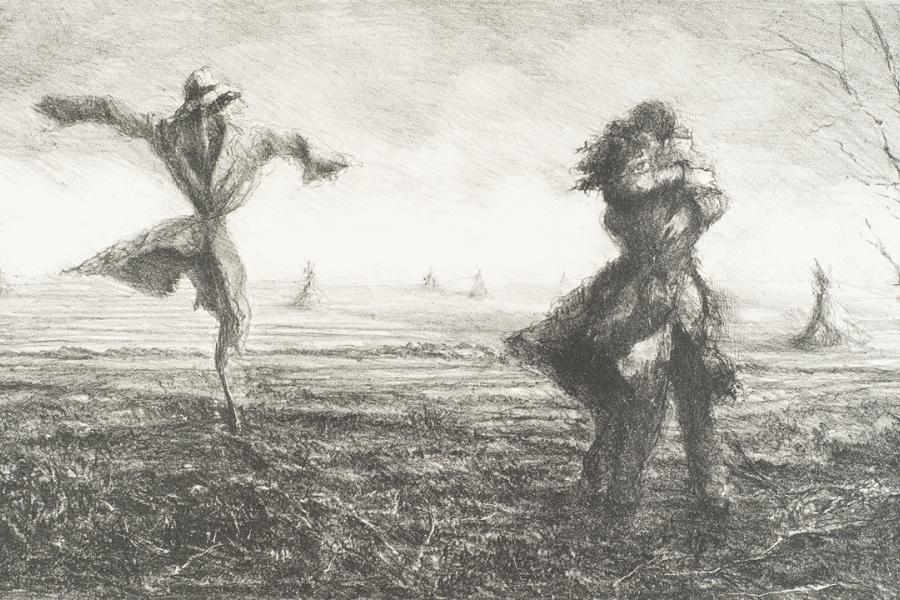 Exhibition at Burnaby Art Gallery
From October 1 to November 1, delve into the depths of the City of Burnaby Permanent Art Collection where spirits linger and demons gather. Apparitions as old as time brush up against contemporary anxieties in this expansive exhibition featuring etchings, lithographs, woodcuts, drawings and more.
Programs
In the BAG: Halloween! 
October 30, 1:30-5:30 pm
Burnaby Art Gallery, free, drop in
Take a tour through the current exhibition, Spectral Visions, and then head out to the veranda for a chilling photo-based art project. Wear your costume and collect a treat!
Registered programs:
Pre-registration is required for the programs below–book your spot early as these programs are sure to fill up!