Explore recreation and arts at Bonsor
Located at Metrotown, Bonsor Recreation Complex features something for everyone–in the pool, gym, weight and cardio rooms, martial arts facility and art and music studios. We also have multi-purpose rooms and a banquet hall available for rental. 
Arts and recreation programs
Check out the wide range of programs available at Bonsor Recreation Complex this summer. 
Summer program registration will open at 10 am for Burnaby residents on the following dates:
June 5: recreation programs
June 6: arts and heritage programs
June 21: swimming lessons (10 am: indoor pool lessons and 1 pm: outdoor pool lessons)
General registration for everyone will open June 9 for recreation, arts and heritage programs and June 26 for swimming lessons.
Note: A line-up numbering system in select facilities will start at 9 am (noon for outdoor pool registration), 1 hour before registration begins.
You can also find program descriptions using the glossary below: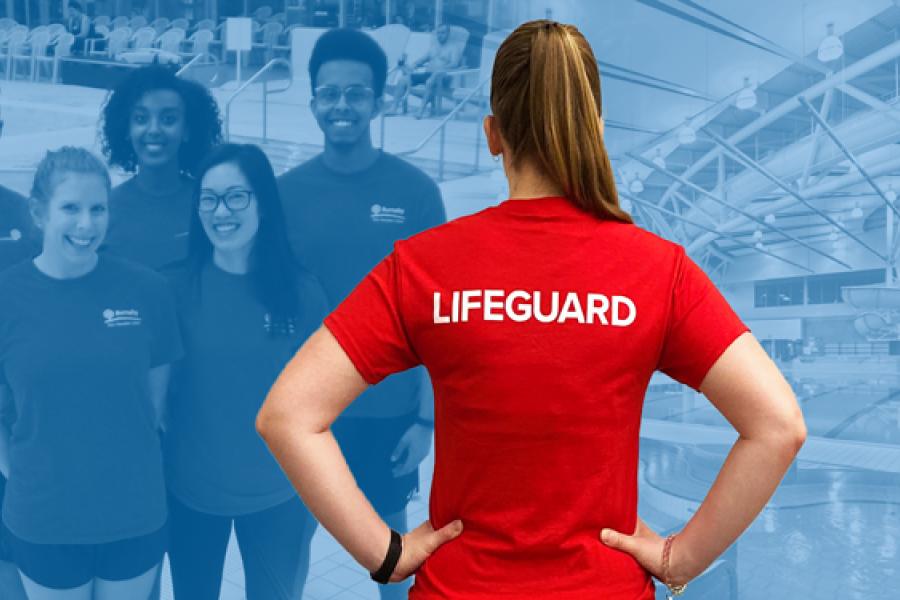 Well-trained lifeguards and swim instructors are in high demand.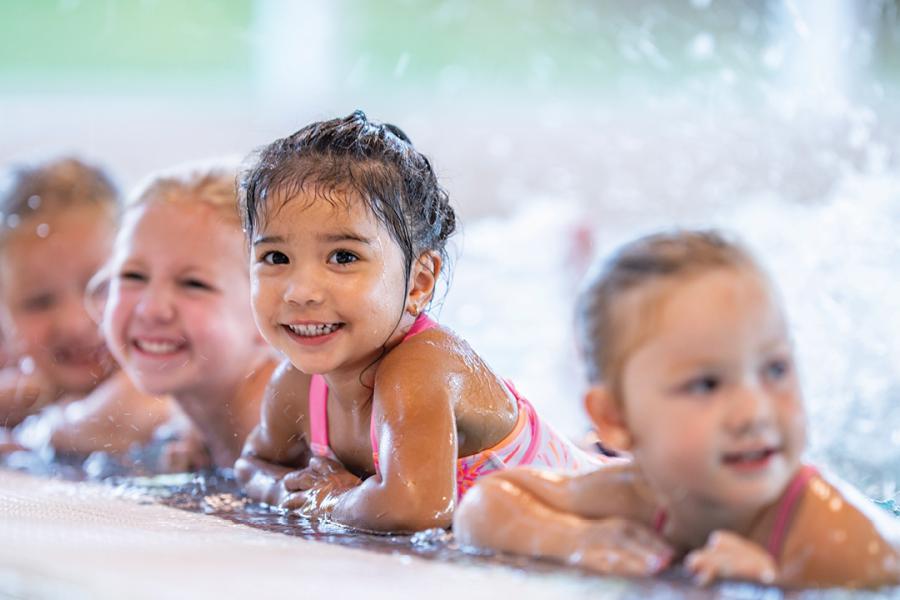 We're excited to introduce the Lifesaving Society Swim for Life program. It will replace the Canadian Red Cross Swim Kids program.
Bonsor's pool area offers as 6-lane, 25-metre lap pool (shallow end, 0.6-1.2 m; deep end 1.2-3.6 m); leisure pool, whirlpool and sauna; and a 1-metre diving board and a rope swing–open during public and family swim.
Pool accessibility features include an accessible lift for the main pool area and 2 water wheel chairs for transfers and shower usage.
Children 7 years of age and younger and less than 122 centimetres (48 inches) tall, must be accompanied in the water by a person 16 years of age or older and be within arm's reach of that person at all times. The ratio of children to accompanying persons must be no greater than 3 to 1.
Bonsor offers a large and welcoming program in dance, music, visual and theatre arts in our well-equipped studios–draw a comic book, learn contemporary dance, recite a soliloquy, or create designs in our versatile spaces.
Our popular indoor cycling classes are always on.
Book a court for your choice of squash and racquetball. We have 2 squash courts and a combo court for various racquet sports.
Our gym is used for a variety of games and sports activities and programs. Our current programs include badminton, basketball and indoor soccer.
We offer convenient and affordable childminding services. Enjoy your workouts knowing your kids are in good hands with our friendly, trained and caring professionals committed to providing an exceptional childcare experience. 
Bonsor's multi-purpose rooms host a variety of programs and activities.
Enjoy fitness, yoga, dance, art and other exciting programs that will keep you healthy and active.
Located in the heart of Burnaby near the Metropolis at Metrotown Shopping Centre, the Bonsor Banquet Hall is a central place to hold your next event. It's also located close to transit and hotels.
Bonsor has accessible washrooms, elevators, parking and pool equipment including an accessible lift for the main pool area and 2 water wheel chairs for transfers and shower usage.
Accessible parking reminder: Please have your decal visible when using the accessible parking spaces. To obtain a decal, contact SPARC of BC at 604-718-7744.
Visitor Information
Bonsor Recreation Complex
Contact Us
24-hour info and general inquiries

55+ Centre
Address:
6550 Bonsor Avenue
Burnaby BC Canada
V5H 3G4

Hours:
Monday - Friday:
6:00 am-10:00 pm
Saturday - Sunday:
7:00 am-9:00 pm
Admission
Last paid admission 30 minutes before closing. Everyone must promptly exit the building at facility closing time.
Public transit
Visit TransLink Trip Planner.
Parking
Please park at Bonsor only during the time you are actually visiting the complex–don't park here to visit the mall or nearby businesses because the City parking bylaw restricts use of our parking lot to Bonsor Complex customers only. Vehicles in violation of the bylaw may be ticketed or towed.
Multiple electric vehicle charging stations are also available.
No stopping zone: The fire zone adjacent to the Bonsor's playing fields is designated and signed No Stopping Zone. Vehicles parking in this zone will be ticketed and/or towed.
Accessibility
Bonsor has accessible washrooms, elevators and parking–and pool equipment.
View more details in our Burnaby Access Guidebook.