Our bright and welcoming facilities across Burnaby make it easy to stay active and involved all year round
Looking for account details from our previous WebReg system?
You can view your customer account details from our previous registration system until December 29, 2023. Not sure what level to register your child for swimming or skating lessons? Check your account details: Burnaby.ca/OldWebReg.
Drop-in schedules
Click on the activity you're interested in below to see schedules across all our locations. Advanced reservations are recommended for certain activities.
Get your Be Active Pass and enjoy unlimited access to a range of activities including fitness classes, swimming and more!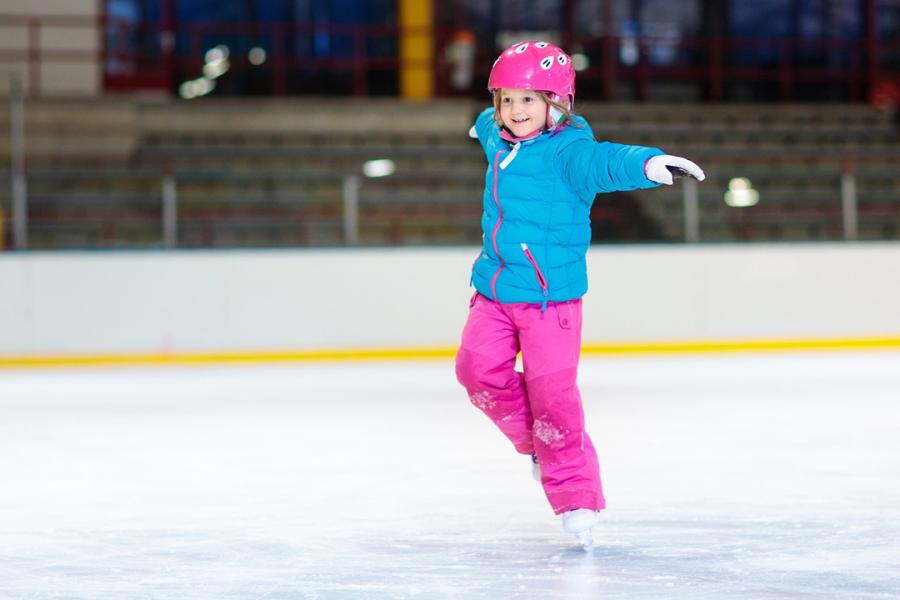 Browse for fall activities in our new WebReg system and add favourites to your Wish List today. Fall activity registration will open at 10 am for Burnaby residents on the following dates:
September 7: recreation activities
September 8: arts and heritage activities
September 14: swimming lessons 
September 15: skating lessons
General registration for everyone will open September 11 for recreation, arts and heritage activities and September 18 for swimming and skating lessons.
Introducing our new WebReg online registration system
In July 2023, the City enhanced its online parks, recreation and culture activity registration, WebReg, with a more modern system. This improved system makes it easier for users to view, find and register for activities for the community to participate and stay active!
Our new system is modern, user friendly and adaptive. Some new features of our new WebReg system:
a simple login using your email address and password you choose
an improved filtering and search feature that makes it easier to find what you are looking for and accomplish tasks more quickly 
a queuing system to allow you to keep your place to speed up the registration process on busy registration days 
a Wish List feature for you to save activities that you may be interested in registering for in the future
a personalized calendar for you to view your family's schedule
you can save your family's schedule of activities to your personal device
over time, ability to view activity outcomes (grades) needed for prerequisites
an option to store payment methods in your account
available 24/7 with a mobile-friendly design so you can access on all your devices
Note: With our new WebReg system, the City will be sending email communications from [email protected].
We'll be here for any bumps along the way! 
As with any new system, there's potential for some unforeseen bumps or glitches. Our team has made this project a priority and will work with you throughout the process if any issues arise. We thank you in advance for your patience and understanding as we strive to make life better for our communities. 
Questions and answers
Burnaby's previous registration system was around for decades and used old technology and that was no longer supported by the vendor. 
For optimal experience, it is recommended that you use the latest versions of Google Chrome or Microsoft Edge.
Yes, you can create an account and register online regardless of where you live.
The new system is secure to use and follows PCI (Payment Card Industry) standards.  Payment card industry (PCI) compliance is mandated by credit card companies to help ensure the security of credit card transactions in the payments industry. Payment card industry compliance refers to the technical and operational standards that businesses follow to secure and protect credit card data provided by cardholders and transmitted through card processing transactions.
Additional activities and information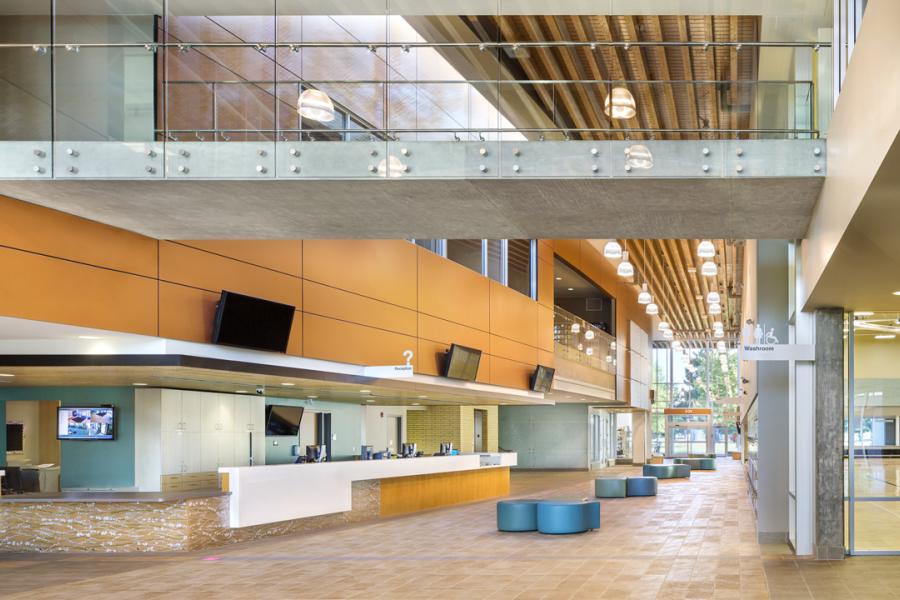 Come and enjoy the recreational facilities in your community such as indoor pools, youth and seniors' centres and sports and fitness centres.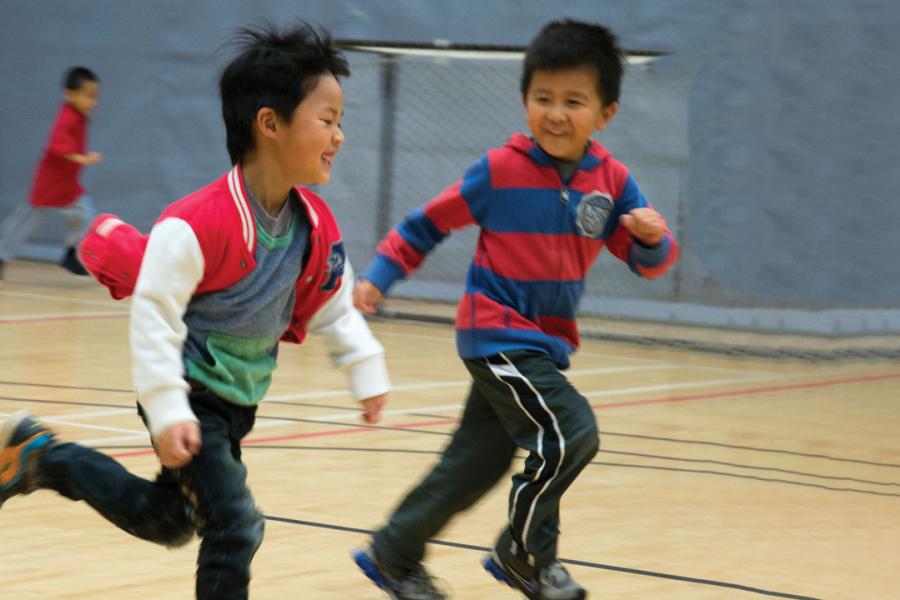 Physical literacy is at the heart of all our recreation activities–especially for children. Learn how our activities and programs support the development of physical literacy and encourage healthy, active lifestyles.