Take a fitness class, try sculpting, learn to swim or hit the squash court–our bright and welcoming facilities across Burnaby make it easy to stay active and involved all year round. 
Daily activities & schedules
Click on the activity you're interested in below to see schedules across all our locations. Advanced reservations are recommended for certain activities.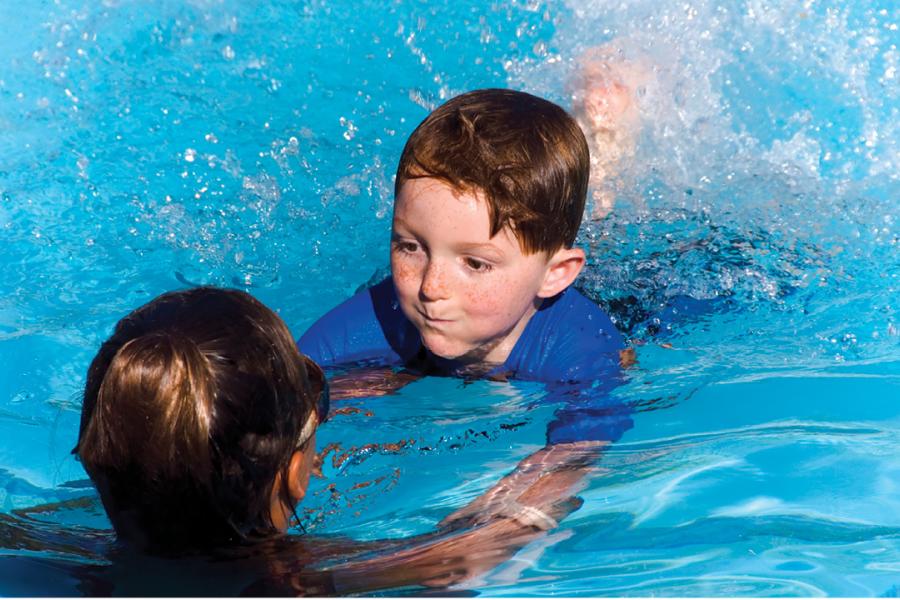 Check out the wide range of programs at Burnaby's recreation and cultural facilities this winter. Priority registration will open at 10 am for Burnaby residents on the following dates: 
December 6: recreation programs
December 7: arts and heritage programs
December 14: swimming lessons
December 15: skating lessons 
General registration for everyone will open December 9 for recreation, arts and heritage programs and December 19 for skating and swimming lessons. 
Note: Winter swim lessons for preschoolers and children will be displayed in WebReg on November 30.
Programs for everyone
Our courses, programs and lessons are organized by age group. You need to register for them. It's easy. Click on the age group you're interested in below to find all the recreation and arts programs available.